I did snap some pics as I got it apart, (for reference) but I haven't uploaded them to photobucket yet.
Here is some shots of what it looked like a few weeks ago.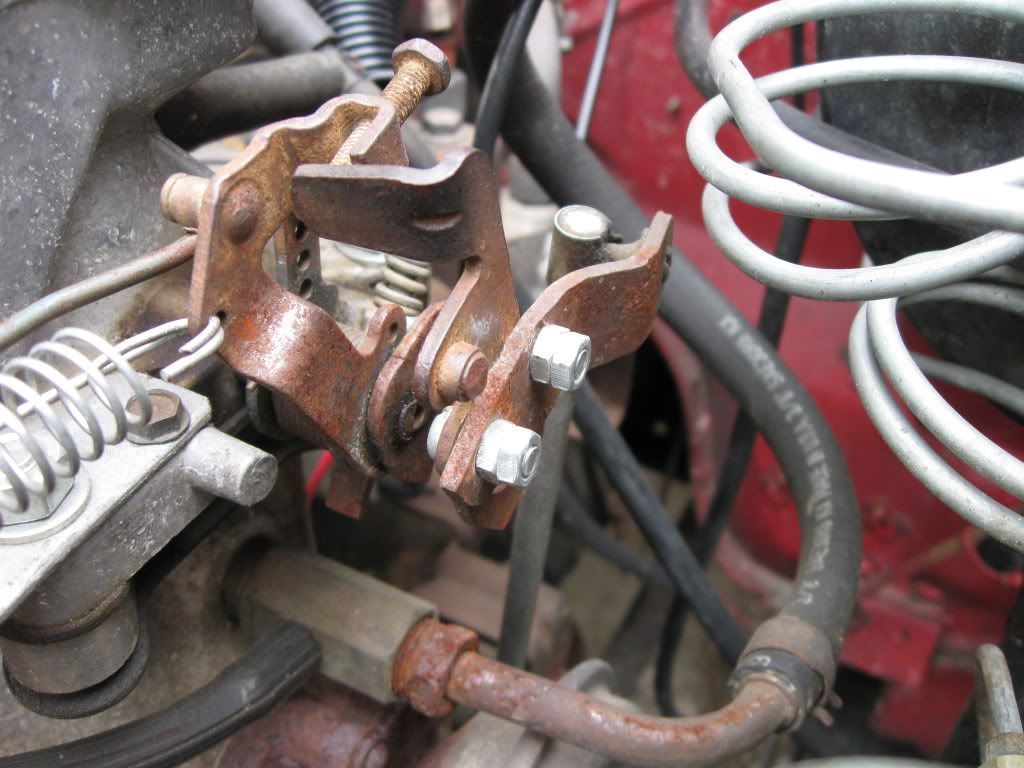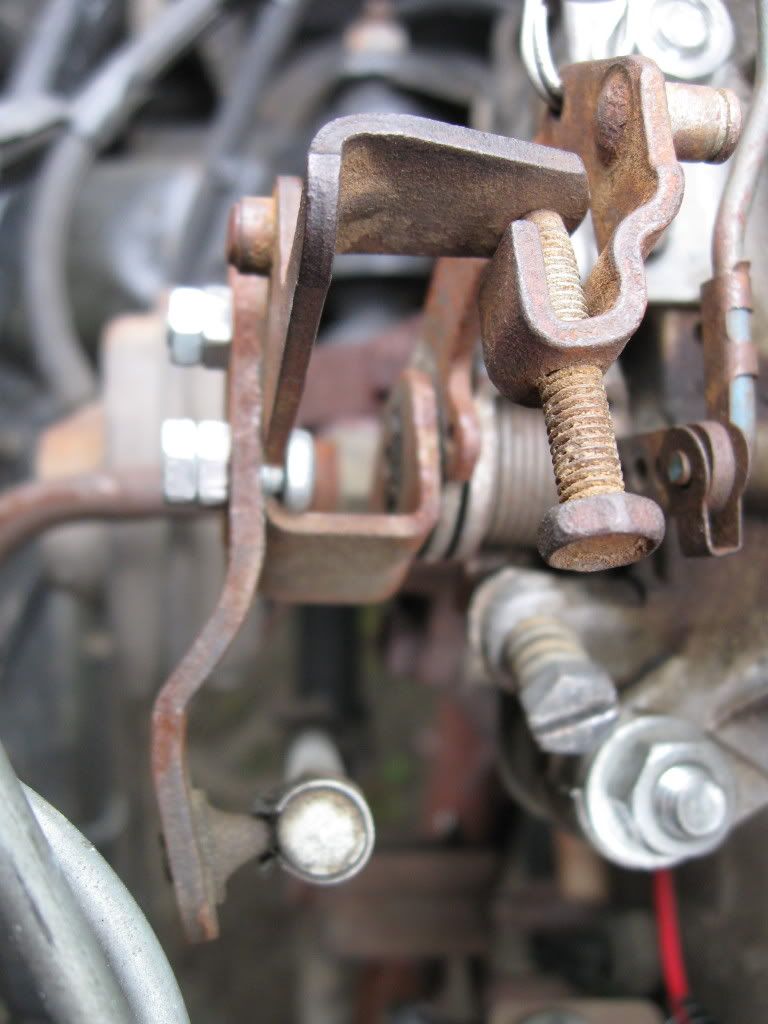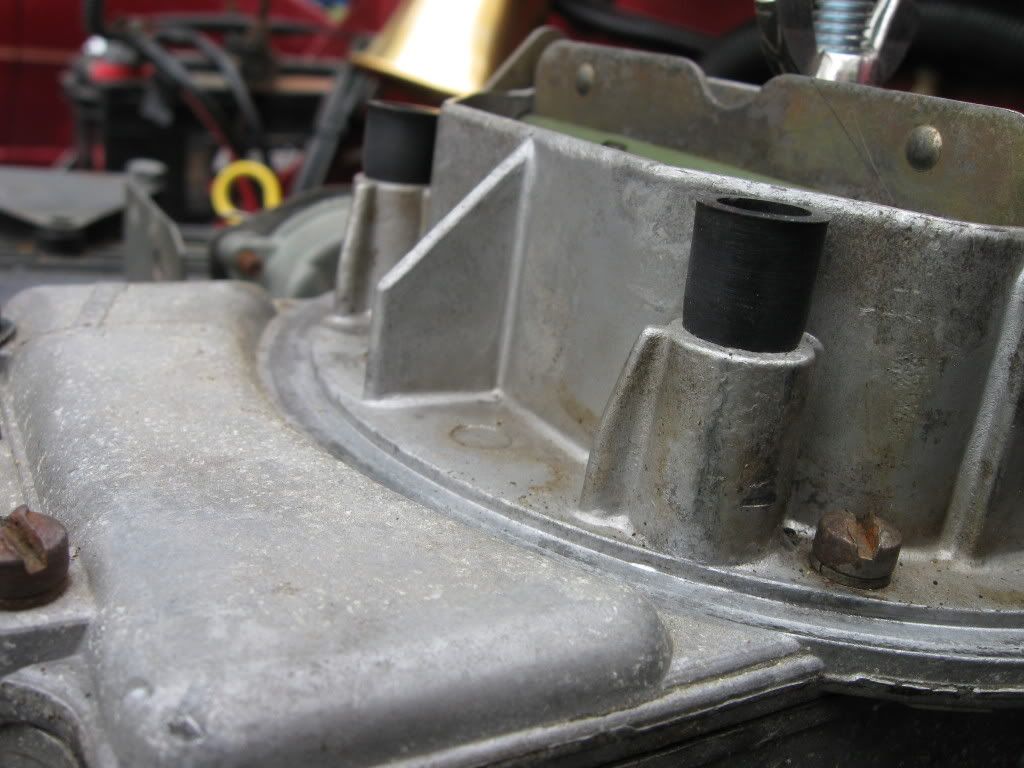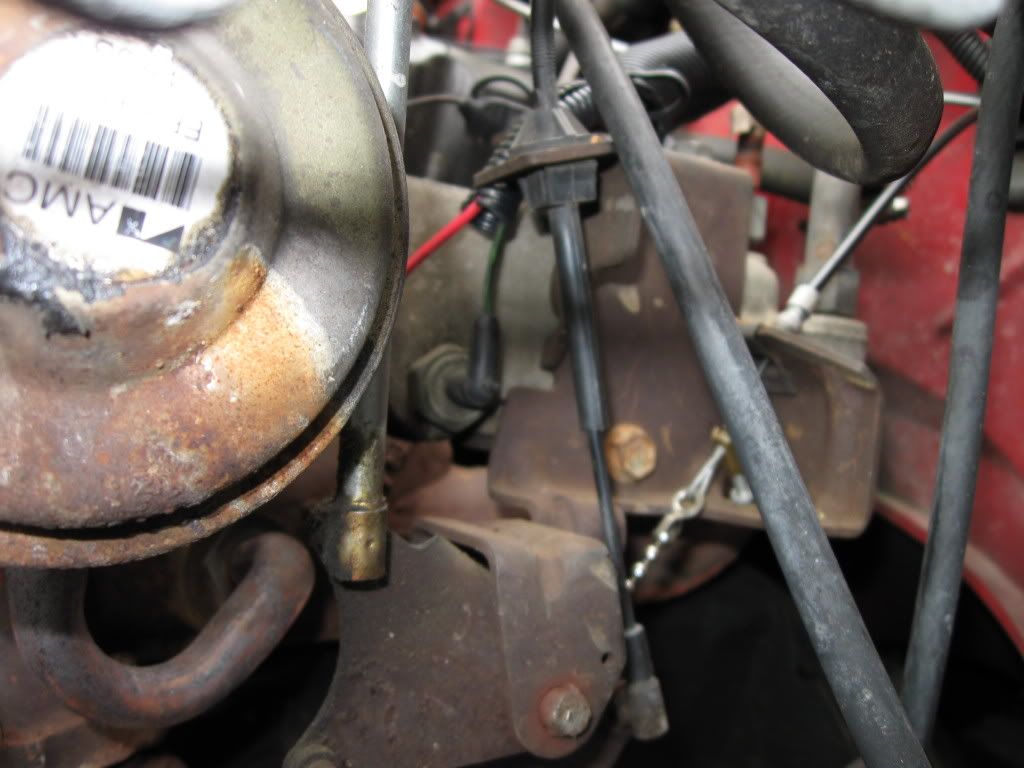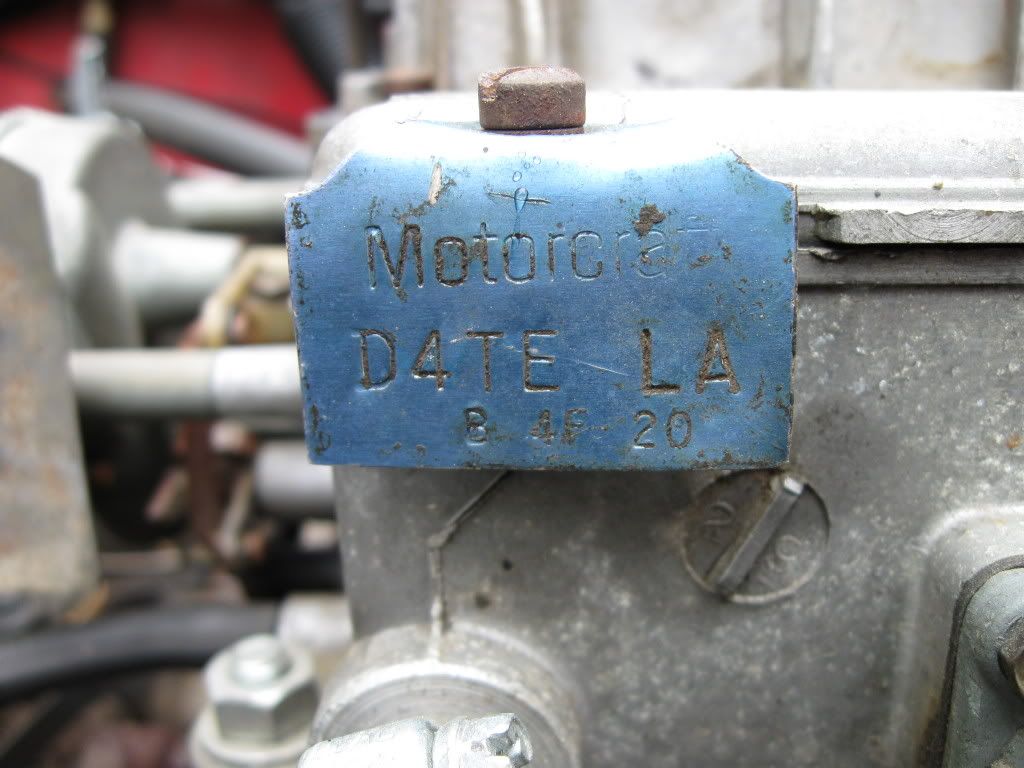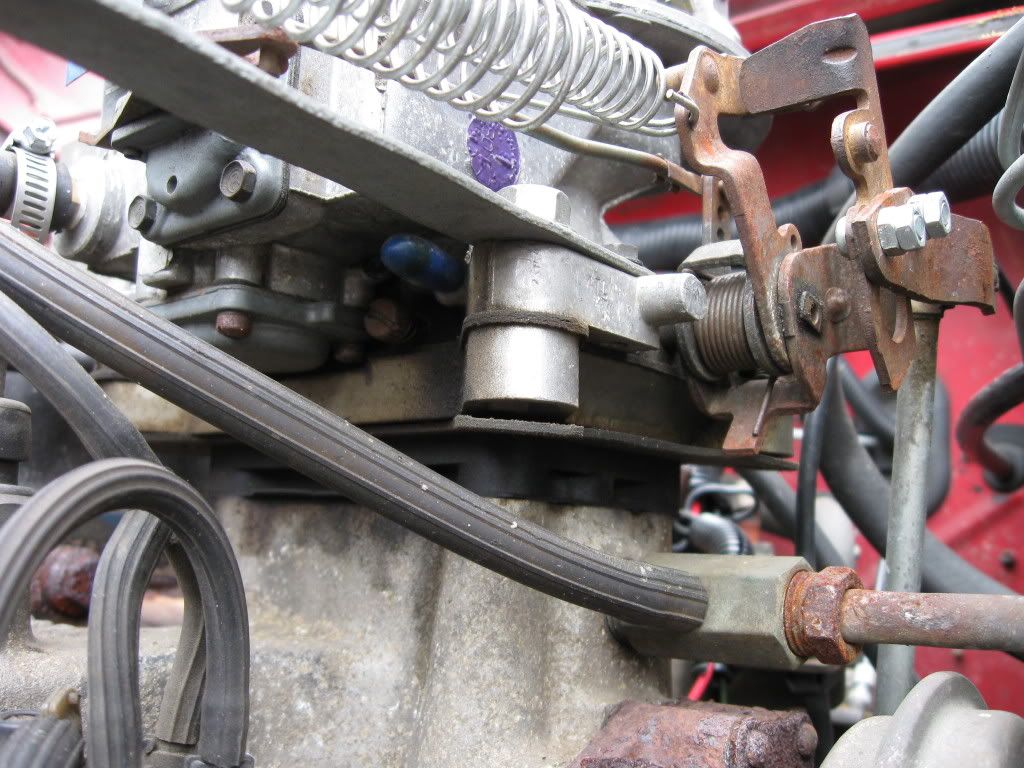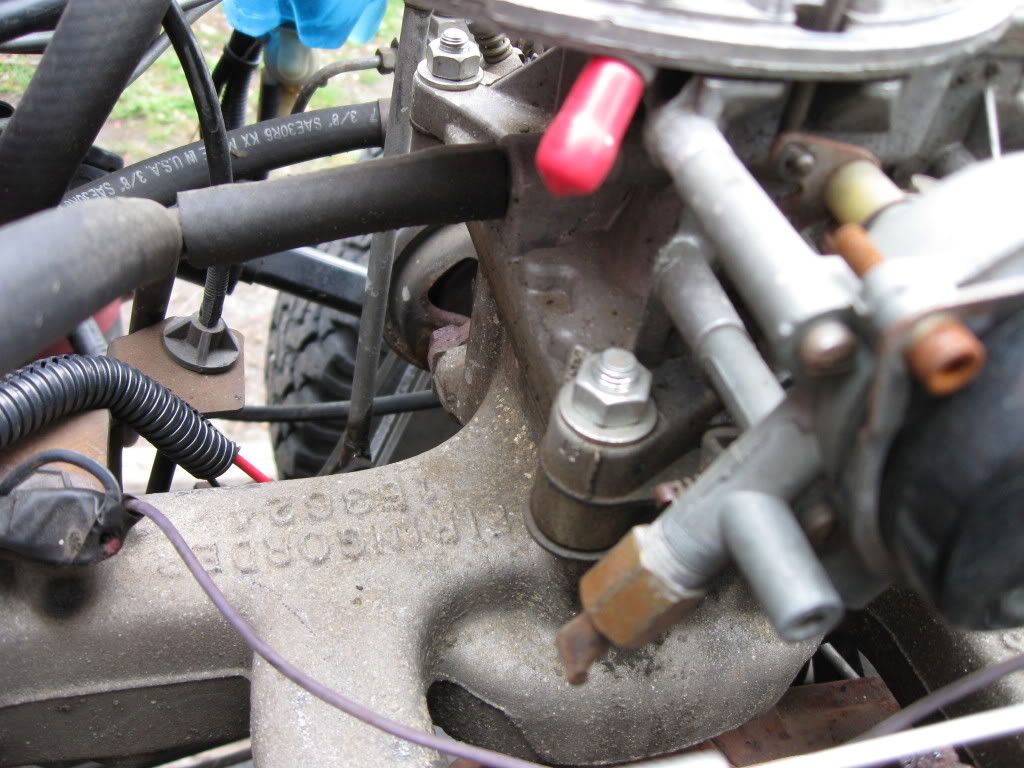 That should hold you for a while!
Here is a rundown from today's "Fun-N-Games"!
Today, I got home from work, took out the carb parts from the dunk tank & cleaned them the rest of the way. Put it back together, & it runs extra sweet!
Then I drove around to advance & asked them for a tension pulley for a 1981 Cherokee.
No gots, cant get either! Hmm, what to do?
Checked other years, still outa luck must be a dealer only deal.
How about one for a 1990 YJ???
Yeah, I has one in stock!
It was a 3" pulley with a larger bearing I.D.
I thought I heard something else in the box, when he was taking it out & thought it might be a shaft bushing.
It was, & I now have a 3" pulley that replaced a 2" pulley.
This is the one near the alt, that runs on the back of the belt. It's flat, not a "V" groove.
Same size belt works fine, in case anyone else runs into this snag.
& the carb is working better, than the first time I rebuilt it.