Hey everyone.. thought I'd share my DIY fix for the seat issues I mentioned above.
My fix was pretty easy actually. I spent about $25 in home depot to get a 38' piece of steel a few 8mm bolts for the besttop seat and then a few 5/16 bolts and nuts to connect it to the seat bracket.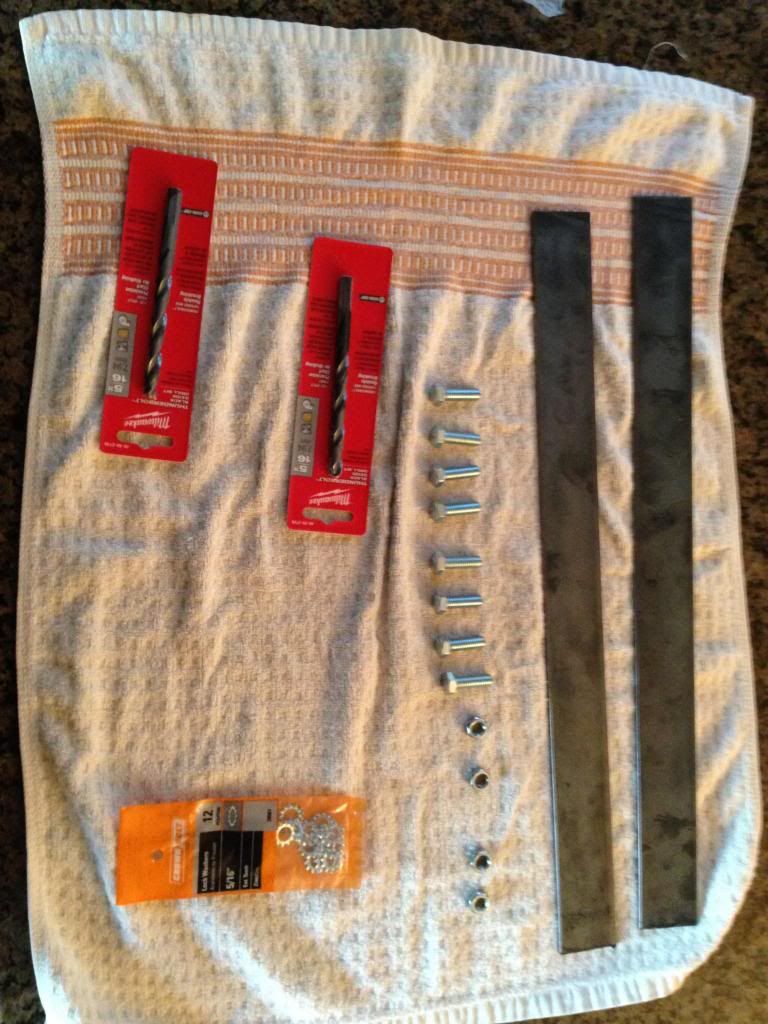 Then I cut the steel into 2 18' pieces and measured out where I wanted the seat to be. Marked holes for that and the seat bracket mount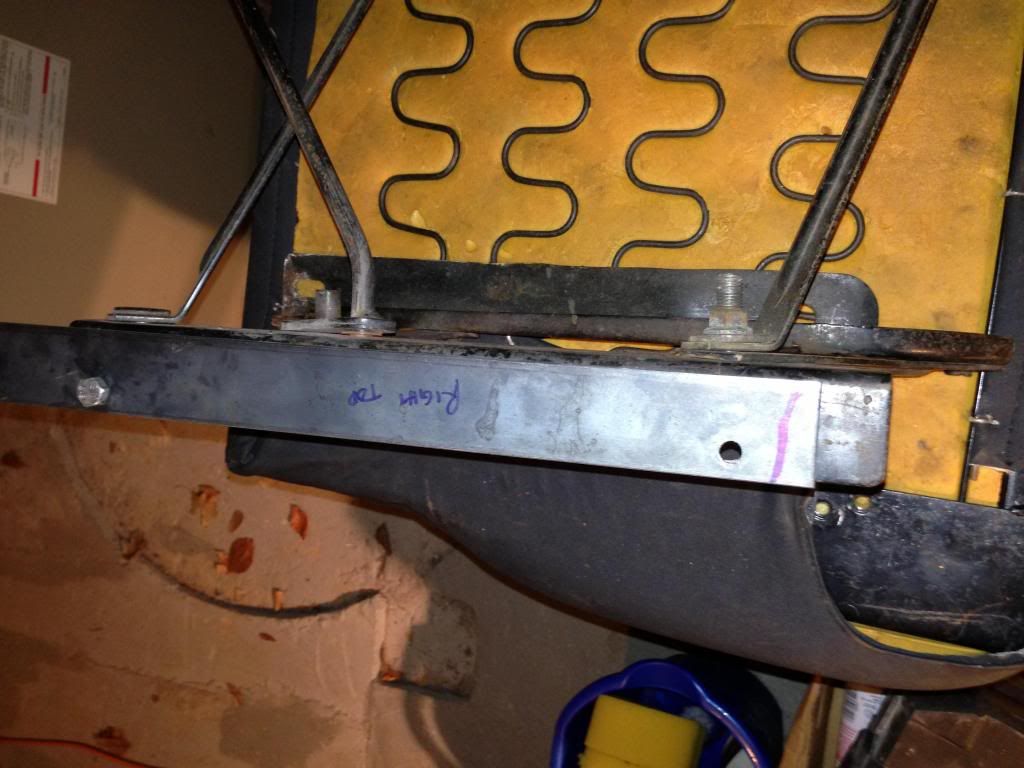 Once I had everything where I wanted it, just cleaned it up a bit with a file and hit it with some rustoleum black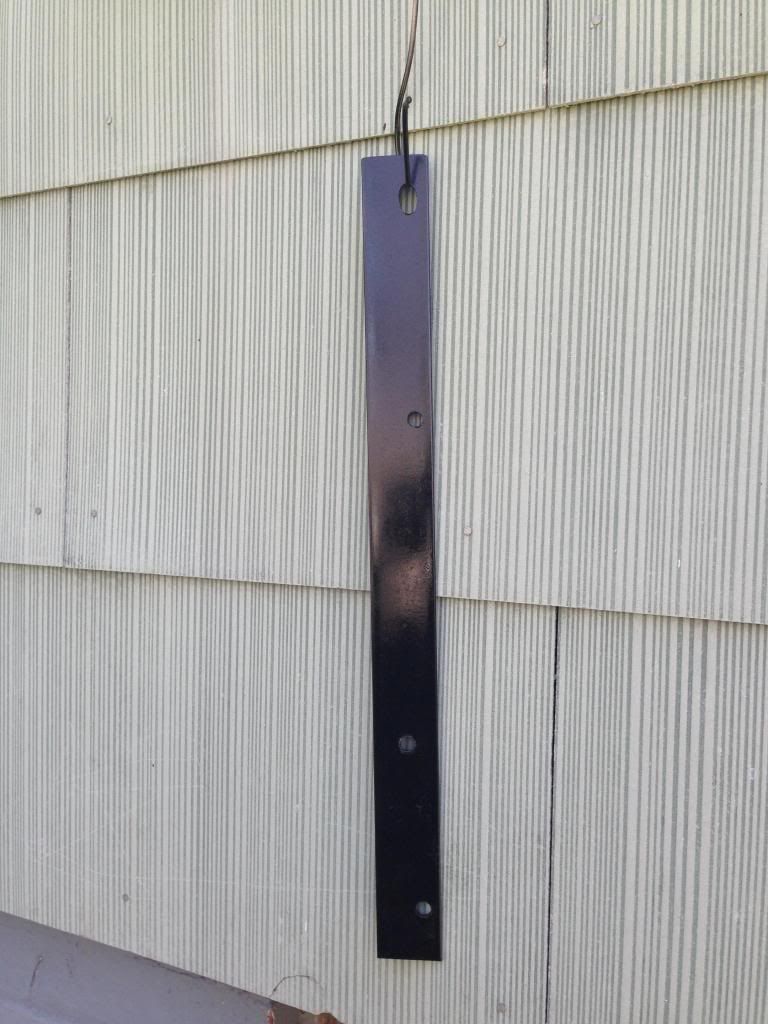 I did give it a little bit of "wiggle room" so it would fit just right.
Bolted it all in yesterday and it's working great! The whole deal took me about an hour or so plus drying and driving time. I was so excited to get it mounted up that the first set of bolts I got mismatched with coarse threaded nuts and fine bolts...
little tip for those of you that want to do this.. mount the bracket to the seat first. then you can figure out where to put it on the seat bracket. I figured that out the hard way and most likely the reason it took me longer than it should have. Using the heavy gauge steel and 5/16 bolts make it really solid too.