Hi All
My choices for locating the controller under the dash are either here.....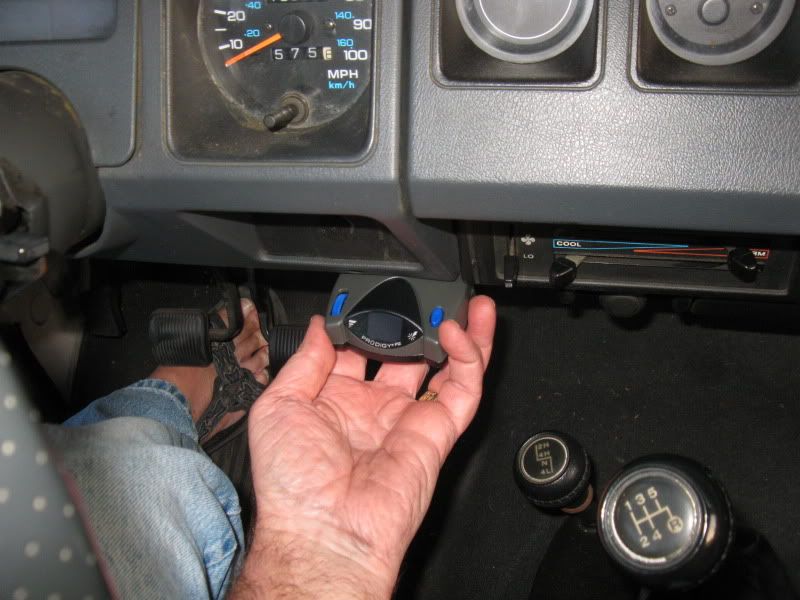 or here...
I believe I will have to go with the location shown in the second picture since there is an RF sensor for my alarm system in the same location as the controller in the first pic but, according to the brake controller instructions it needs to be 12" away from any RF sources.
The next question has to do with getting the battery power wiring from the battery through the firewall to the controller. The most likely way is through this fitting/port.....
It looks like I can poke a hole over the existing wiring and run my cables through there.
Is this the best way to do it?
I also need to mount a couple of these circuit breakers near the battery......
Is this location on the firewall behind the battery OK to use? ....
What is on the other side of this firewall?
I do not want to accidentally drill a hole though the heater core or computer, etc..
TIA
Randy from Burbank