Well, got to really use my quick discos today, took about 2 mins to get them undone and zip tied up today. I made mine homemade
Having the sway bars disconnected really helped, and did some awesome stuff. got a couple cool shots too. Sadly, the mud holes we usually go to, someone has tried to block off and dig a trench into to drain. there is still a back path to get in though, so still got a lil mud. Also got to use their ditch for some play and some flexin! hahaha.
The land isnt private owned, its owned by a mining company but hasnt been used for like 20 or 30 years. its been used for dirtbikes and atvs for years and years and has trails all over. people who have moved into the area decided to try and keep people out themselves, even though they dont own the land... its pretty lame. but there are no no tresspassing signs or anything, and have never been issues with police. and like I said its a known riding place. Just so no one thinks I was tresspassing or anything horrible. It was just me and my buddy is his YJ. he got stuck once but nothing major. I had no issues, and am very impressed with how my tj handled today. I'm very happy.
Heres the pics.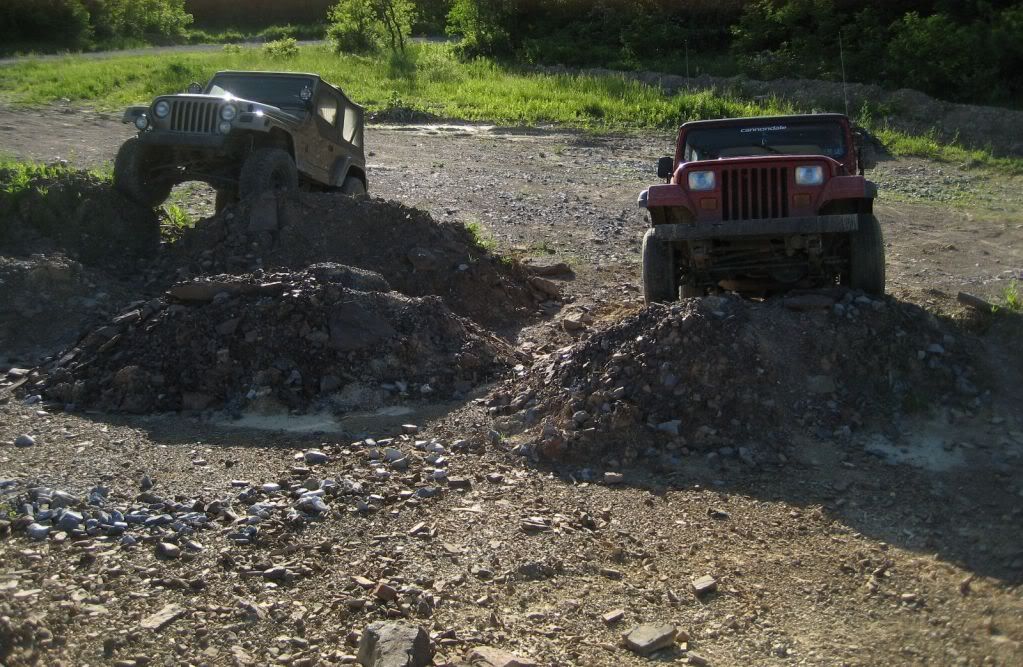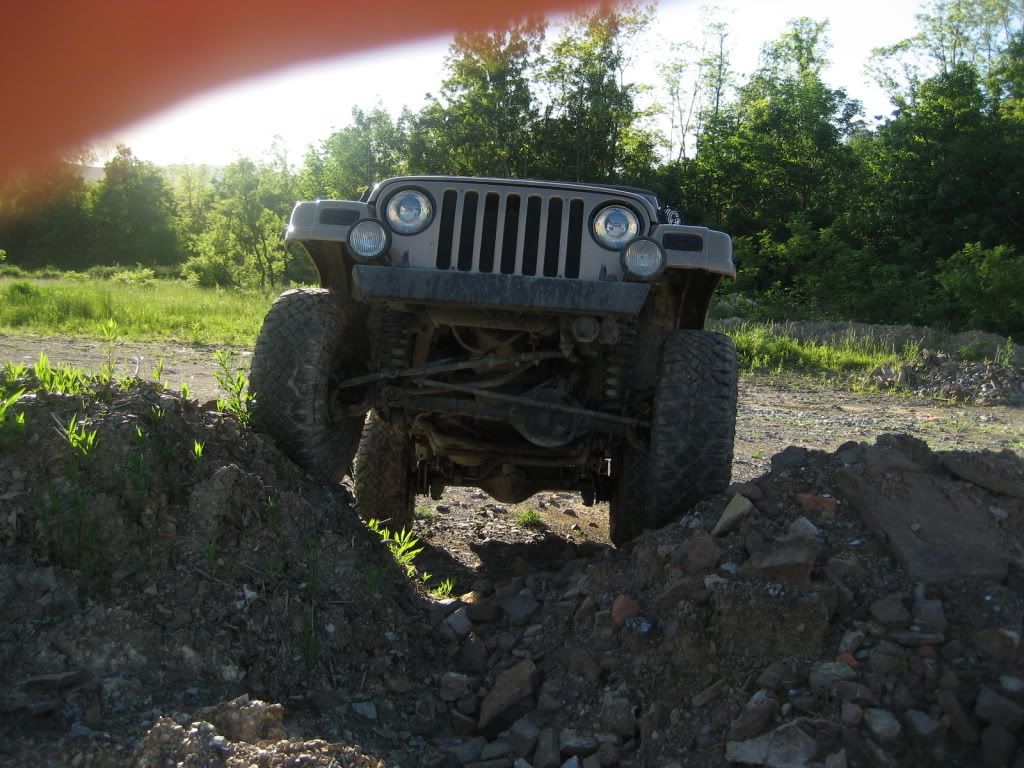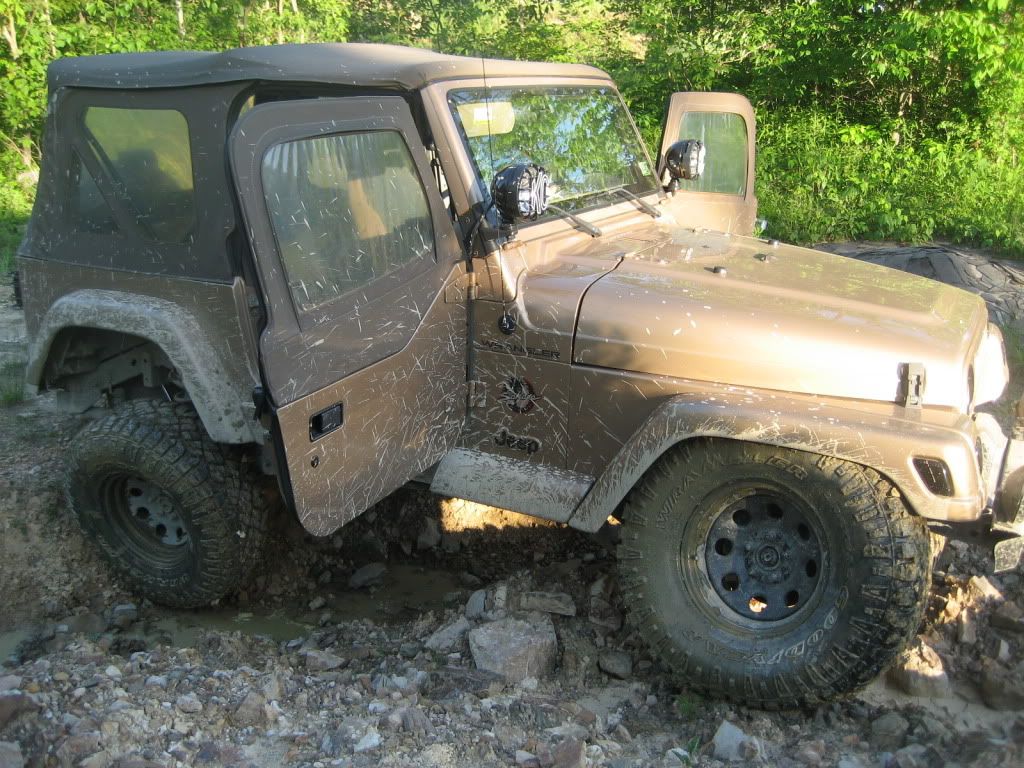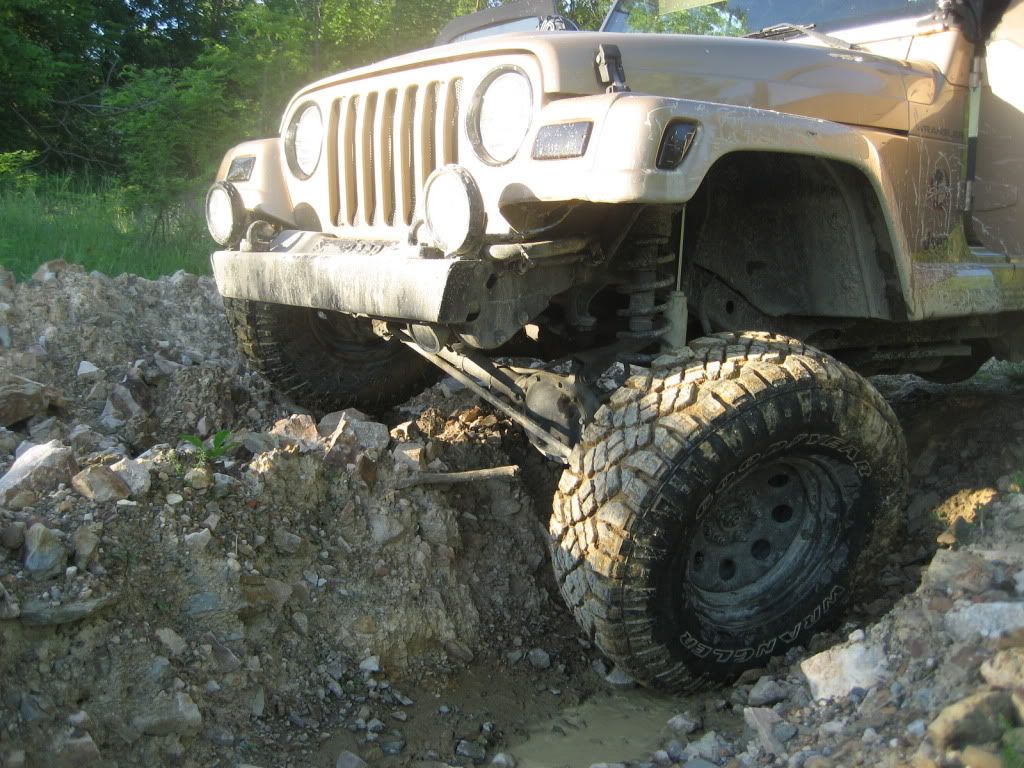 no real action shots since I cant take pictures and drive at the same time... haha.