We took the ol YJ over to Disney today to do a little wheeling. Here are some pics and I'll try to post some vids. I got some great footage of why lockers are needed!!
A little warmup loading the Jeep without ramps.
Our arrival
Crossing a little water. Got into some deep stuff later, but got too busy trying to keep our butts try to take a pic.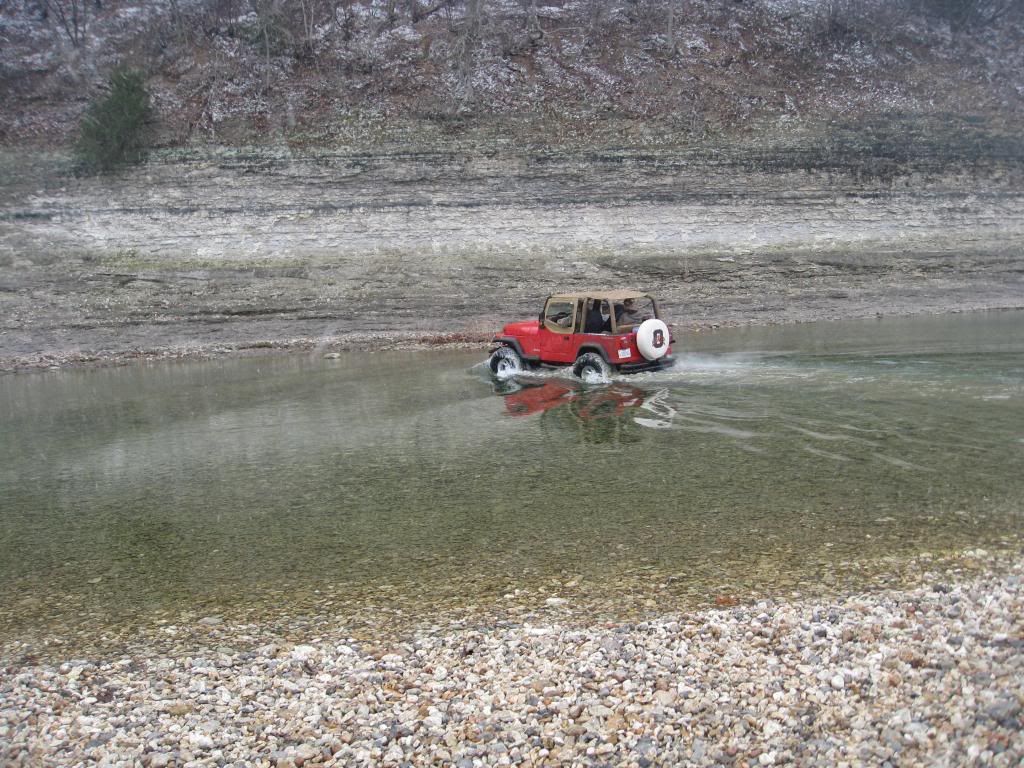 Posed shot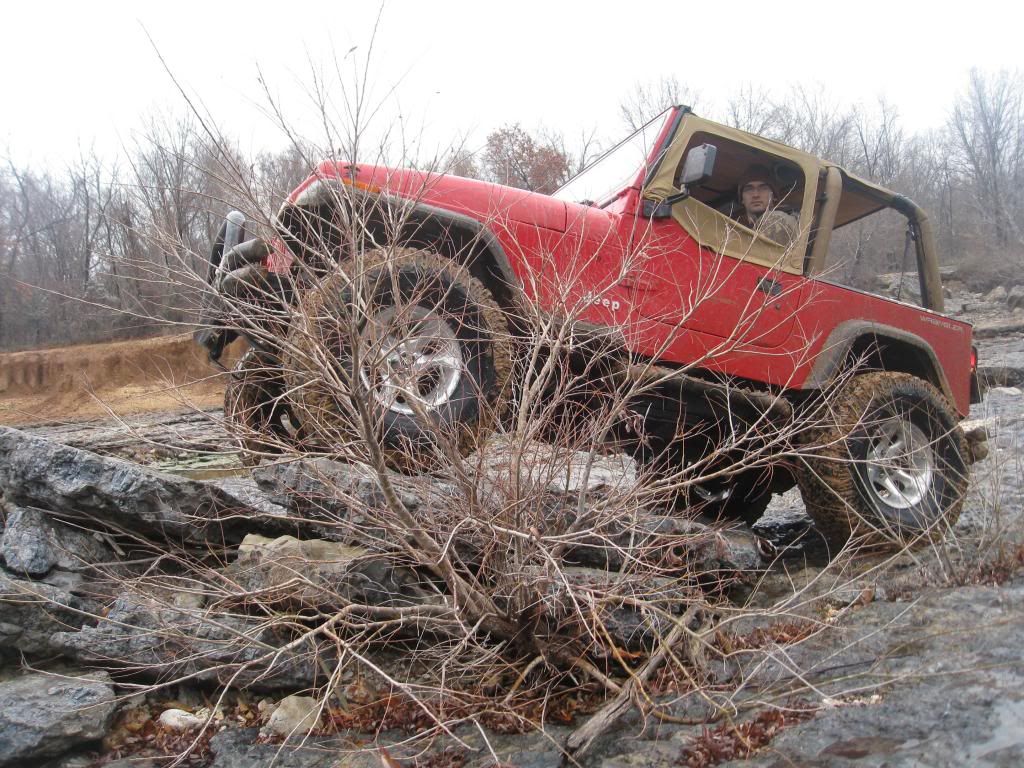 Brother gettin after it