He he, lucky me there was a little hill that prevented me from going all the way.
Today, we were opening a new trail for next weekends competition. Here is some picks that I took.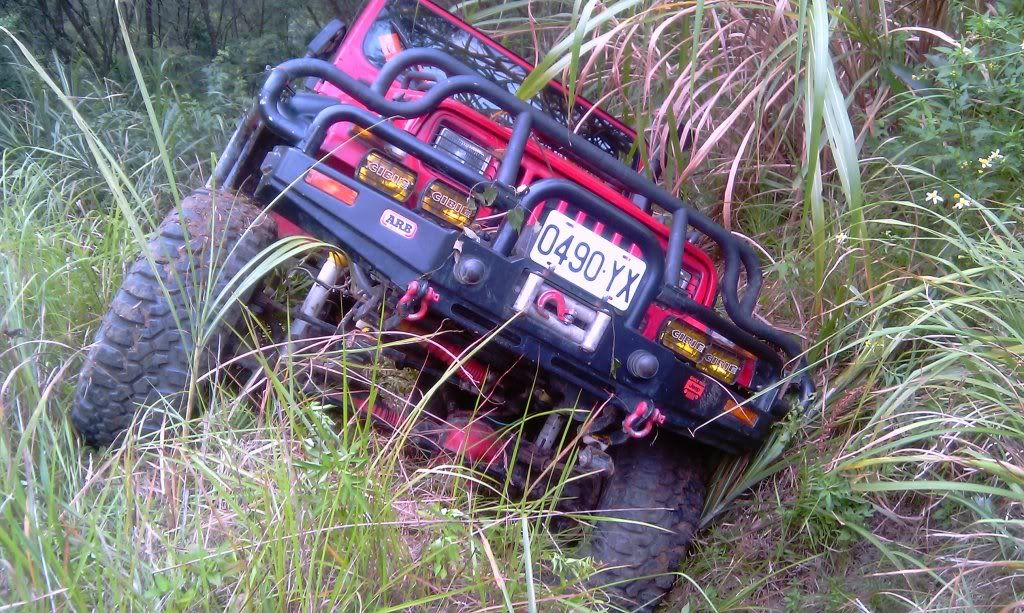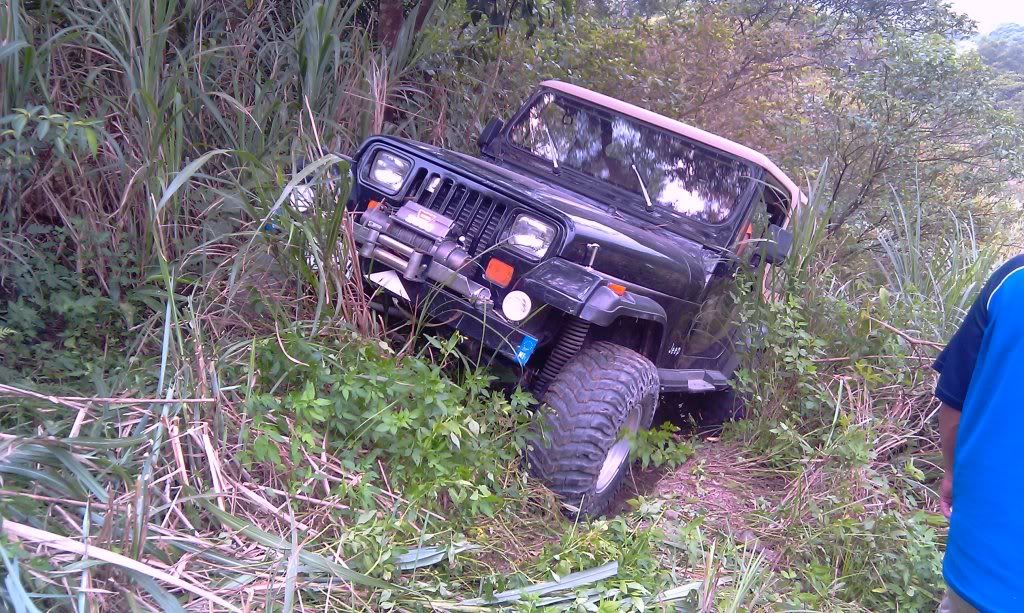 All is to be done in Taiwan. The fun part is that we can do the trails like we like them.