Two weekends ago I joined a "friendly" meeting (friendly means that, even if we had competition rules - timed trial, road-book, etc, is a friendly competition, not affiliated to the Romanian Federation and not counting in any championship - was only an opportunity to meet and have a good time).
This took place in Agnita, in the center of our country:
Agnita - Wikipedia, the free encyclopedia
, where some hearted locals organize each year this rally.
There were 53 off-road vehicles (not to name them cars
) and some 120 persons.
It was a very enjoyable meeting, with a lot of entertainment and nice trails.
Here are some pics:
Where is that sign on the roadbook?
...SNAP! .. the rear shaft is history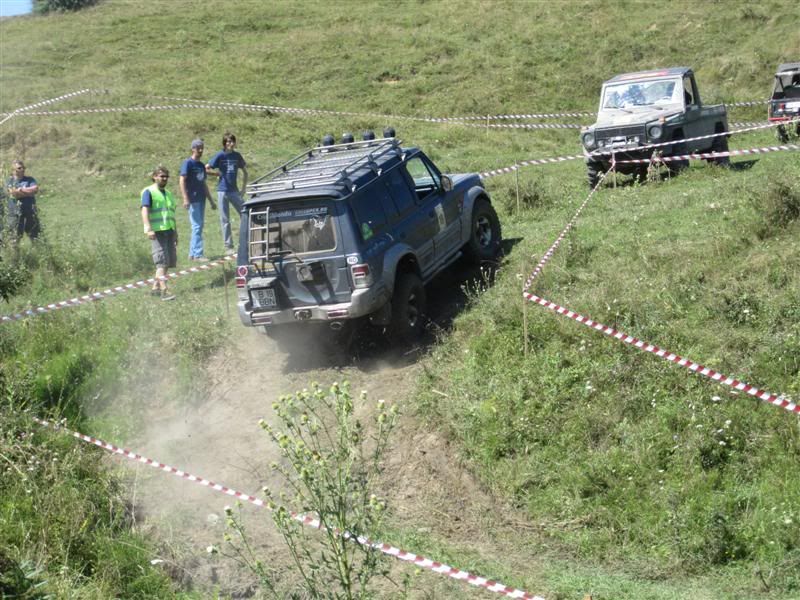 Look what I found!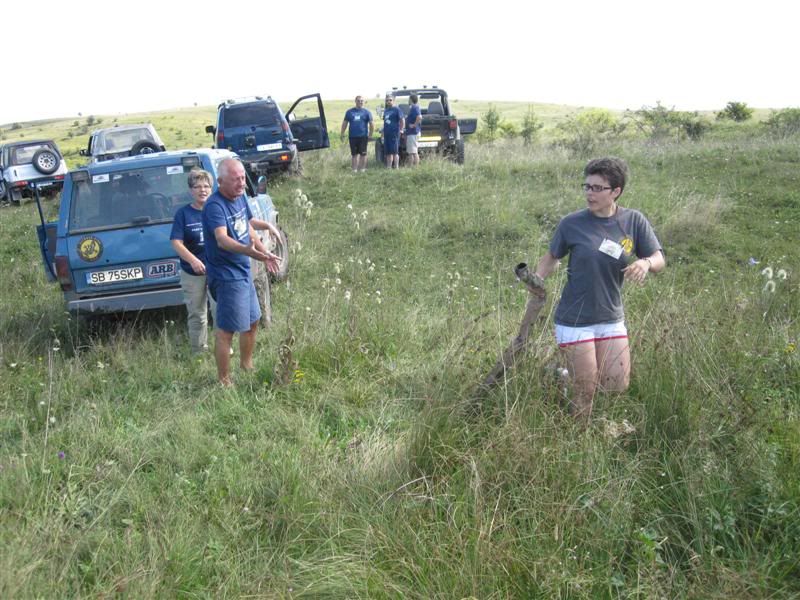 Who's the first gets a free beer!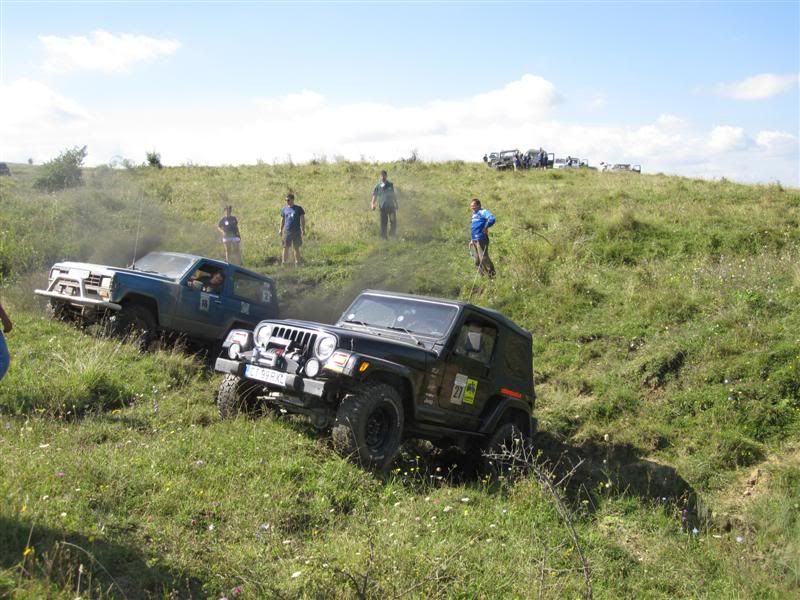 That's something... but what?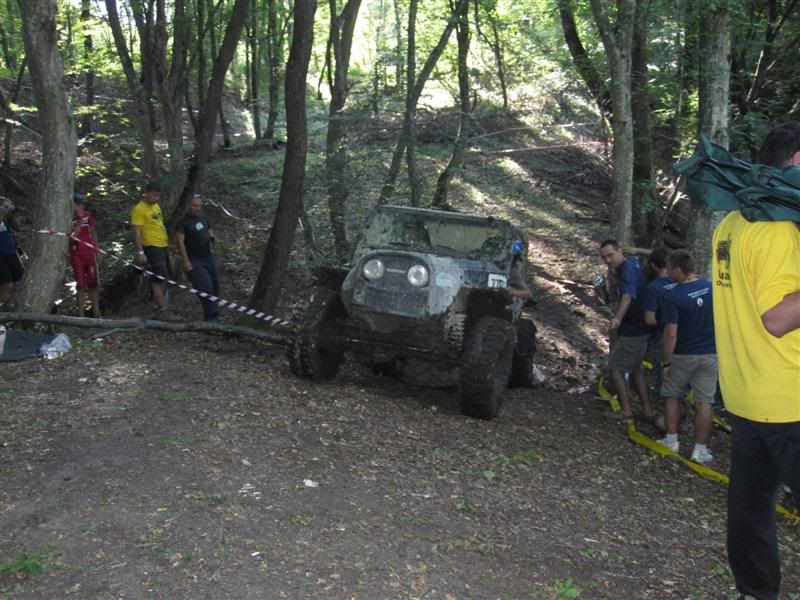 Hurry up...
That one's nice!