Lets see some jeeps splashing around!
here's mine..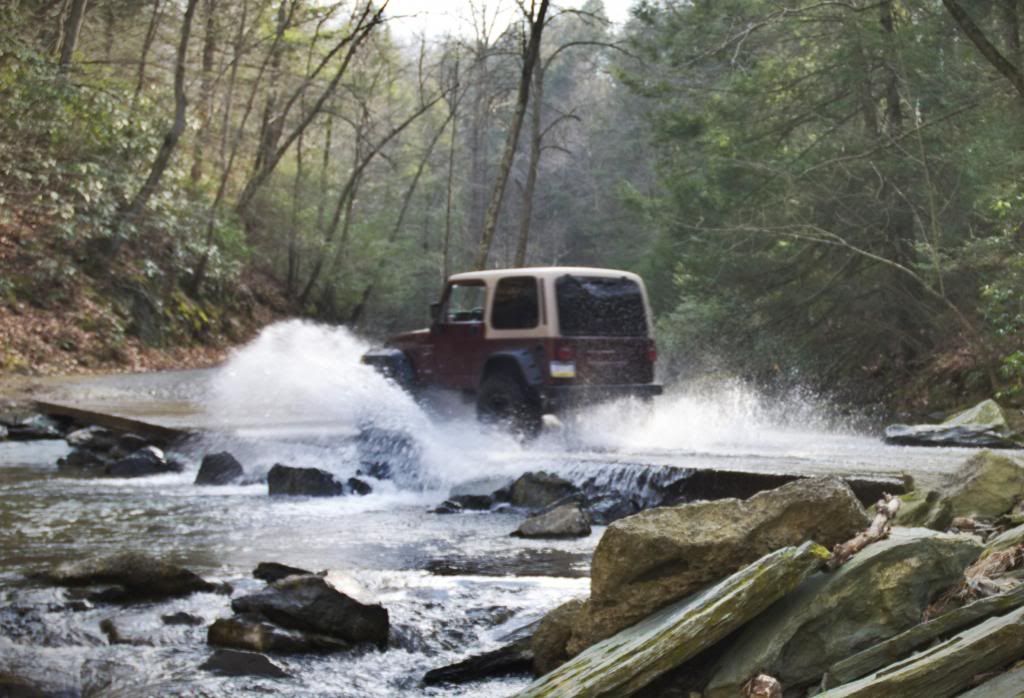 and adam's..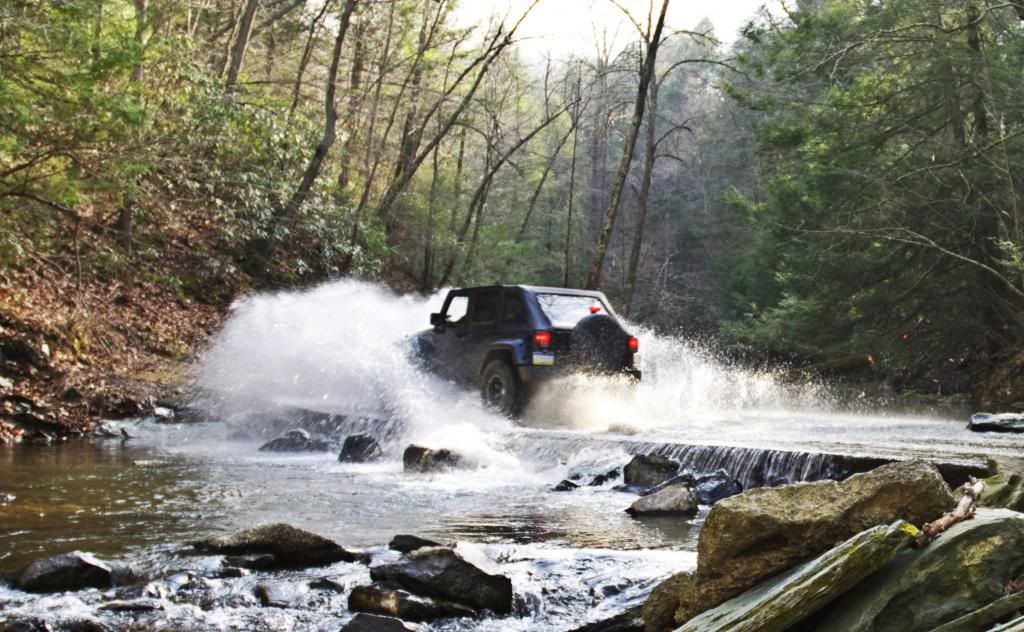 special thanks to adam for stopping to help snap these pictures.
for a good 20 mins before he showed up i was clicking the timer button, running to my jeep, jumping in
and then taking off.. all while trying to keep the timing going in my head.
counting mississippi's while on a dead sprint sucks. haha..