Went to my first Jeep Jamboree in Ouray, had an absolute blast meet a lot of great people. This was the beginning of vacation that would spend time in Ouray, Durango, Moab, and Lake George. So I thought I'd post up some pictures. The trees were just starting to turn which made it even better.
Drive from Denver to Ouray
Friday's run - Imogene/Last Dollar Road
Top of Imogene Pass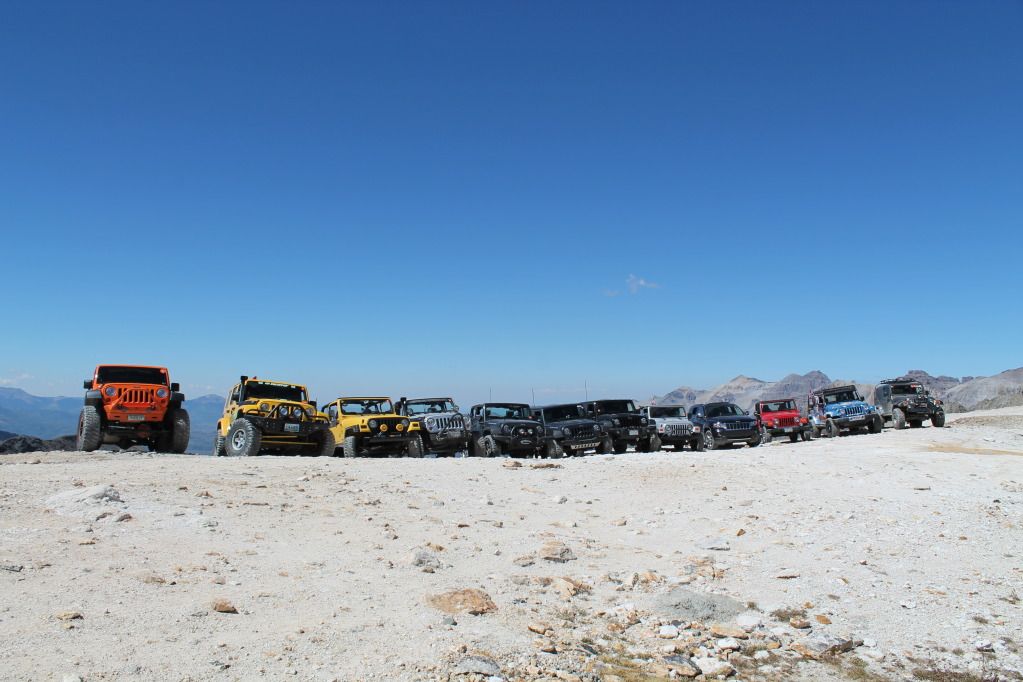 Saturday run - Placer/Picayne
Started up Mineral Creek
Will post more later in the week.