Thanks Zuba!
Here's more
Shenandoah River near Woodstock, Va.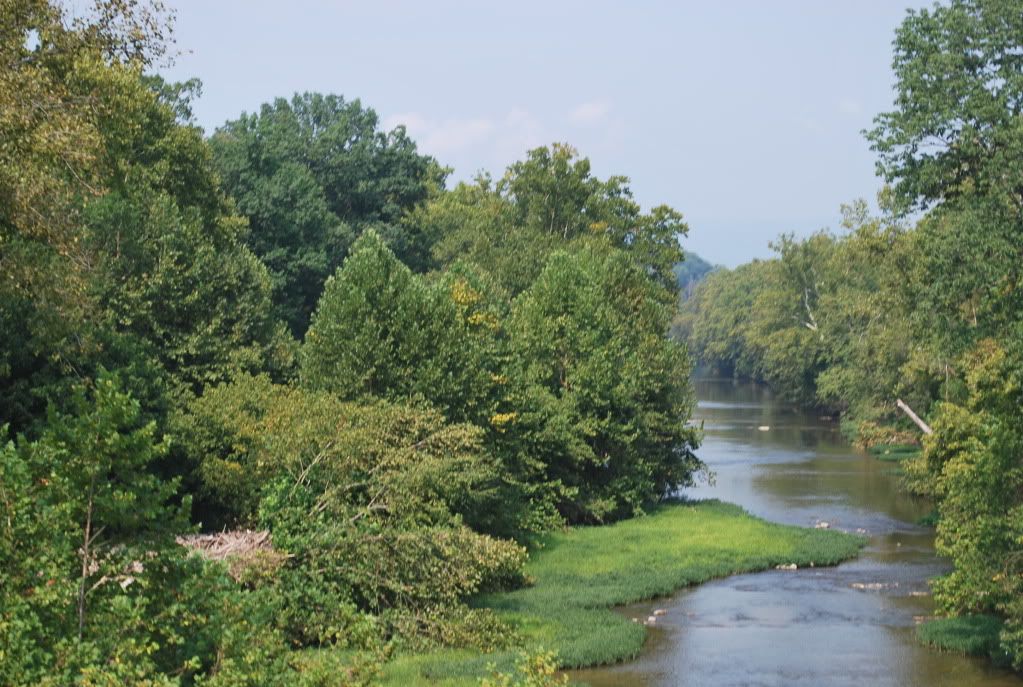 On top of the Mountain for where the Fire tower resides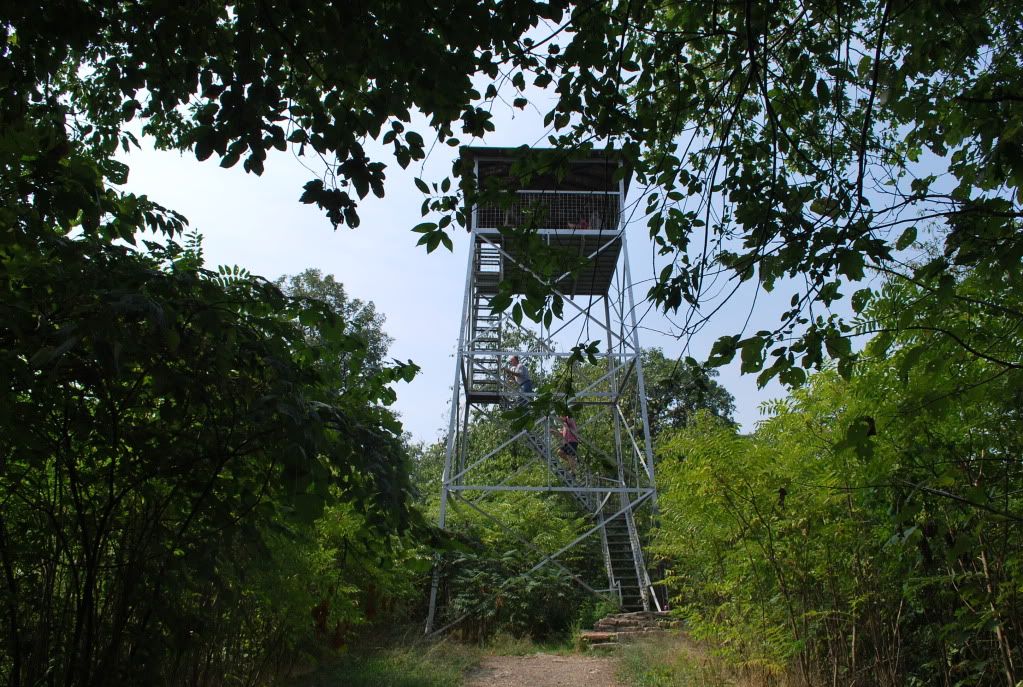 John hits this little mound... Don't read the the little sign! We immediately turned him around and headed on our way down to the other side of the mountain once actually read it ourselves.
A Kodak moment, with the the exception of the Sammy driver (My brother), we were trying to convert him all weekend long.
My brother hits the same mole hill after I went thru it with no worries (He has lockers & 5:13 gears)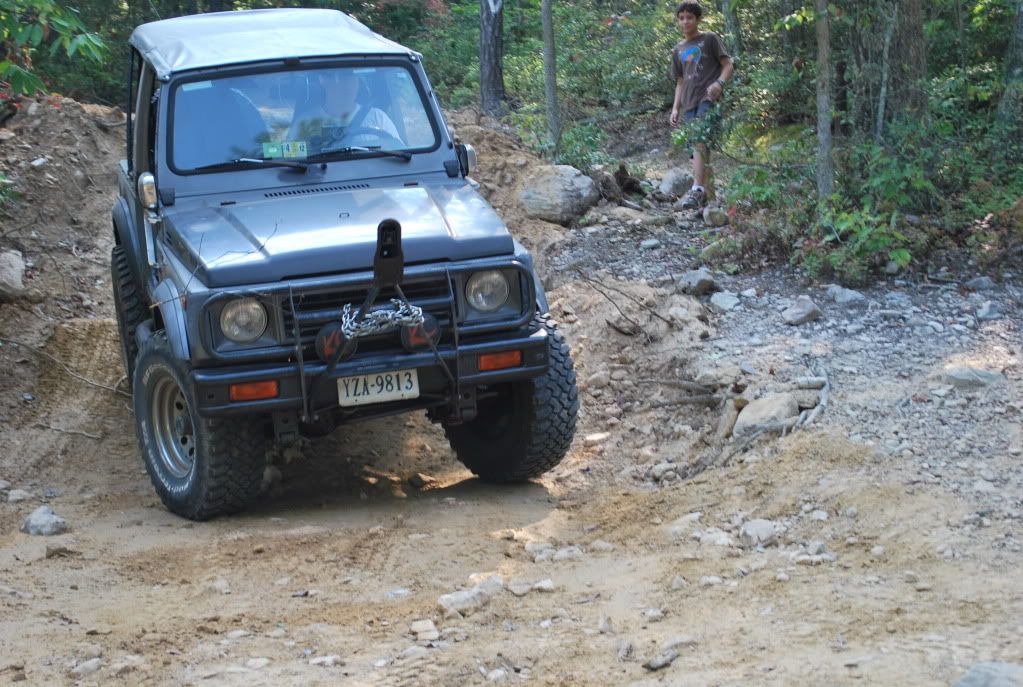 Todd leads us thru the trail as I follow behind Chris to get some shots
John and his YJ heading down the gravel path that leads to the trail
Thanks for looking at them.
Dan