Went out for the first time playing in my Jeep on the dunes at Silver Lake...only about 45 mins away for me and I'm sure I'll be there plenty more this summer! Was a great time and FINALLY some great weather! Here's a few pics.
Just made it up test hill, victory shot: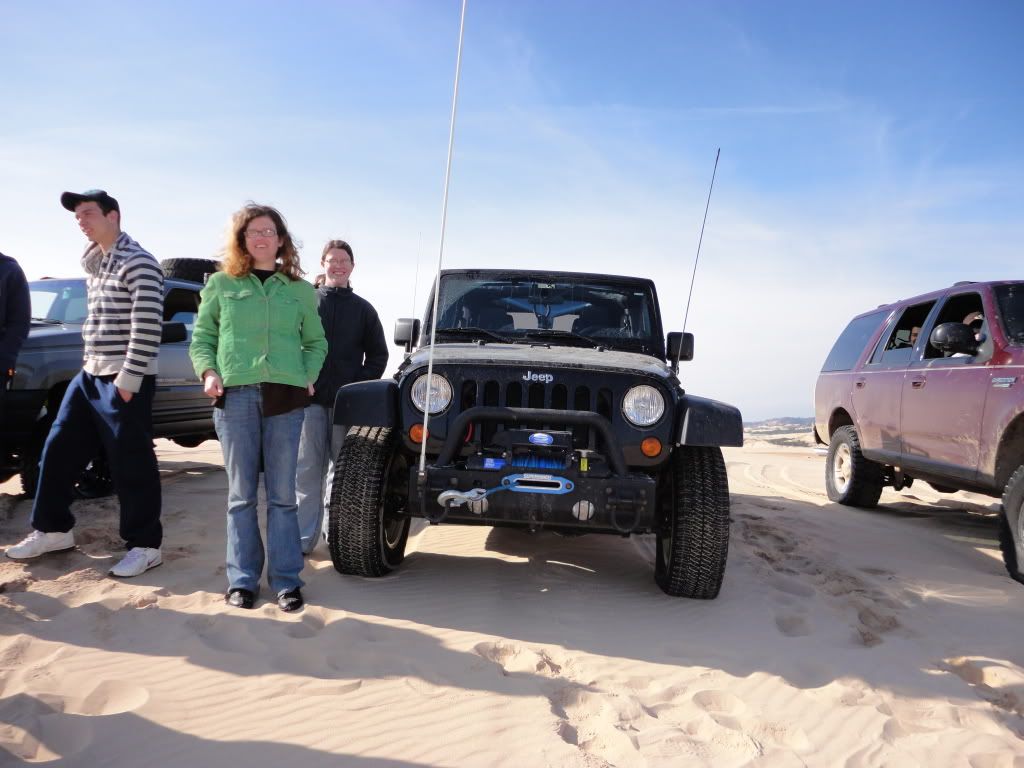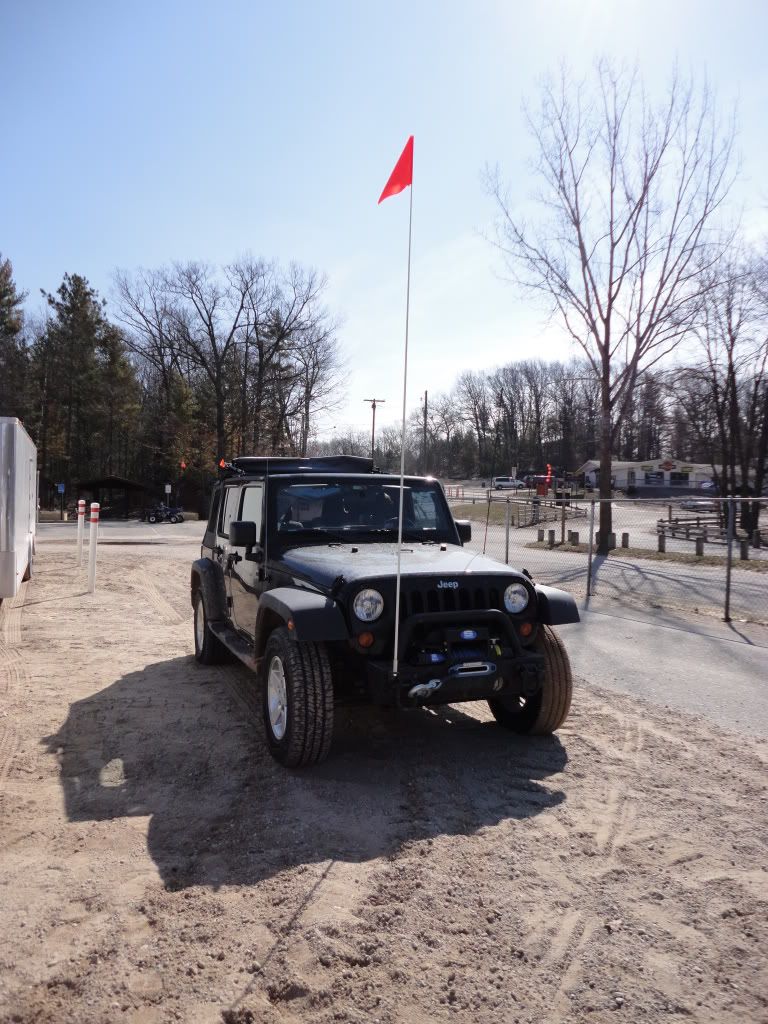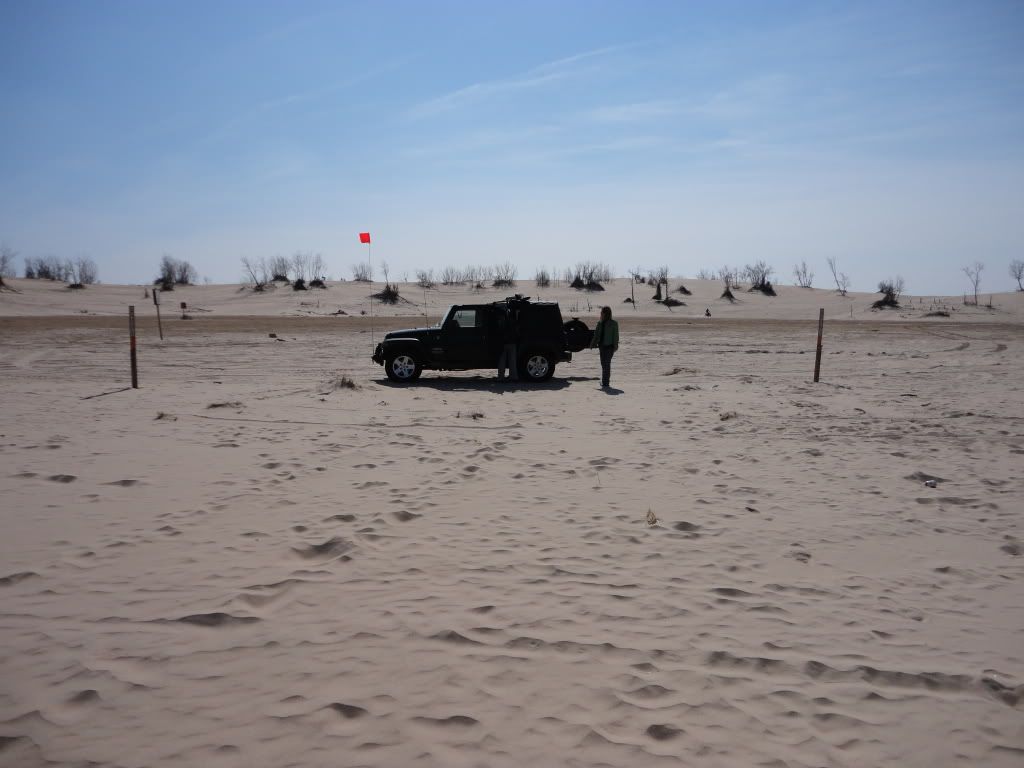 Playing around seeing how she crawls up some stuff...no prob here
or here...
I finally feel like my Jeep is properly dirty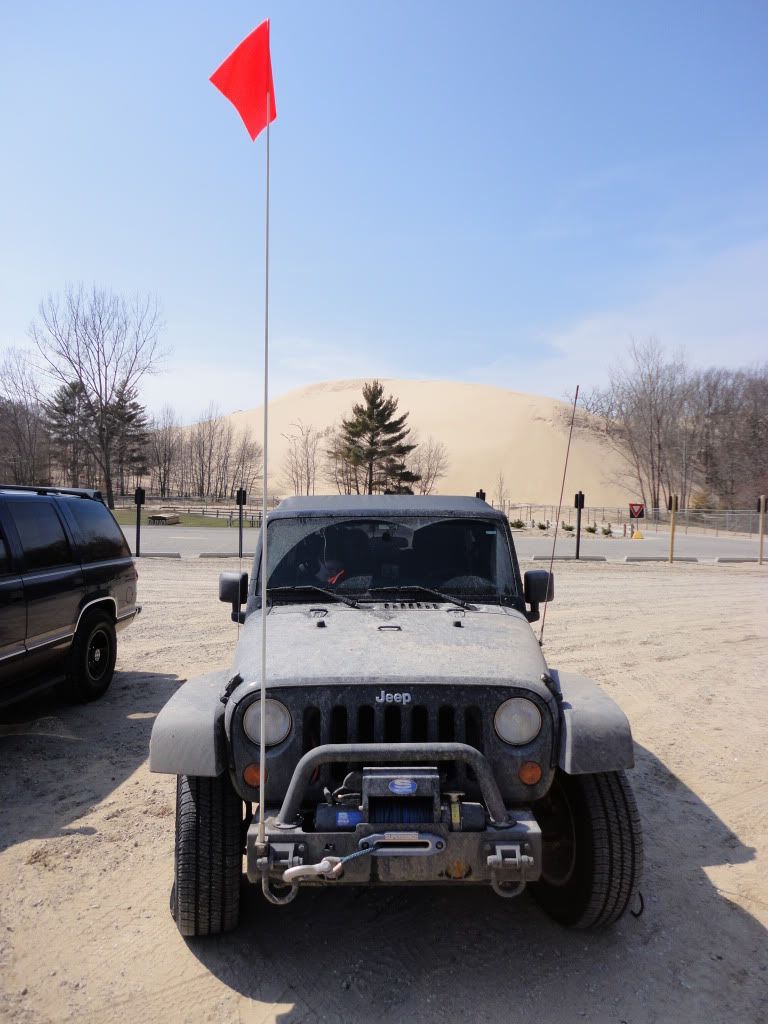 Oops...little bit of overspray when I hit that water/muddy sand: