A few pictures from the JK trip up S Meadow last weekend. Saturday we had the place to ourselves and Sunday there was only one XJ with four people at the lake.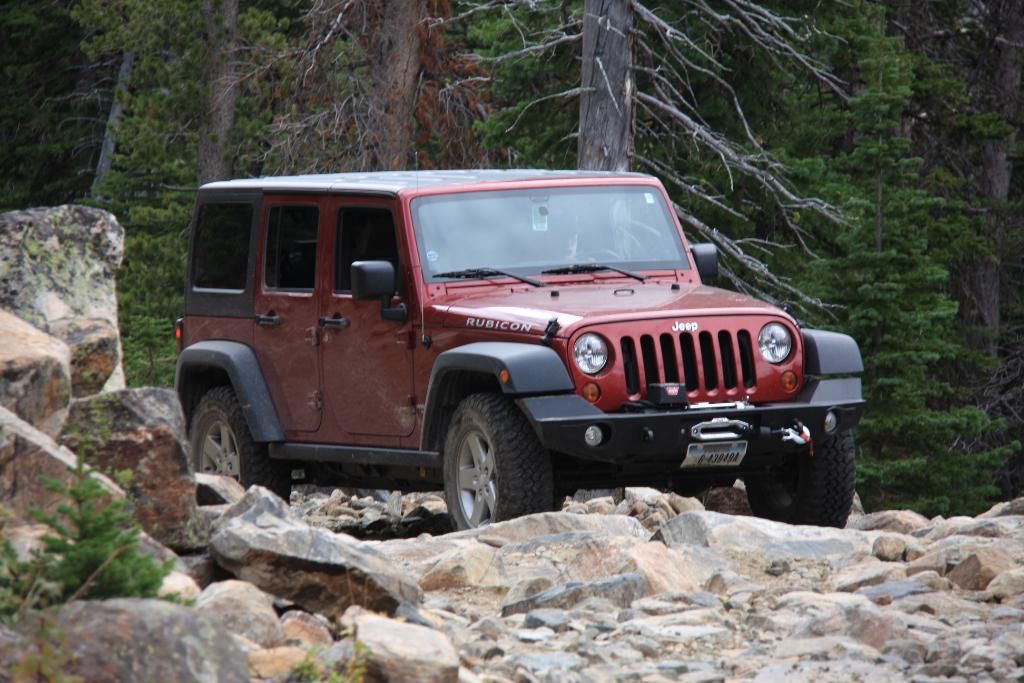 There are about 5-6 miles of Jeep trail, but only the last two are Jeep worthy. We parked at South Meadow Lake and then backpacked about a half mile around the lake to camp in a little more pristine area. The hike to the far end of the lake is only about a mile, but took us an hour and 20 minutes-about 3 of these places to work your way through-including one with the packs.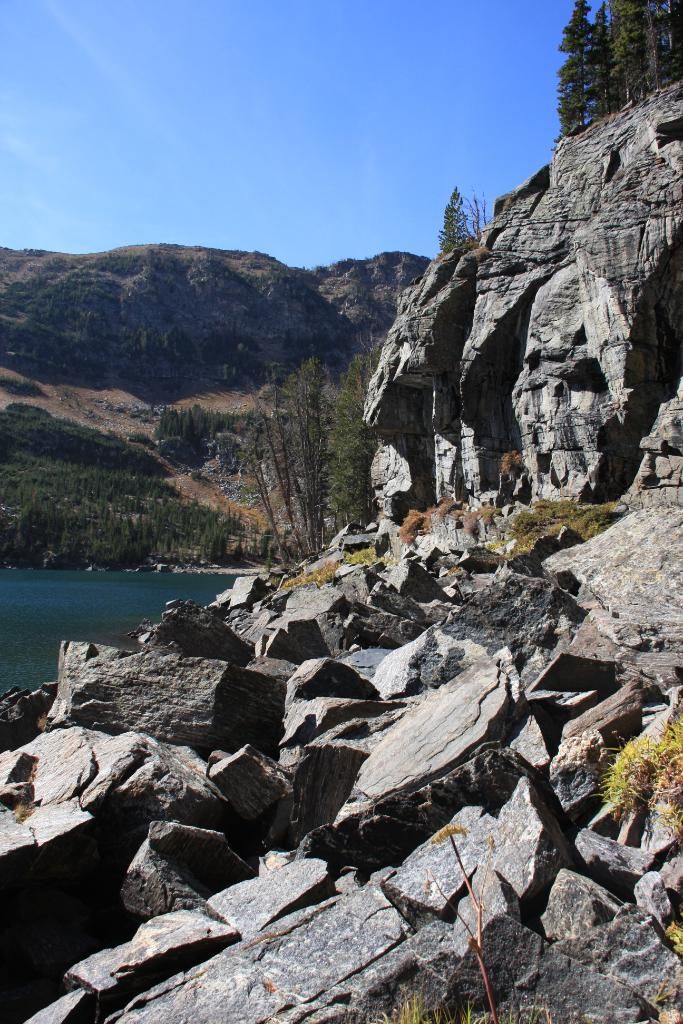 At the far end of the lake, spouse did some fly fishing and I took a hike in the rather large bowl above the lake. A bunch of puddles and wet meadows and very little homo sapiens activity.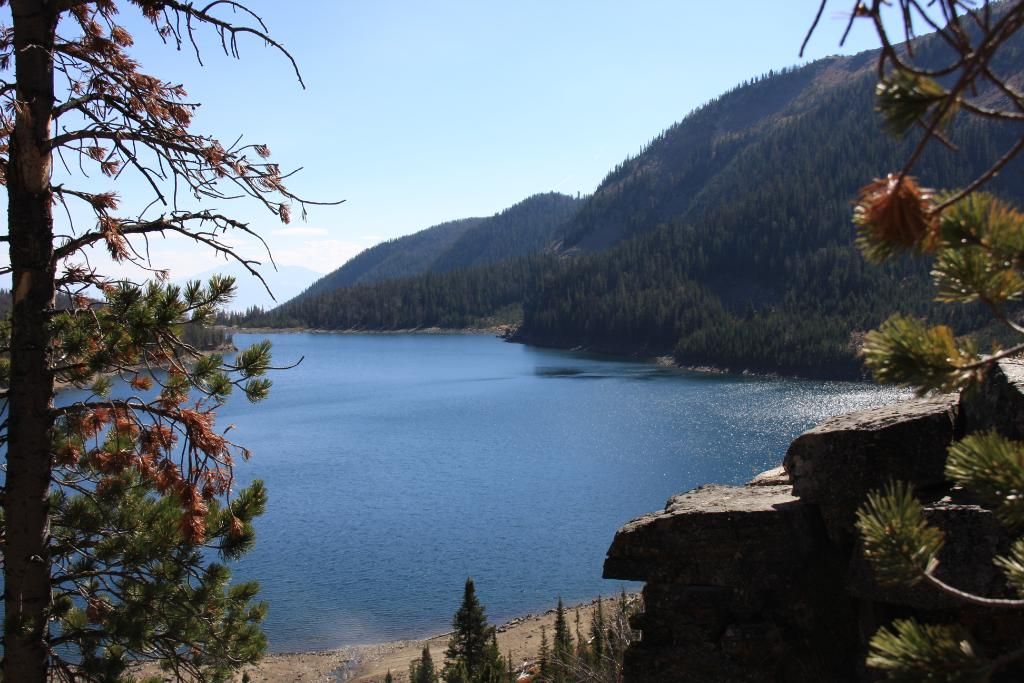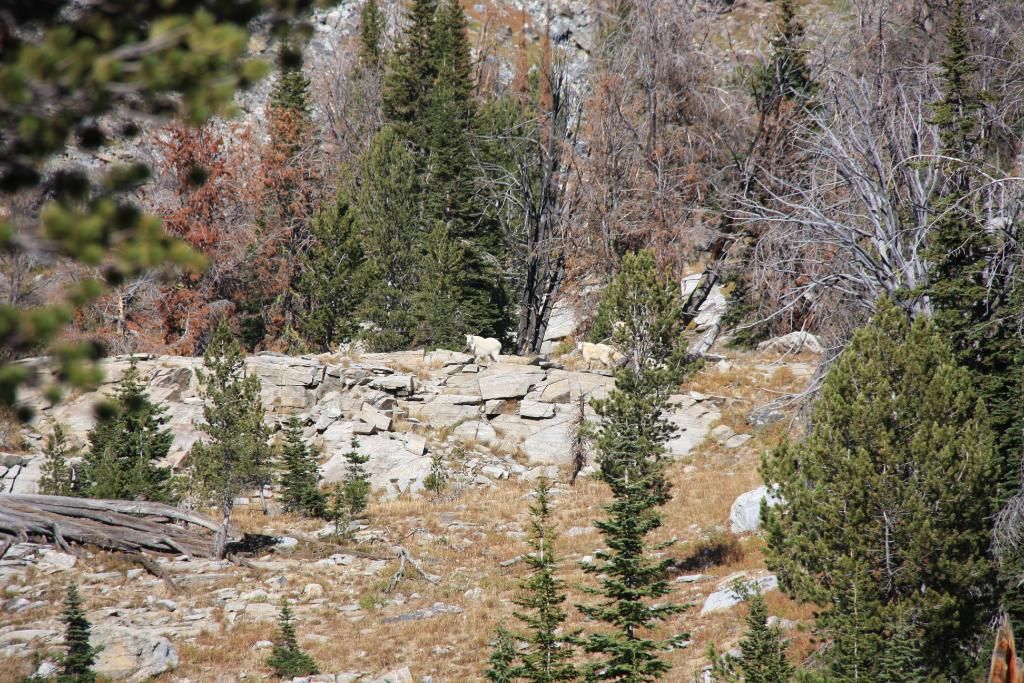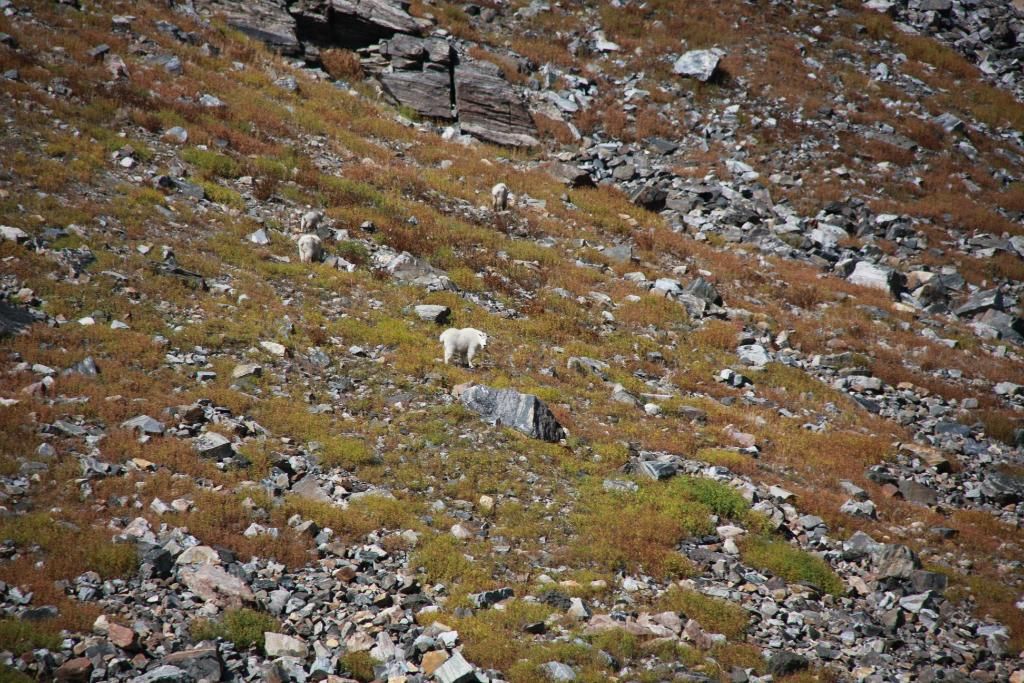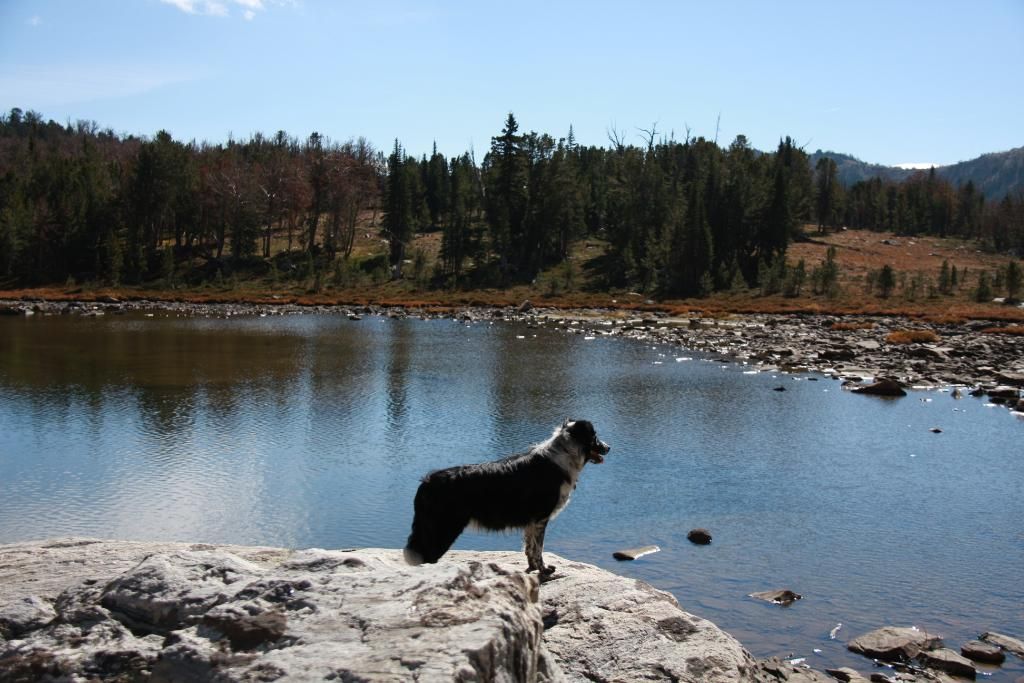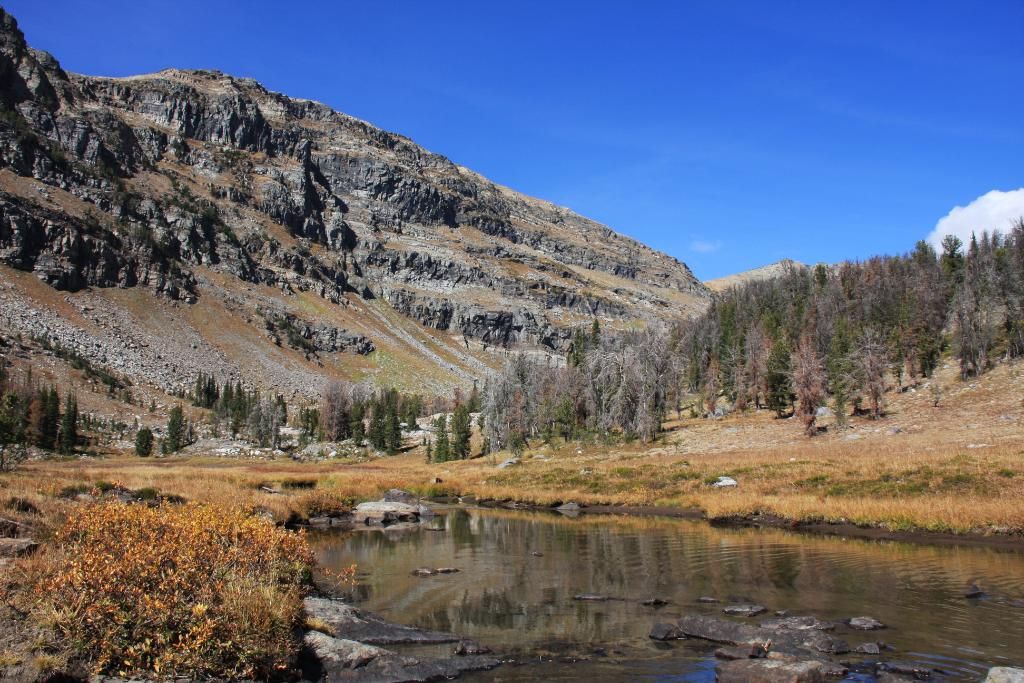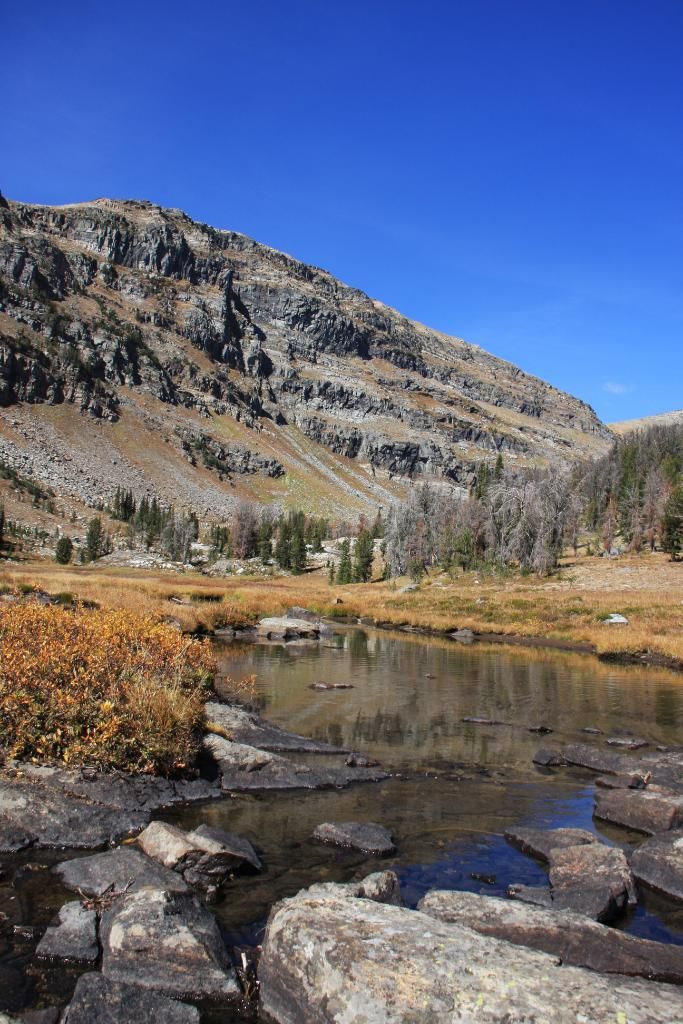 On the way out, ran into an XJ sitting in the middle of the trail with a flat-and no jack. No way to get by so helped him change it. Texas plates