For this Fiberglass trailer I will need.
16'4" of top rail that will be 1"
bottom !6' rail to bolt to the frame 2"
For the front lip Will be 3"about 3' 6" this fiberglass trailer will have a opening tailgate all the way a cross ,will pick up a jeep tailgate back panel from E bay to show what it's look like .
this the only mold you will need you can use any thing that has a 90% old bed frame are what ever.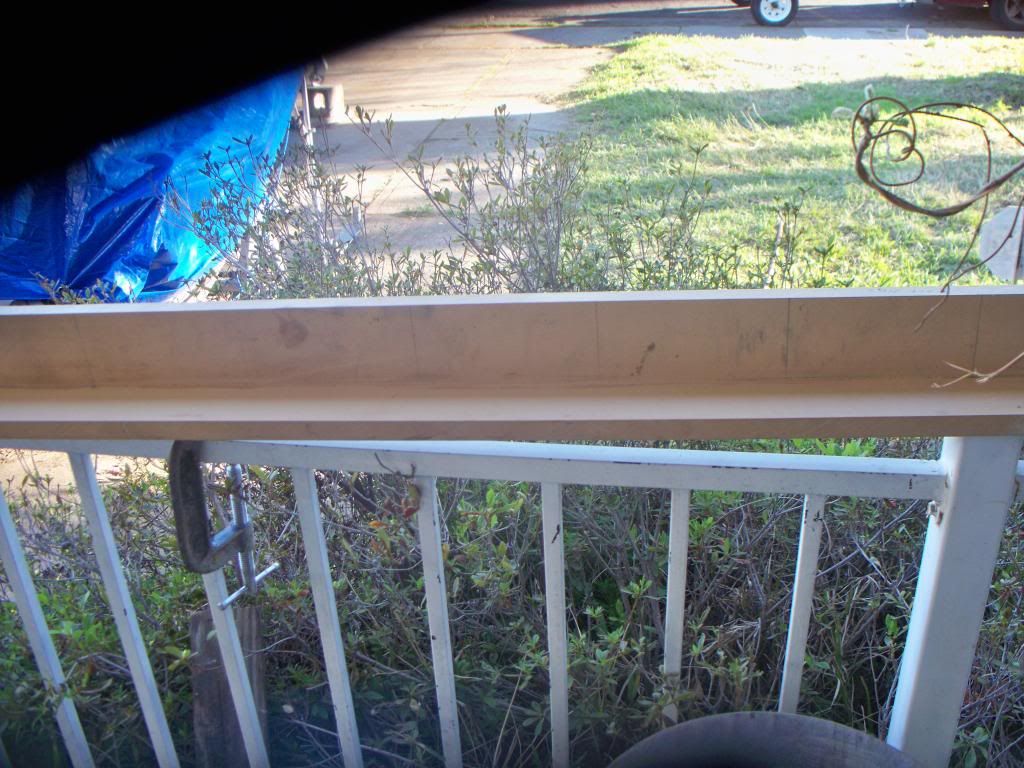 For this to work you have to have RESIN THAT HAS NO WAX !!!!!!!!!!!!!
When laying up your 90%. To do the 3" one you cut fiberglass 3" then one 2&1/2" then 2" when you lay it up you want it to tapper that is what you will lay in the flat panel that will have 2 layers then your 90% then at lest 2 more layers .
There some box on a frame kits that just use 3 layers of 1.5oz mat