Well, I pulled the trigger on the Mickey Thompson Limited Signature wheels yesterday! Got them for a killer deal...out the door price for a set of 5 mounted, balanced, and new stems was $475.31
I told them to mount the white letters inside, but of course they forgot and i was already running super late for something so i didn't have time to stay and have them fix them. So, bare with me on the white letters for a sec haha.
I'm just going to get some tire paint and paint the white letters black for now since i've already started the plan to get some new 31x10.5's on there with a 3" zone lift.
Anyway, heres a quick pic i snapped with my blackberry...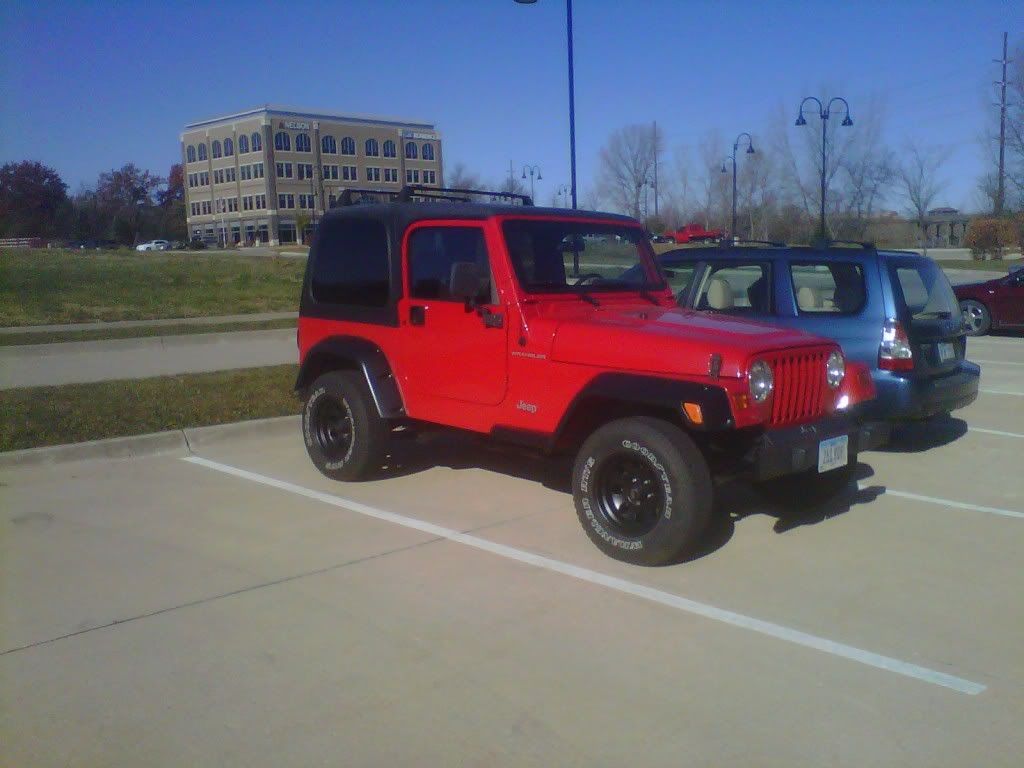 Heres a quick PS without the letters...