Need some help with this. I think I might need new rims
Back of the wheel: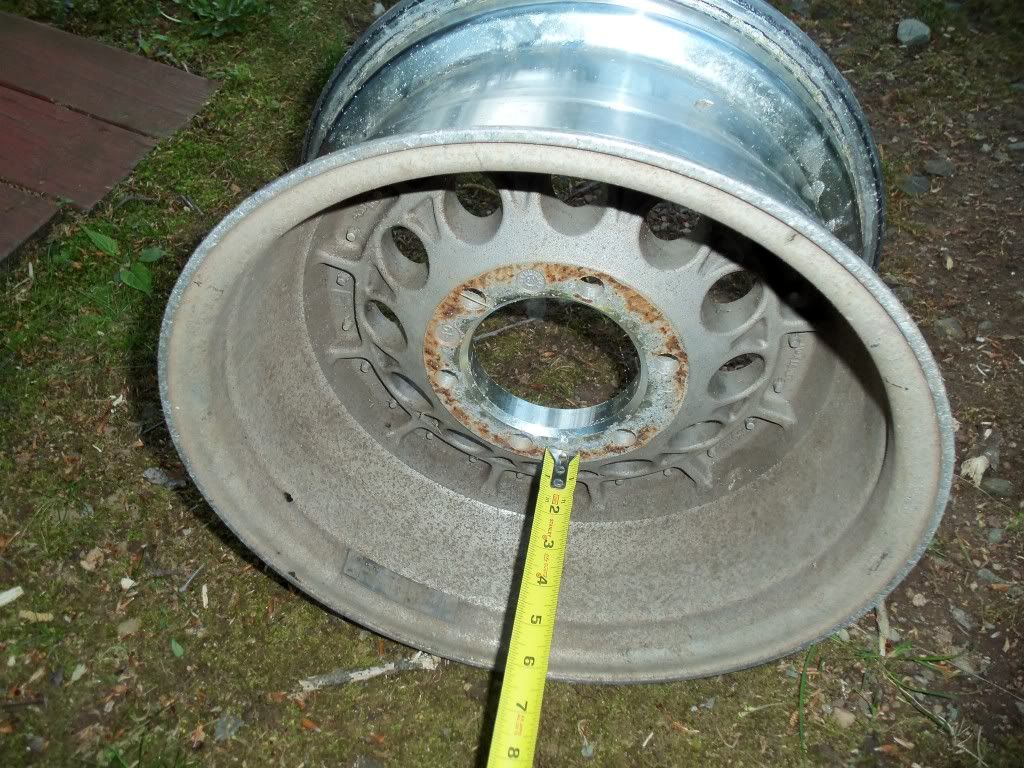 Measure 3.75 inches from where the wheel bolts to the hub to the edge of the rim (backspacing?):
8 inches wide: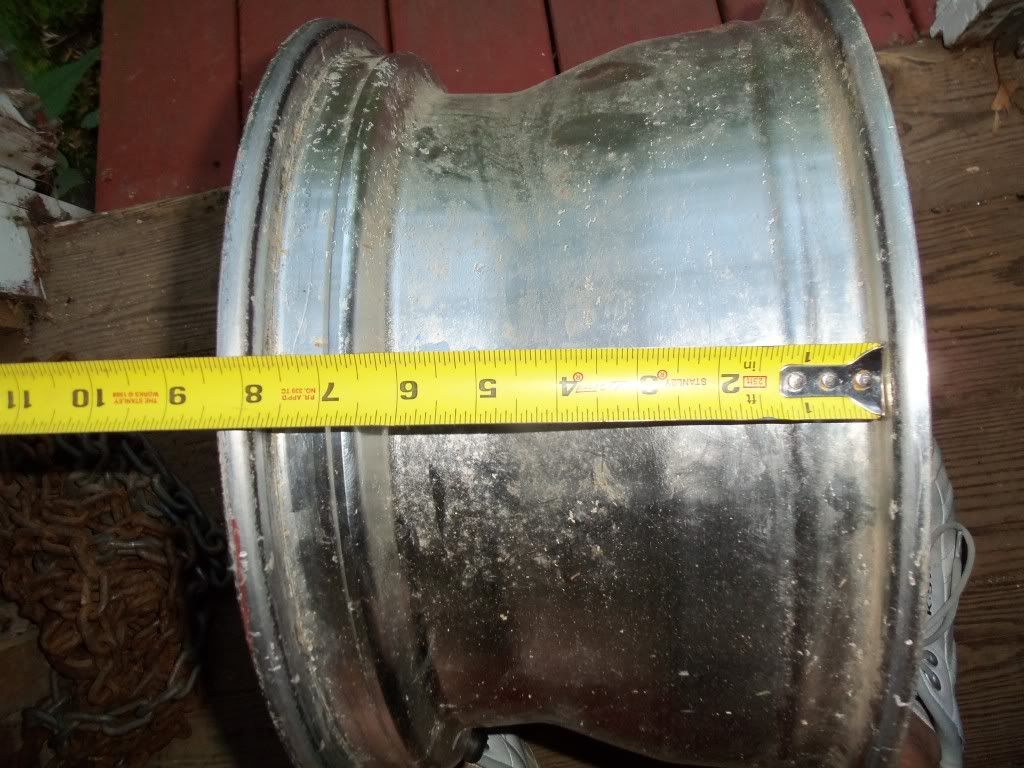 There's 9 inch wide tires on here right now. The rear wheel has my stock spare tire. It's a stock wheel as well in back (you can see it doesn't stick out past the flare):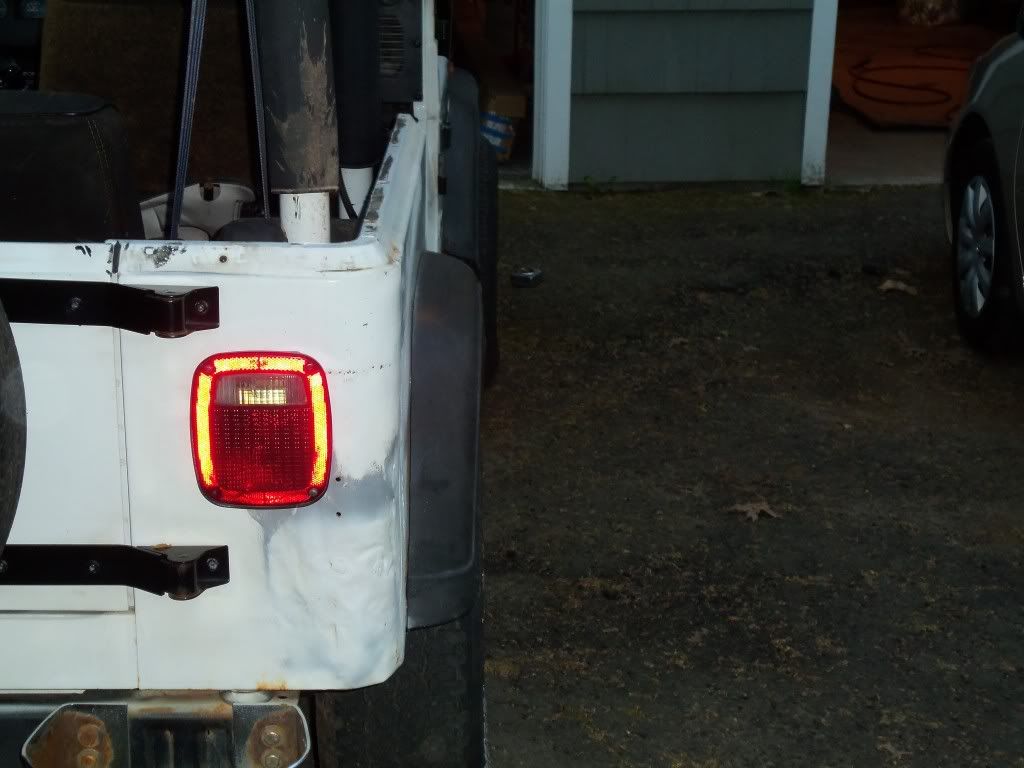 Tire will probably stick out another 1.75 inches on each side. Looks like it will rub my brake lines when I get extended brake lines. Is there a way i can relocate these?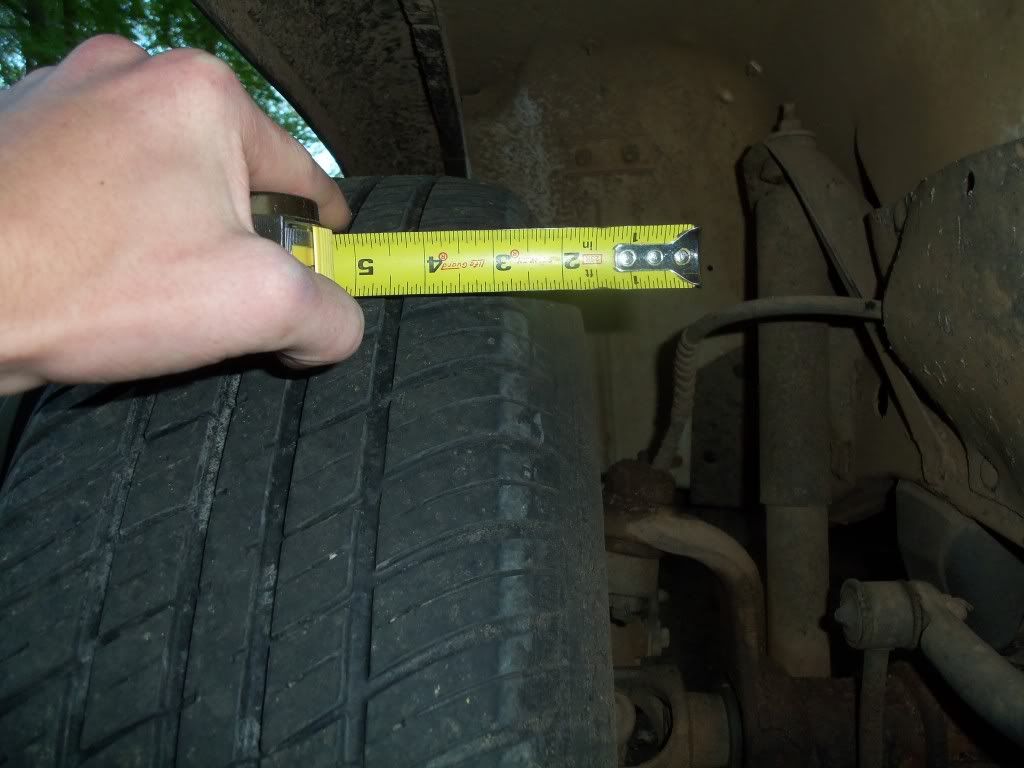 Thanks for the help! It's much appreciated. I just though I should try to keep the same rims so I don't spend more money and I like my rims.