Working on installing a small CB in the console and all is going Extremely well.(first clue something bad is gonna happen)
Got the antenna line run through the gate,behind the plastic trim, under the carpet all the way to the console. Easy peasy!
Time to pull the console...
Give a little extra juice on the parking brake for clearance, POP!
WTF was that???? No more e-brake.
Got the console off fairly easy and find this:
(crappy cell phone pic, sorry)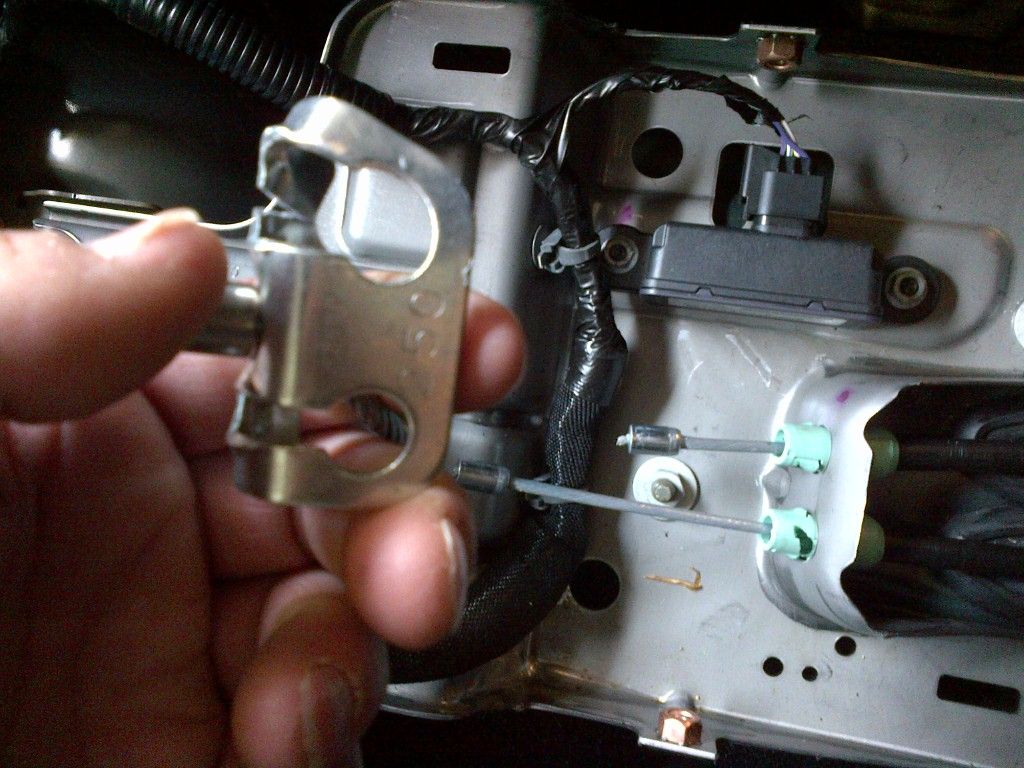 Just ripped right through the bracket!
BUT, notice that only one side is broken, and also check out the different lengths of the cables.
Something is not right there.
Guess it's dealer time.
I'm just going to leave the console out for now. less work for the tech, and I still need to mount the CB in there and drill for power/antenna.
Any reason ya'll think i should put it back together before I take it to the dealer?