Finally finished my course last week so now enjoying some r&r with the family. Took a quick trip into the desert from al-awir. (behind the palace) and had a heap of fun. Couple of quick pics included.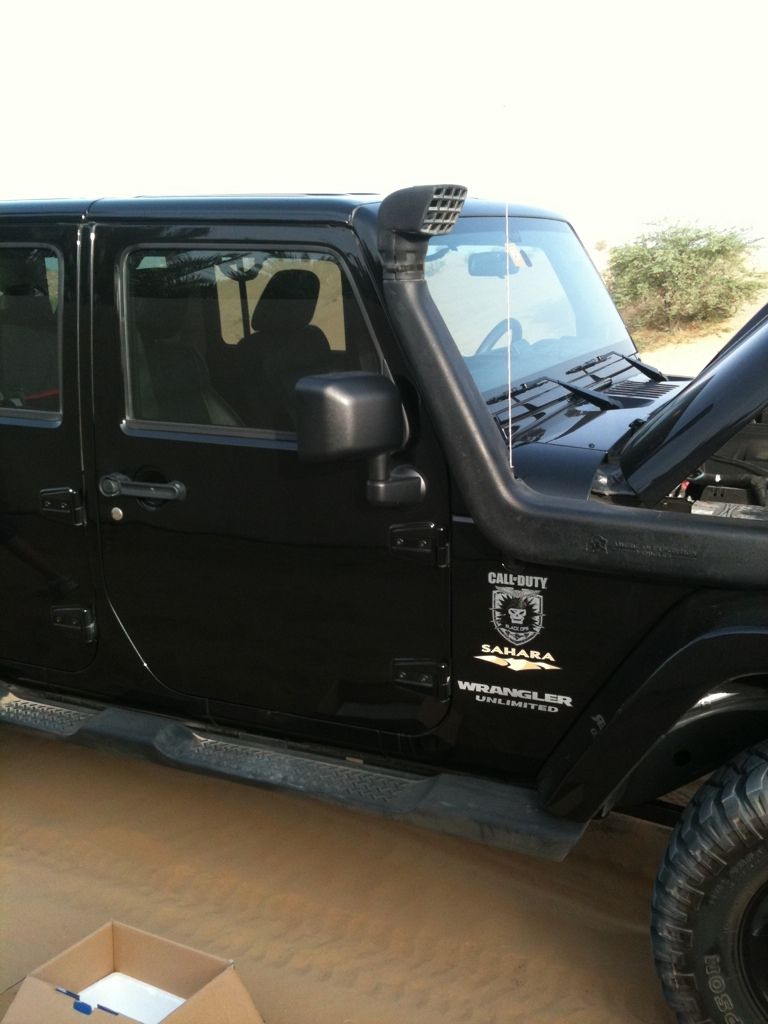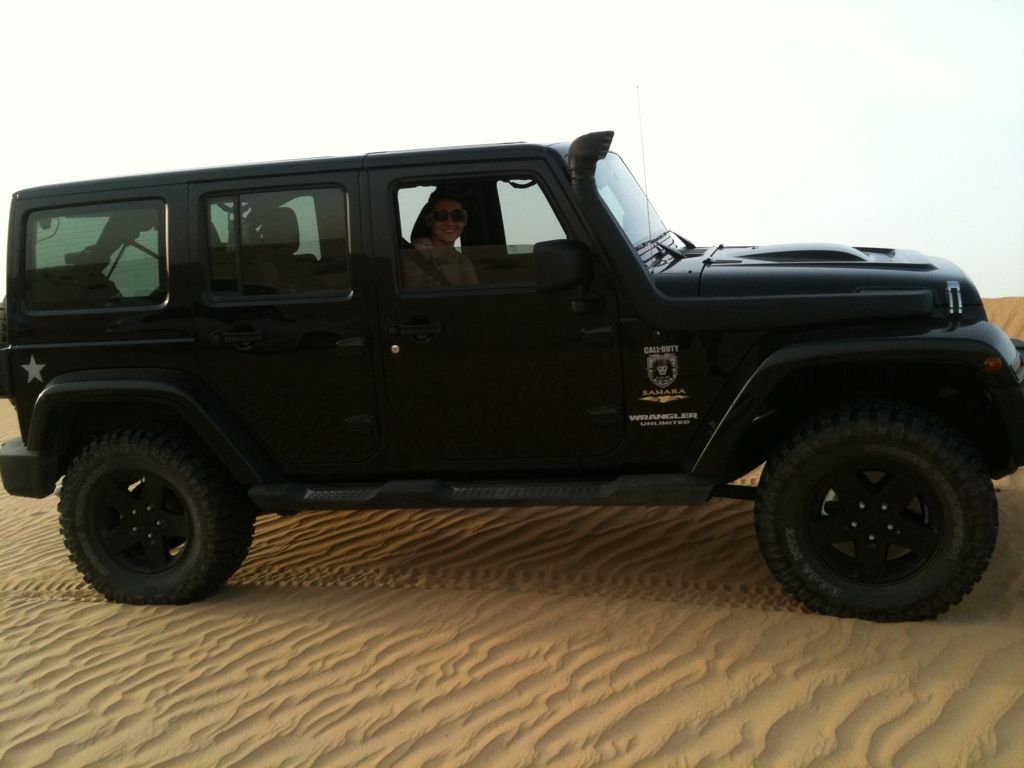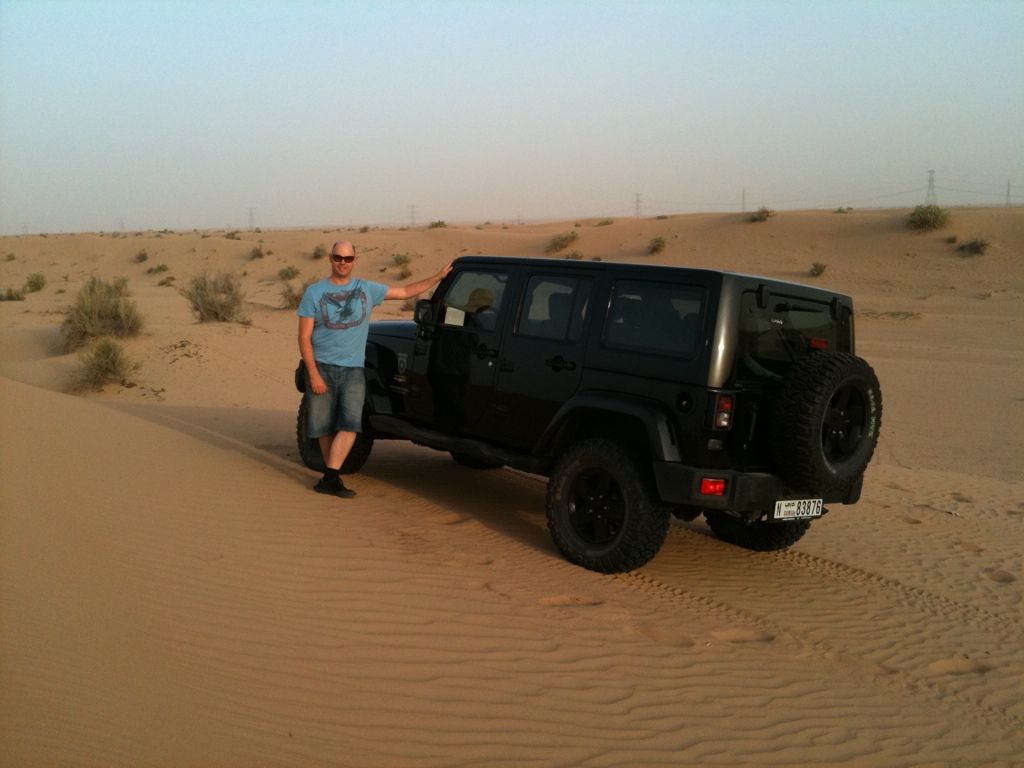 Hehe. Yeah I am the bold guy next to the jeep. By the way a question i would like answered about the traction control system...
Before hitting the soft stuff and after shifting into 4-hi , I stopped and pressed the traction control button to "off" light lit up on the dash reminding me it was off.. That was great.
We stopped and had a BBQ. Then after we went again, I turned the traction control off again and had some more fun, but then in some realy soft stuff, the traction ESP light come on on the dash??? And the car seemed to start to bog down... I thought I turned the ESP off with that button on the console????
What is going on here? Is that normal? Do I need to disengage the traction control in a different way??? The car was awesome untill the little indicator with the skid thingy came on...
Just wondering if I did it right???
Cheers and thanks : D
Super stoked!!!!