Quote:
Originally Posted by
terminator012
Web had the stock rims just laying around so the misses and I decided to try painting her rims like this guy did.
I personally would have never done it if she hadn't taken the time to tape them off.
The spare,
Two spray cans of touch up paint for 18 bucks total and here is the finished product.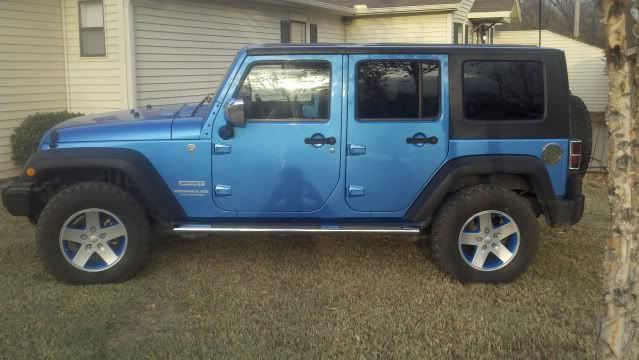 Thanks JEEPNPR for the idea.
If someone had suggested this to me a month ago, I'd have laughed at them.
Yours, terminator, look awesome.
Although I must admit the photo of the all-blue rim still w/tape on it made me go
Nice.