I did not want to look for all the Off road hero threads so I decided to start my own,
I installed my top yesterday evening and today, It took about 4 hours total, Removal and install should only get shorter with practice and heat. The top is very good and fits really nice, The directions were crap and until we saw that the front does not come off it just rolls up we were ready to give up and sell it.
If any one has any questions or would like a photo of any part just let me know.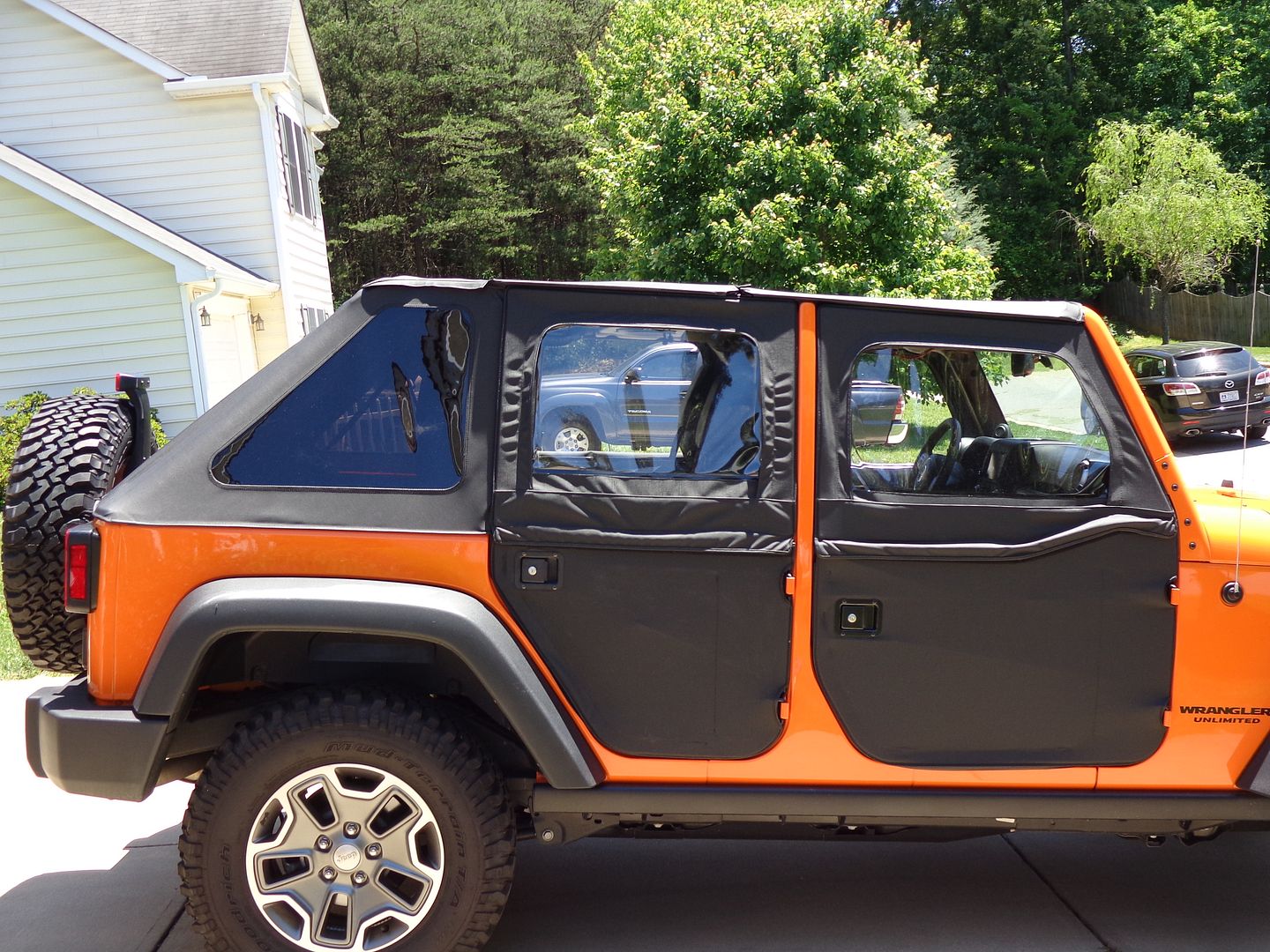 [URL=http://s1229.photobucket.com/user/phil_davis13/media/jeep001.jpg.html]