This winter, I have been having with an issue of my Kenwood DNX6190HD head unit overheating. And by overheating I mean so gd hot you can't touch it. Even the touchscreen was baking. I actually killed the first one entirely.
I explored the possibility of shorts, blown speakers, wiring restricting the airflow to the fan in the back of the unit and everything else I could think of that would typically cause an amplifier to overheat like this. Nothing. Then I started paying closer attention to environmental conditions, timing, etc. This is when I found the
only
time it happens when I have the heat on.
I hate the cold and when it is, I run the heater and fan on high pretty much constantly in the bi-level setting. With the vents being directly under the head unit, it only made sense the two were related so I dug deeper. What I found is that the vents do not seat tightly in the tubes allowing a significant amount of hot air to escape.
This is the vent on the drivers side next to the door. I decided to start there as it is easy to see both sides and what I was working with. The pics here don't do the gap justice. It's actually quite significant.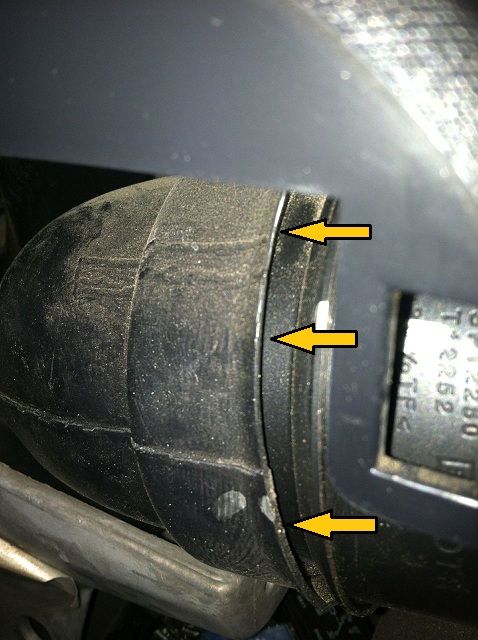 There is a fine open cell foam that is supposed to insulate this around the vent itself. It doesn't work worth beans.
I picked up some weather stripping at Home Depot to see what I could do to plug the leak. It's a thicker closed cell foam that should seal much better. I simply peeled the old crap off, cleaned the surface and adhered the new so it looks like this now: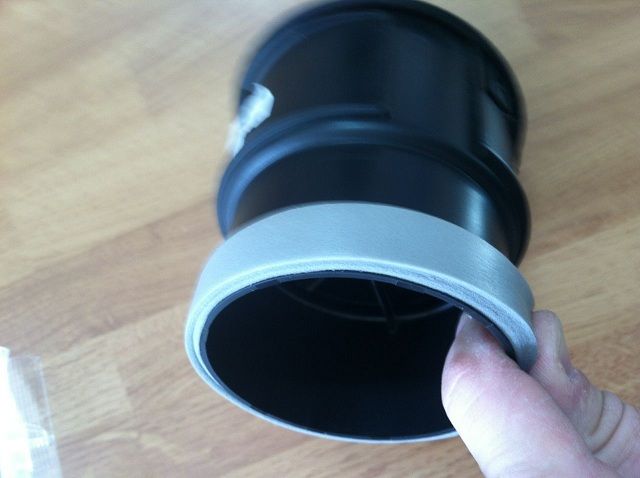 As you can see, much better:
Then it was on to the real problem area, the center vents. I found the gap here to be much more offensive but the new weather stripping sealed it right up!
I haven't given it a true run yet, but I did run it for about 30 minutes with the heat on full blast, radio cranked. It was warm but only to a normal cranked head unit degree. I have high hopes this will take care of the issue (or at least help significantly) as it wasn't taking anywhere near that long to become uncomfortably hot to the touch before.