i just did the same lift but with bilsteins instead of the rc shocks. it was pretty straight forward.
up front, disconnect the sway bar and shocks so the axle can easily flex. a spring compressor helps to get the springs out. reinstall springs, then shocks.
basically the same out back, but i snapped one of the upper shock mount bolts.
a hi-lift jack, floor jack and a couple jack stands are highly recommended.
im sure someone else can get alittle more detailed for ya. im new to jeeps and i did it fairly easily so im sure you can to.
results...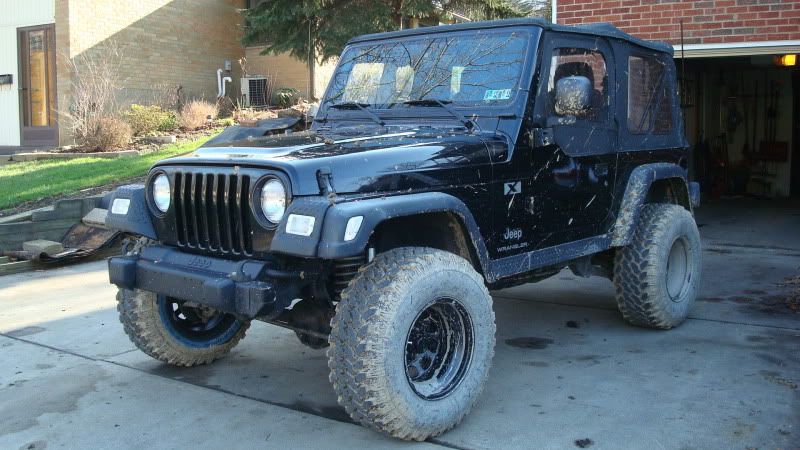 oh, and so far, i didnt have to do anything else, however i do plan on longer bump stops