Well I just recieved my Warn front bumper and installed it!
Thats not to say I didn't have any problems. If you look at the outer edge of the nut you can see how cheap Jeep is with their welding points!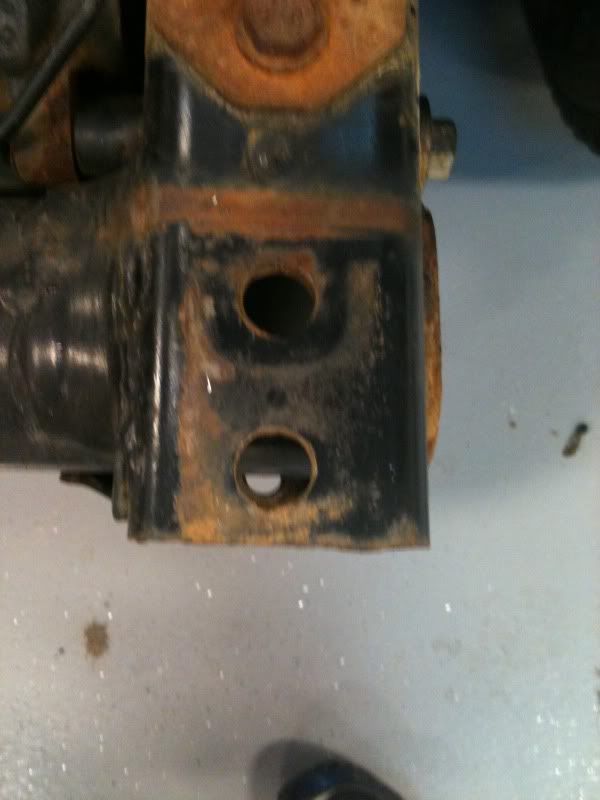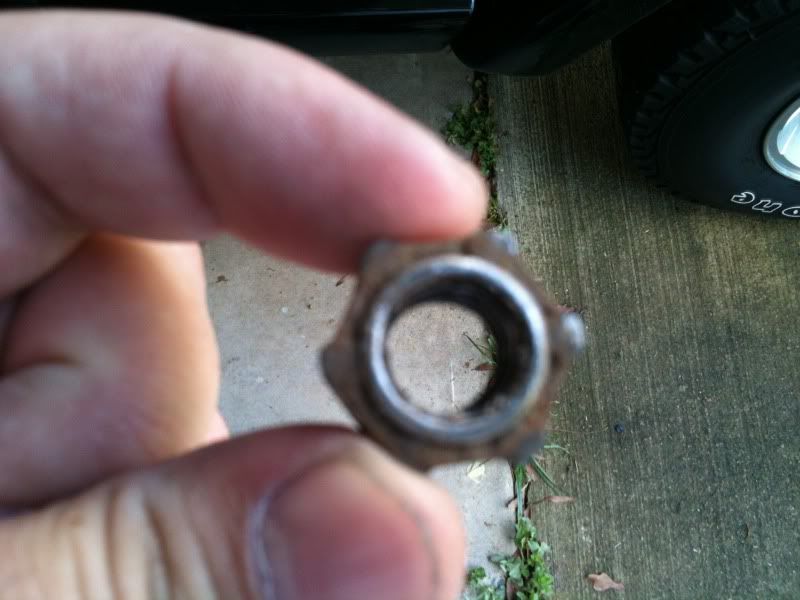 My buddy came up with a fix! I just slipped the bracket he made into the frame and pulled it up with a pick until i caught it with the first bolt.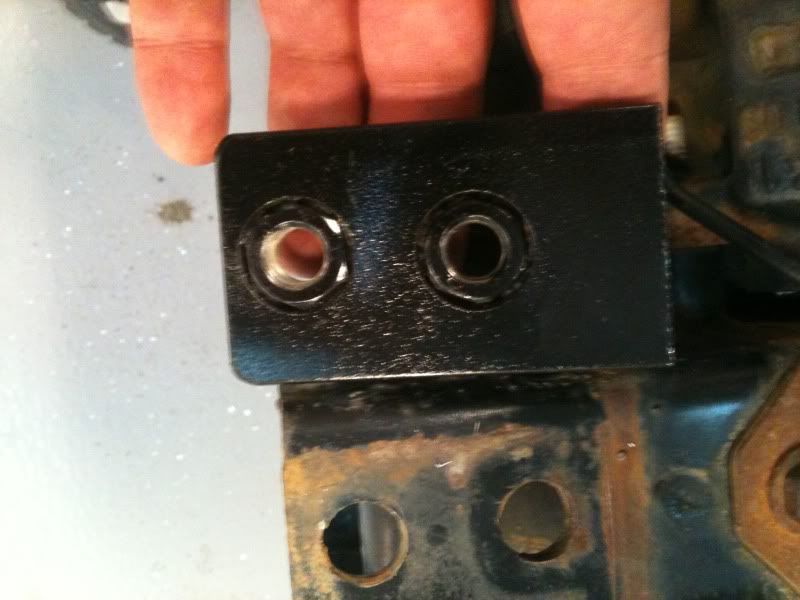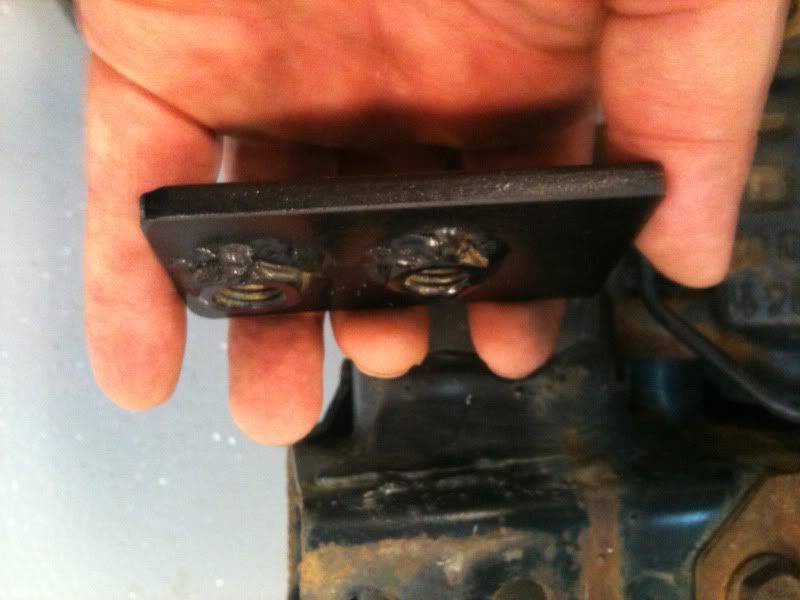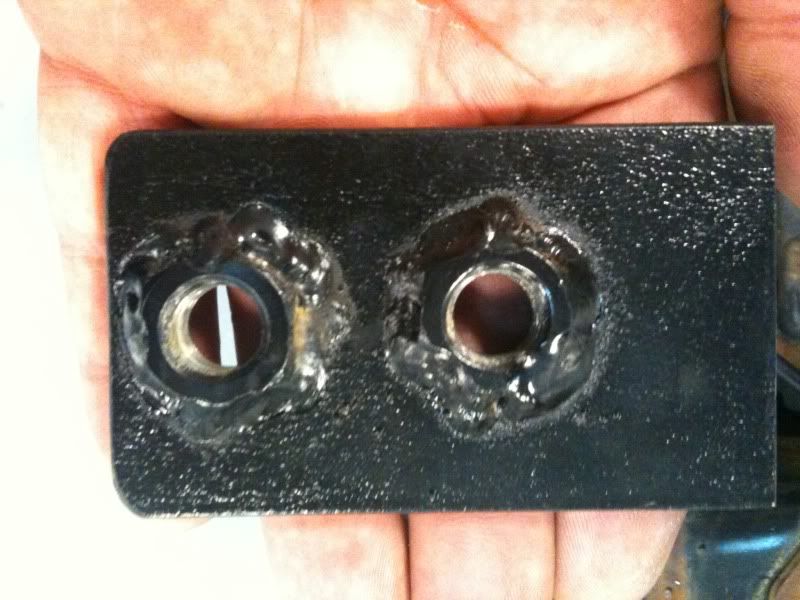 I almost melted the nut welding it so my buddy finished it lol! I can't weld the delicate little things.
And here is the finished product!