old JKS hit the Riddler diff cover, requiring about 3-3.5" of bumpstop. Track bar wouldn't even fit stock, but the Riddler cleared the stock track bar fine.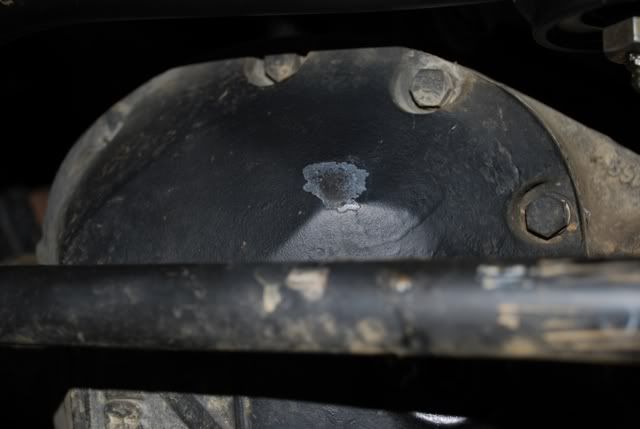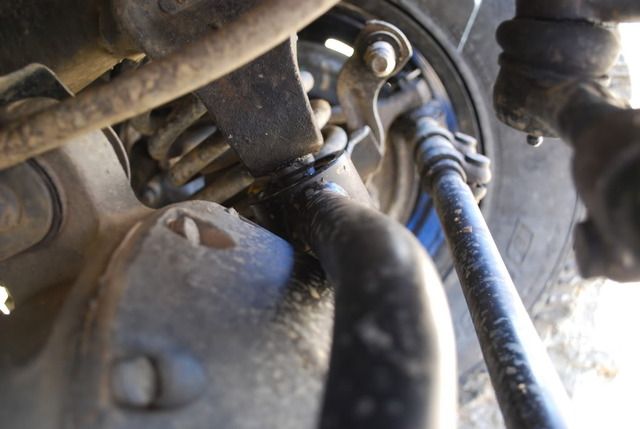 Contacted JKS, they pretty much denied any problems. Said it was the diff cover, not the track bar, and that I'd moved my axle too far forward. Funny, the pictures were with stock control arms.
And the track bar didn't clear stock diff covers.
I now have a custom one-off track bar, similar to the JKS, but with a much bigger bend, and a modified "SOLI" diff cover, which clears with 1-3/8" bumpstop & a ZJ tie-rod. It does rub the tie-rod at full stuff, but only enough to rub paint. But to run a Currie steering (straight across) with this track bar would mean almost 2" bumpstop extension.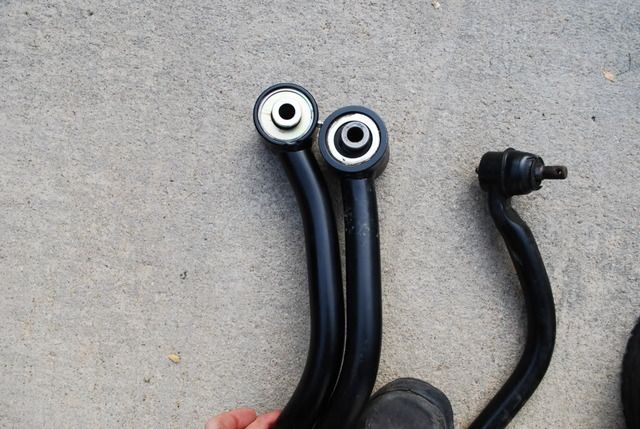 here's a good read on the subject:
tj front adjustable track bars for 0-3.5", does yours hit or fit? - JeepForum.com