Quote:
Originally Posted by
Fred1
I have seen this vid and that is what makes me lean more towards the Riddlers and the fact that they have a rounder build for rolling off rocks.

What kind of issues are they having with the ARBs? Are they small or big issues?
Before you buy ANYTHING, make sure to read this thread in its entirety.
tj front adjustable track bars for 0-3.5", does yours hit or fit? - JeepForum.com
The best clearance diff cover is the stock cover. I've had Riddler's and now SOLID. The Riddler in front was HORRIBLE for diff cover vs track bar clearance. It required about 3-3.5" of bumpstop clearance to clear the aftermarket track bar. The rear D44 version also rubbed the gas tank skid in back.
Stock track bar vs Crane (similar to Riddler):
Riddler vs JKS track bar: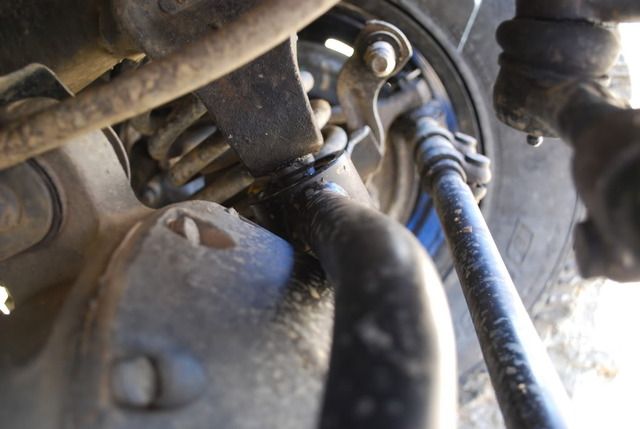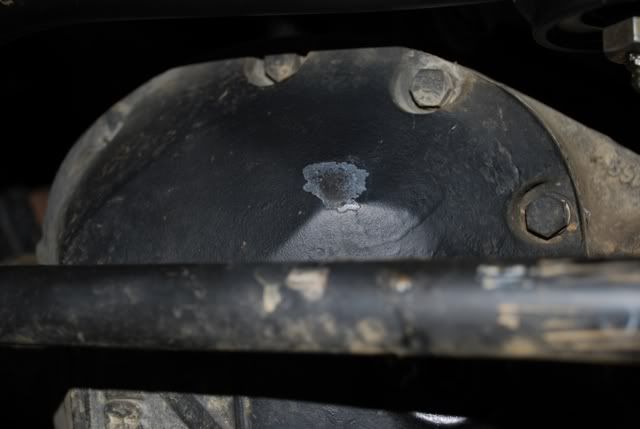 Riddler D44 front vs Currie TJS track bar, with 2" bumpstop extension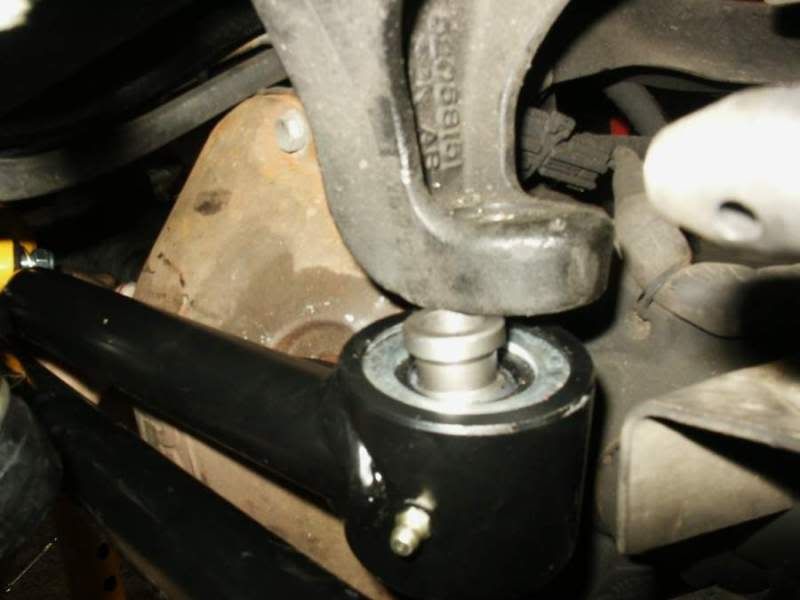 I finally got my SOLID to clear by making it a "SOLI" diff cover - I cut half the front face off, ground the upper rib completely away and welded 3/8" plate on the backside. My custom track bar ended up requiring 1-3/8" bumpstop extension and a V8 ZJ tie-rod.
ARB is one of the worst clearance diff covers available.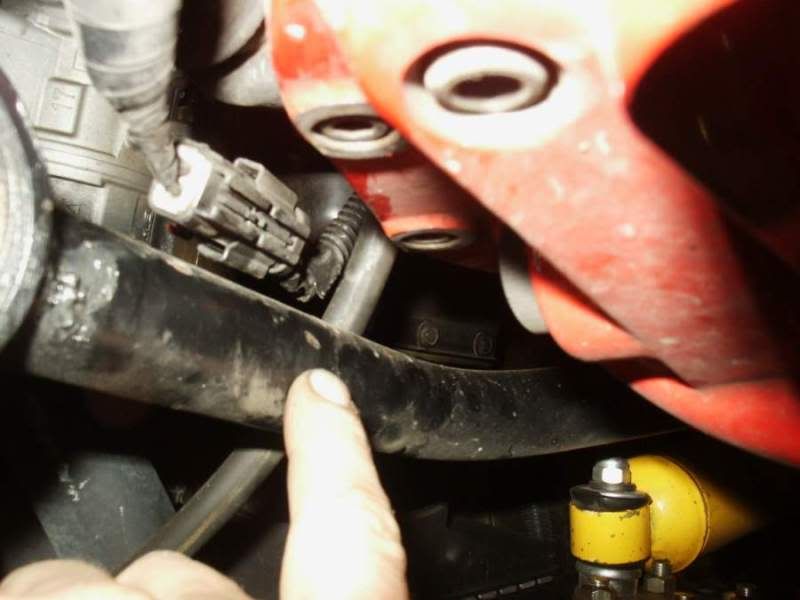 Straight track bars, like the Rubicon Express, hit the stock diff cover - even with 2" of bumpstop extension.
Another example:
The moral of the story - buy something with the best chance of clearing your current track bar setup with the existing bumpstop extension. Look at a Barnett/T&J, or junkyard covers with bolt on skids. HP D30's have a higher fill plug and can be 3/16" thick. Late 70s trucks will have 3/16" thick front D44 covers, those will bolt right on the rear of a TJ D44. Make sure you check clearances at FULL BUMP!