Well to bring this back from the dead, with a update. 303 did not have the affect i was looking for, did not bring back any color what so ever.
However I have found something that works wonders and is cheap and easy to obtain....Turtle Wax Trim Restorer... one of the example pictures on the box is a TJ hard top, so i figured i would give it a try when i saw it in the store.
I couldn't be a happier with it, 8 bucks and it really brought back the color and shine of the hard top. Super easy to put on with the applicator, let it sit for 10-15 mins any wipe and excess off with a dry cloth, with a kinda buffing motion.
My hard top went from really light tan, back to a much darker brown. Close to what it looks like wet. Looks 100% better. One of the best things I have done to my jeep. Highly recommenced it to anyone with a dull or faded hardtop.
Before, not a great pic but you get the idea.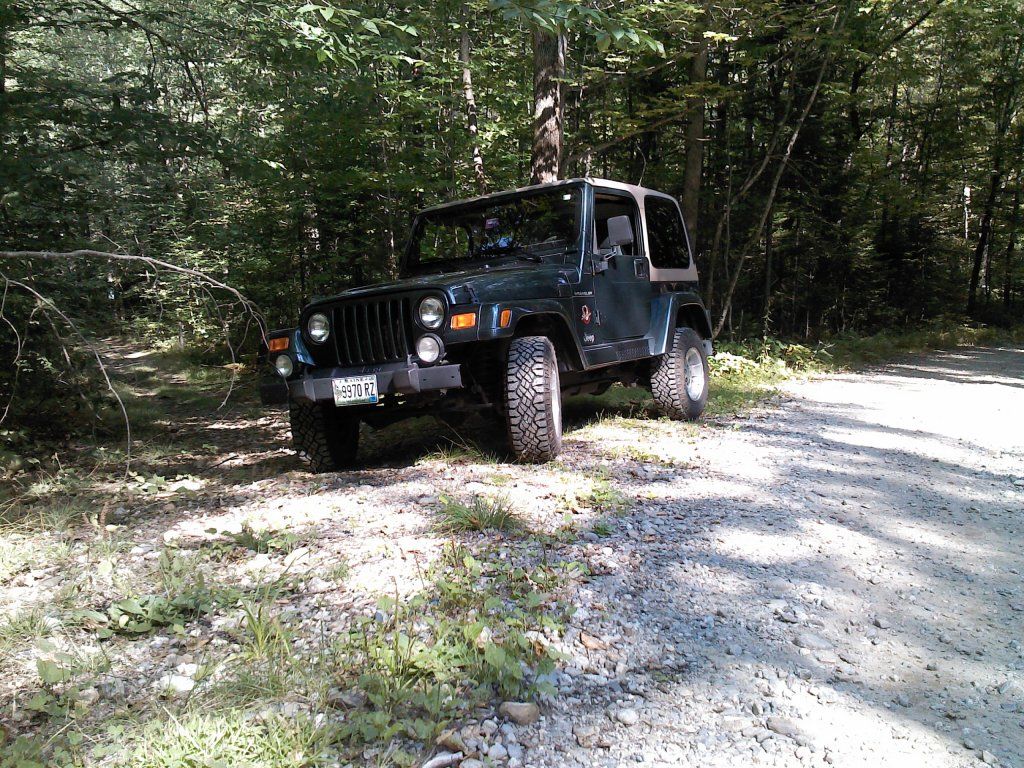 Edit: Slightly better before pic, and a cute dog so win win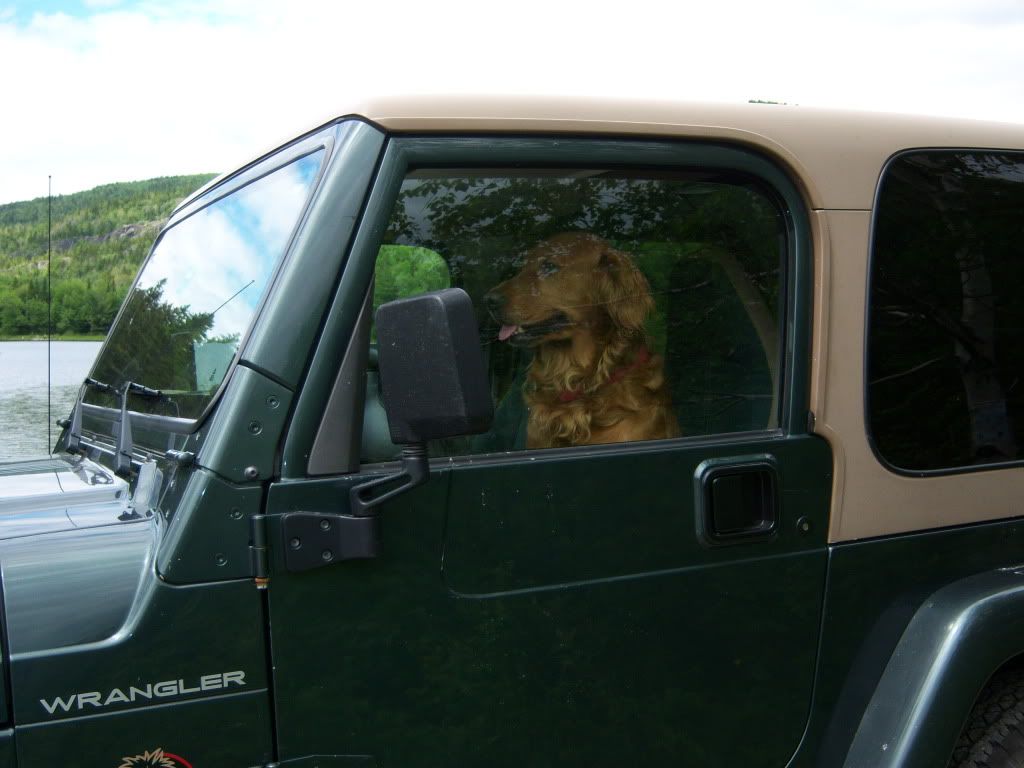 After, still not great with setting sun but its the best I have
Best shot to show the restored color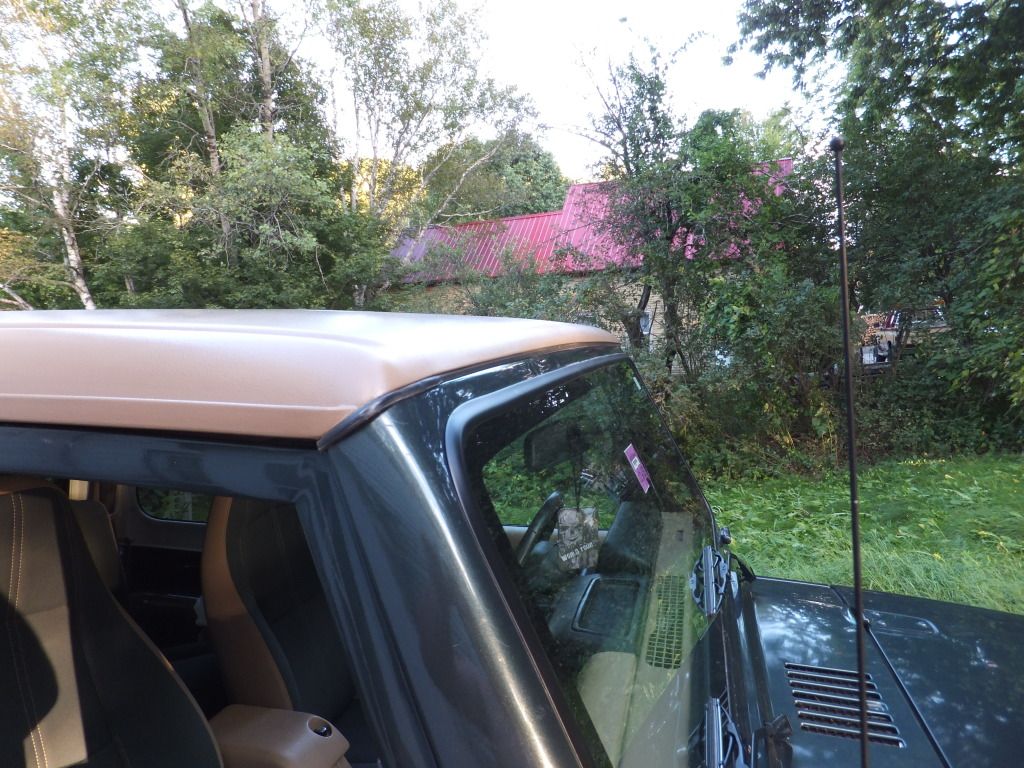 The pics don't do it justice,