I searched and forund a buncha threads stating that the resistor is located behind the glovebox/fusepanel and several other diffrent places.
my jeep is a 98 sport 5speed transmission 4.0 and its located under the glovebox not behind it.Didnt even have to touch the glovebox
yes my Jeep is filthy......thankxz
under the dash on the passengerside directly under the glovebox there is a plastic cover that needs to be removed.To the far right corner of that cover there is one 5/16" head bolt that needs to be removed.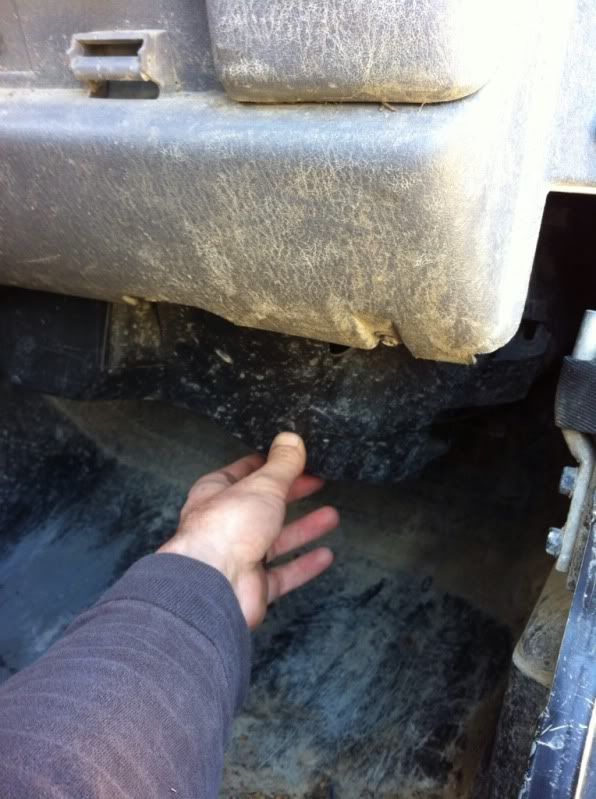 here is the Blower motor resistor
a closer pic There is a locking clip that needs to be squeezed and pulled off then a locking tab on the plug itself that needs to be pressed in,then unplug the connection.
Use the 5/16" nut driver to remove the 2 screws holding in the resistor and pull it out.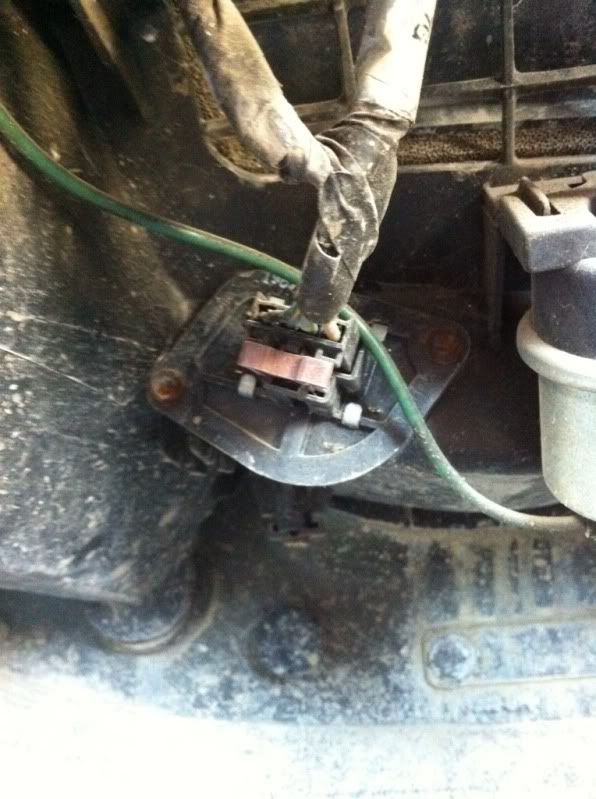 My old one had mud and grass from the many times I rode in deep water in swamps
old vs new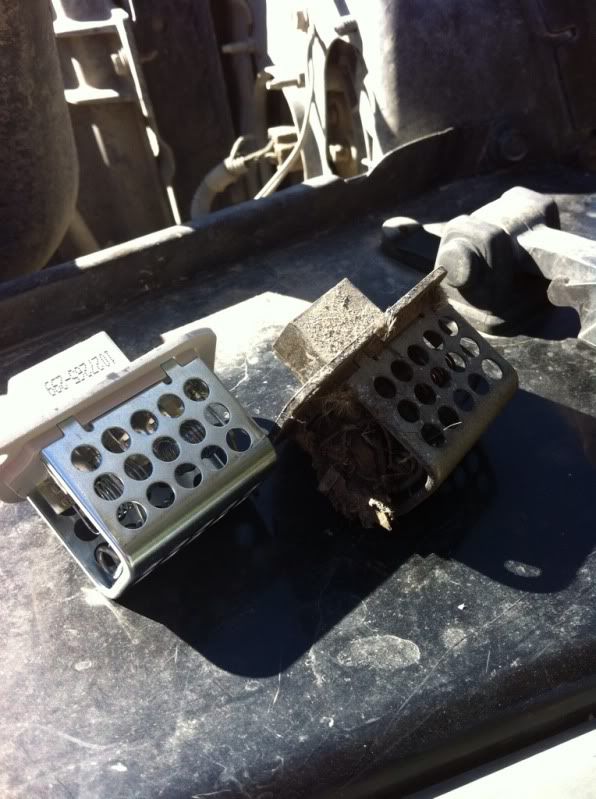 while you got it out inspect the plug for deformation from heat,mine was a lil melted but not bad enough to deal with it now.
now reassemble after testing the blower speeds