Here is a basic idea... (remember I have much heavier bumpers than stock and winch as well)
OME lift with JKS ACOS bottomed out with 33x12.5x15's.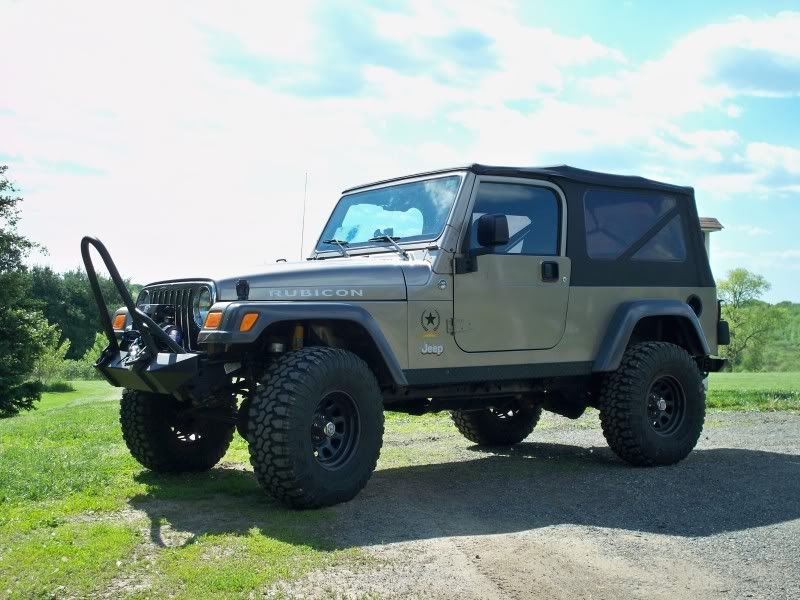 Same setup with Xennon flares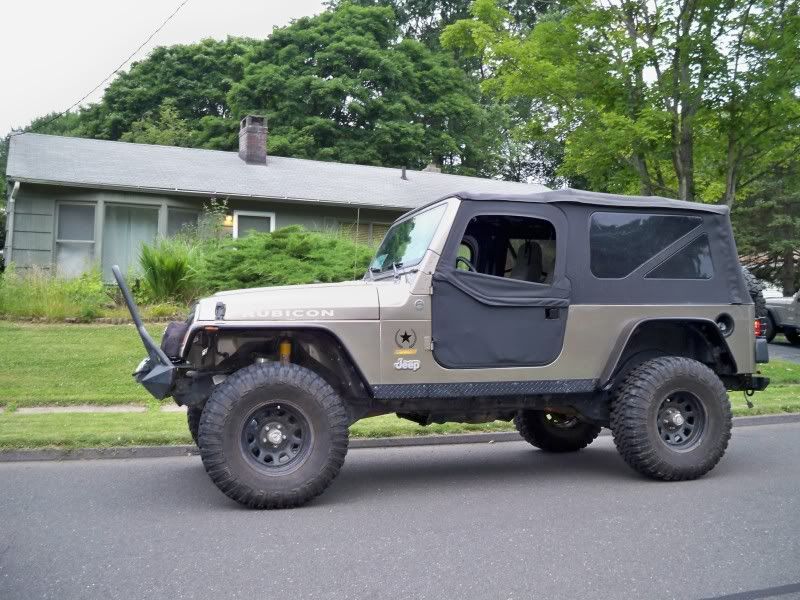 If her Jeep never sees off road I suggest OME suspension with JKS 1.25" BL and 1" MML. You should be set for daily driving with 33"s. But just remember if you decide to go with the 12.5" wide tires the offset of the stock rims may be an issue. Prob safer to go with 10.5" wide tires instead.
Edit: And expect your MPG to drop a bit when you go with the larger tires.