Emergency Vice
When I received my new shocks, the rears were upside-down to the way I would have wanted to mount them. I had to pull out the bushing and bar pins and re-press them into the other side of the shock. I made some little wood scrap jigs to assist me but my small bench vise would not open big enough to accommodate the entire setup.
That's when i thought of my hi lift.. bingo. worked like a charm!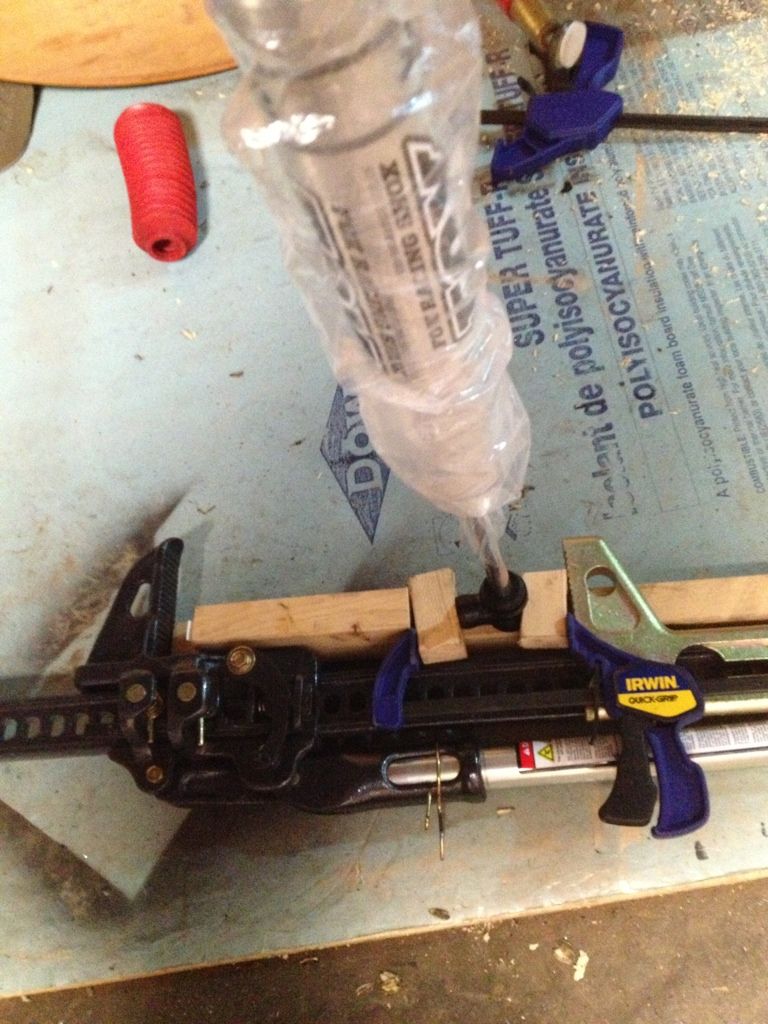 All the force of the final squeeze broke my little wooden helper
.. but the deed had been done. i little "nudging" with a rubber mallet and all was good.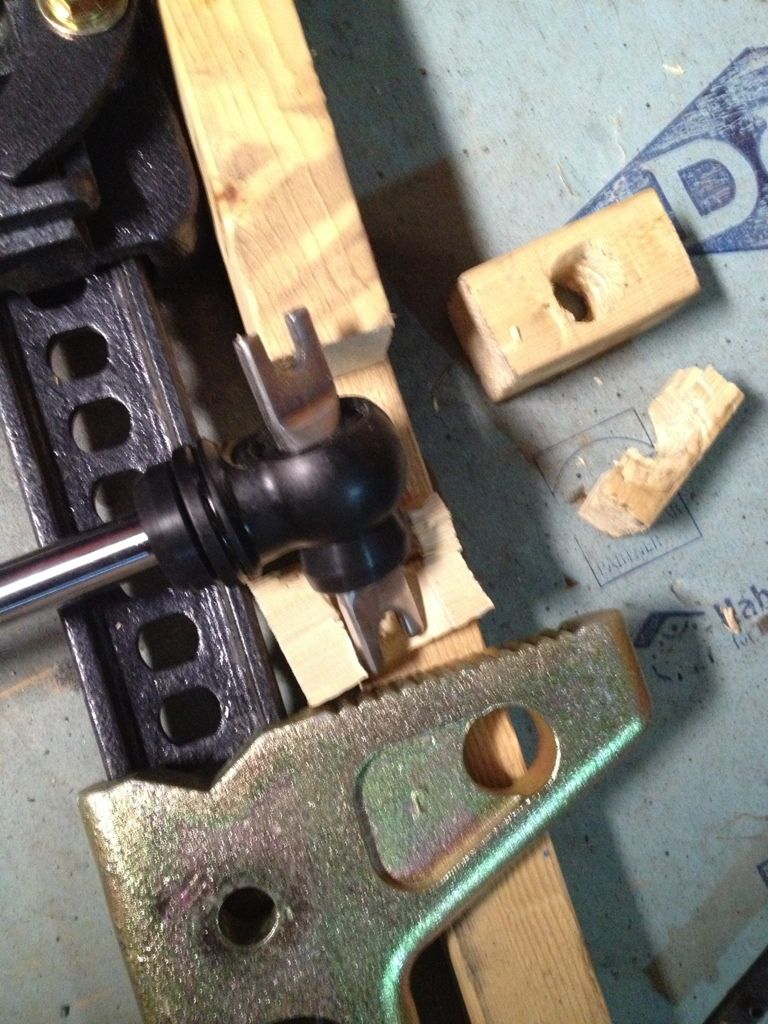 sorry for the quality on this last picture..
Now ready for the Baja 1000..