After a lot of reading on the forum regarding lockers and limited slip differentials, reading Jerry Bransford's discussion on the Tru-trac and Island TJ's threads I bought D44 rear & d30 front Tru-trac and they are being installed on my 2-dr wrangler "Skittles"! "Skittles" is a 98 Wrangler Sport with Auto and it is a "fun" machine that we keep at our cabin and 95% of her mileage is off-pavement and rough terrain driving including snow.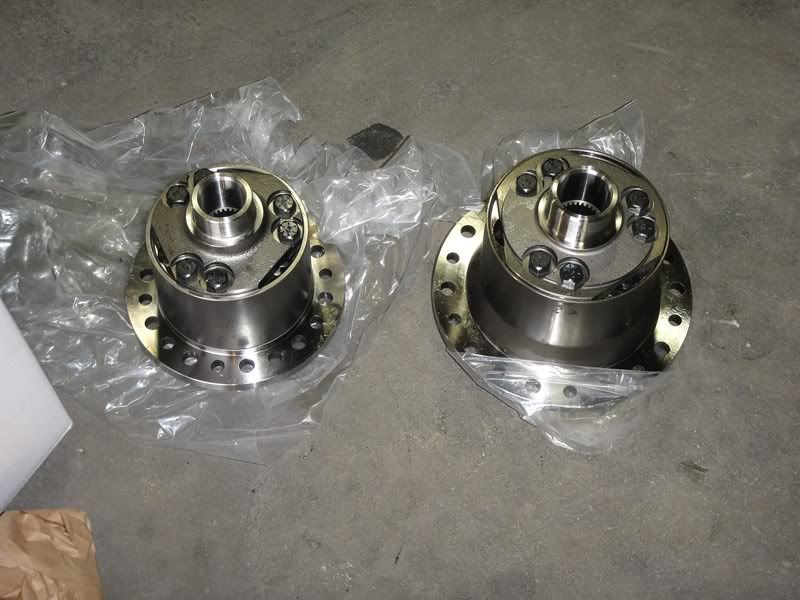 "Skittles" on the rack:
Cleaned up and ready to install!
Rear differential installed and ready for the axles!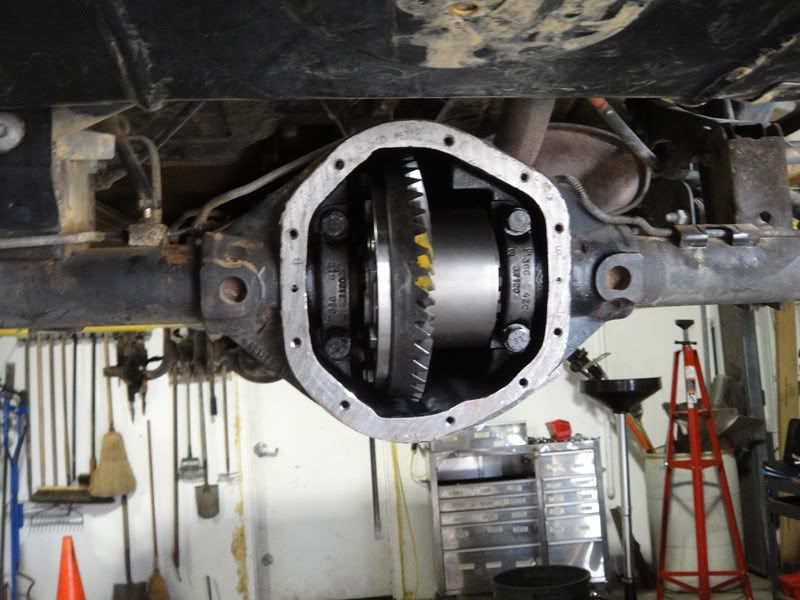 Front differential ready for the true-trac
while she's torn down we're installing new rear brakes and cylendars
Have been wanting to do this for some time but was torn between a locker and limited slip. The rear diff had a limited slip but was worn out and it needed overhauling but was only about $70. bucks more to buy the Tru-trac.
Will post some more pics when we install the front drive.