Congratulations, happy birthday and welcome to the wonderful world of Jeep ownership. Now make sure you get a good job, they are expensive.
J ust
E mpty
E very
P ocket
lol, seriuosly, welcome. I wish i could have gotten a Jeep for my first vehicle. But my first car was kind of cool... I had a '74 Dodge Charger.
It looked just like this one.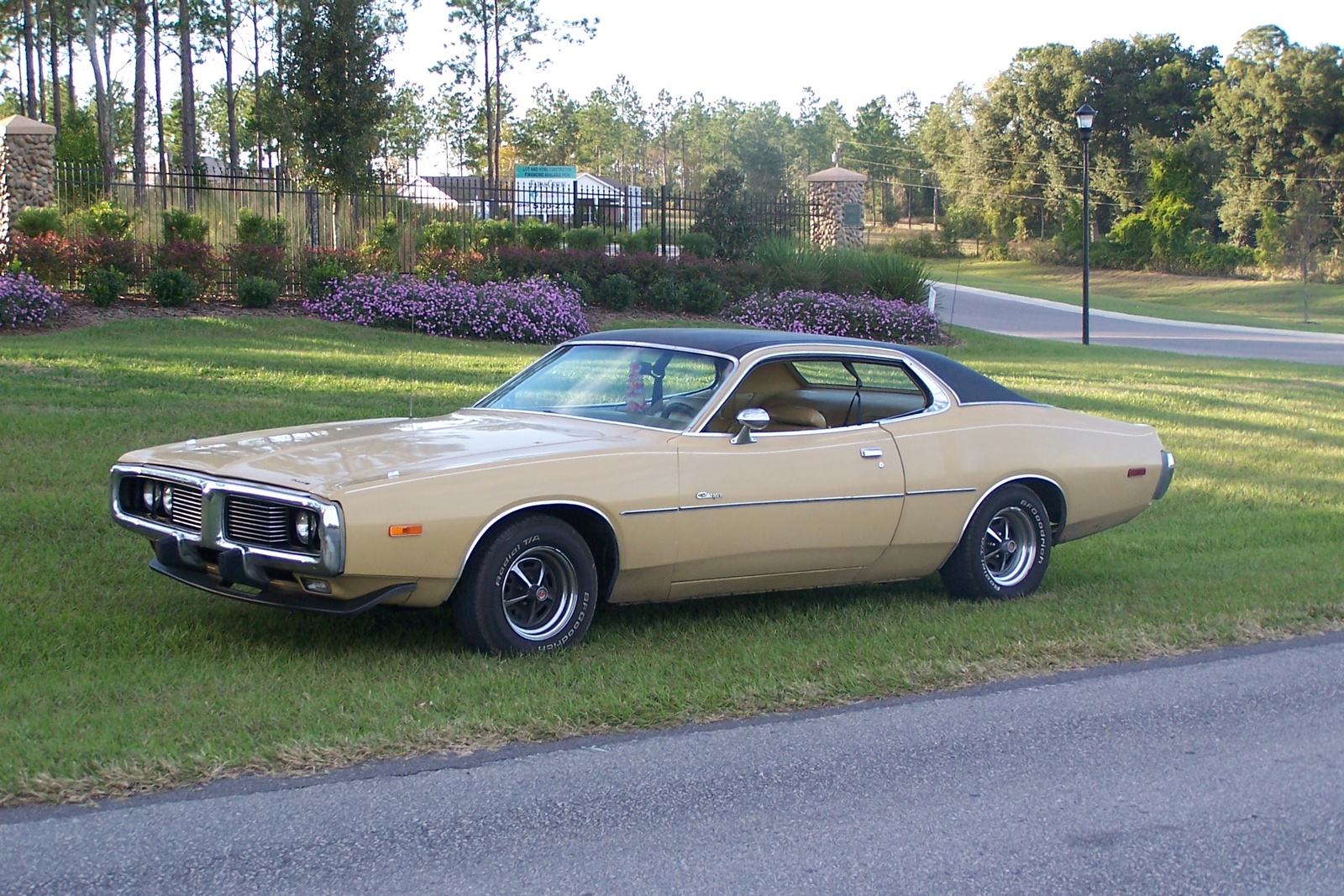 I didn't get my Jeep until a couple of months ago and I'm 37... I've wanted one since I was about 7. lol
But she was worth waiting for.
And it is definitely worth taking the top off.
Even if you "break the seal" a little bit of water won't hurt it. They're not Jaguars, and owning a Jeep with never taking the top off is kind of like owning a grill and never tossing a steak on it. lol
You need to post some pics of this ride man. If she was a one owner and treated that well she must be pretty nice.
Good luck, if you have questions we are all here.