I bought a totally stock 04 TJ to tow behind the motorhome and do some very light wheeling now and then. I bought a 2" Budget boost spacer lift w/extended bumpstops, longer shocks, and 32" tires. It rubbed when off road with the front sway bar disconnected and had a mild driveline vibration. So, I added a 1.25" Body lift and a 1" motor mount lift to cure the vibes. The pic shows those mods. Total cost for the lift (not including tires/wheels and soon to be shredded Bushwacker flairs), about $350.00. I installed it myself, so no labor costs.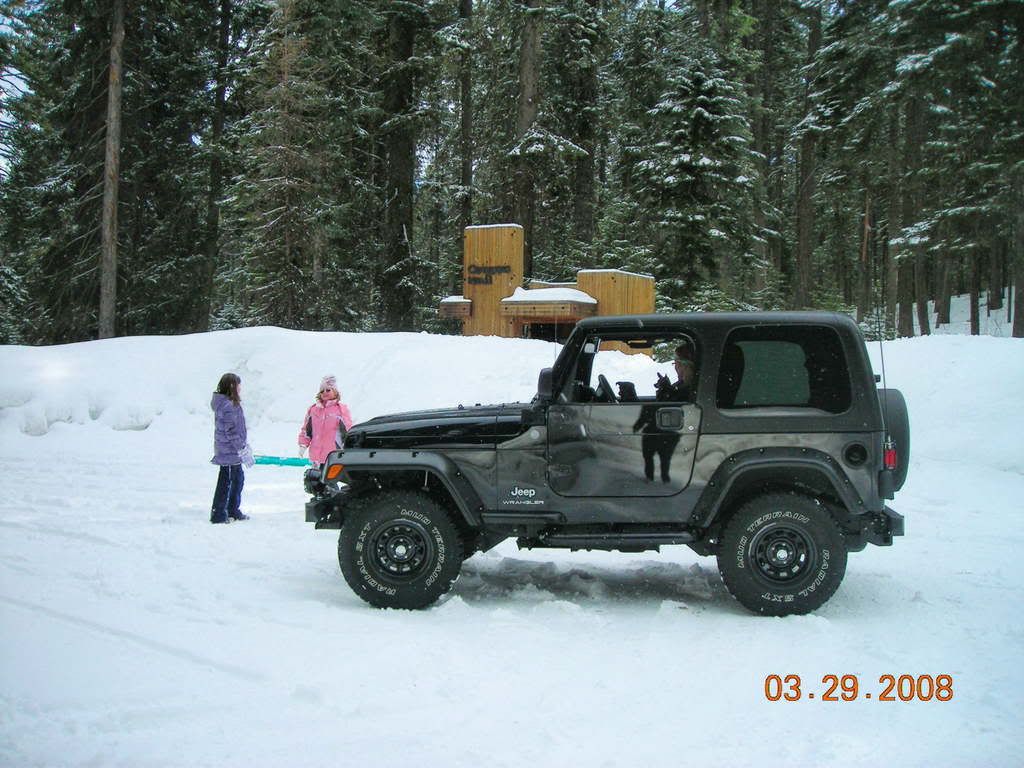 I can't speak for others on here, but the problem I had was that once I started wheeling it, I wanted more and more. I joined an offroad club, and it was all over. Good bye money. I am still replacing stuff that replaced stuff that is now falling apart, due to me buying cheap components.
If you truly are going to keep it stockish and only wheel easy stuff every now and then, the above set up worked fine.
Or you can do like me, lift it now, change it later. That's the great thing about Jeeps. I can't wait until I can tear the whole rear end out..again..and start over..again.
Good luck w/your new Jeep.
Here's mine now...for now.