Today I aquired the parts.
The steering wheel fit perfect and am already happy with the results.
I also managed to grab the Wiper switch /w delay. <-Works just by plugging it in!
Photo of the new wiper switch (New is installed):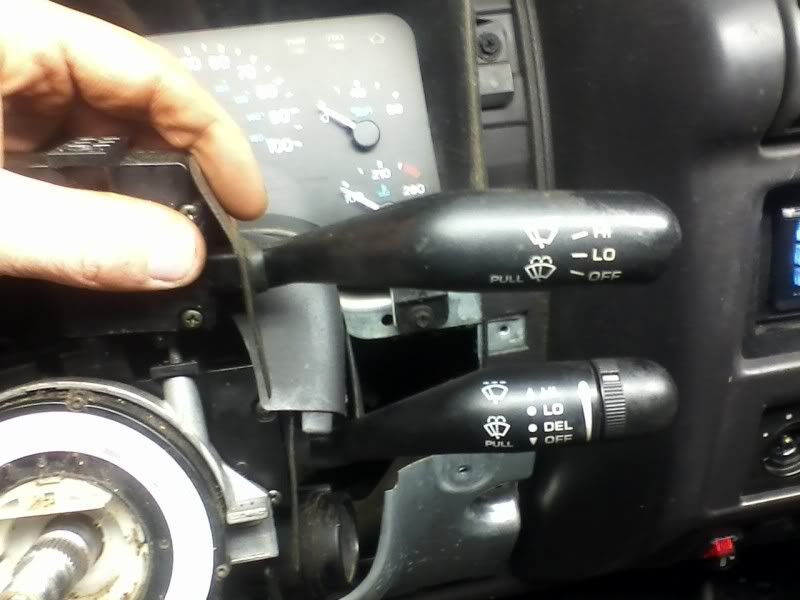 Cruise control clockspring pops right in. Plugs right in too.:
Got rid of my old crappy steering wheel. Nice new Cherokee wheel with buttons installed: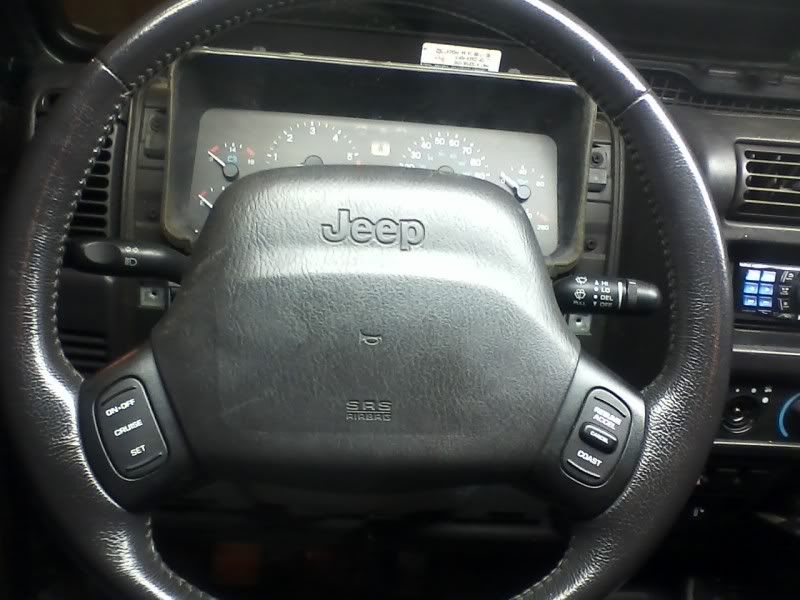 These are my mounted shop fluorescent lights. Tied to the roll bar...
I havn't installed the servo or anything yet. That will have to wait for another day!
Stay tuned!