With 2" or 3" lifts, you really dont need the transfer case drop unless you have a lot of driveline vibrations, I run a 3.25" lift without it and no vibes at all.
Lower control arms arent needed for much under a 4" lift, and the ones with the Rancho kit look like 2 piece bushings with a center shaft, I have no personal experiance with Ranchos arms, but its the same basic bushing system that warrior uses in their arms, I will say up front I do some pretty extreme wheeling at times, the Warrior arms I tried because the price was right, this is what the bushings looked like after almost 3 months, again, I do wheel pretty hard, but my Jeep is in no way a Daily Driver, so this was about 500 miles tops including towing to and from trails.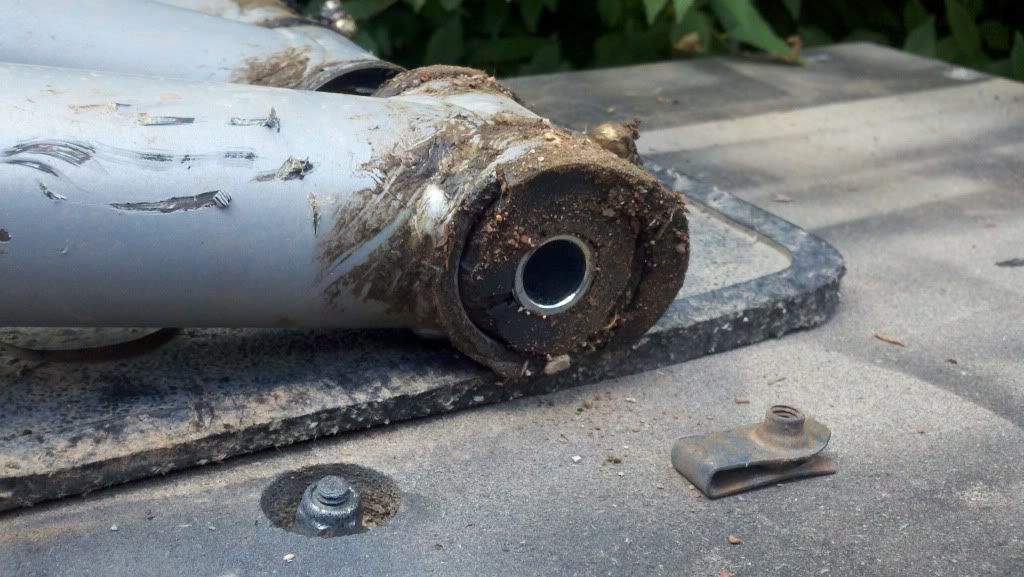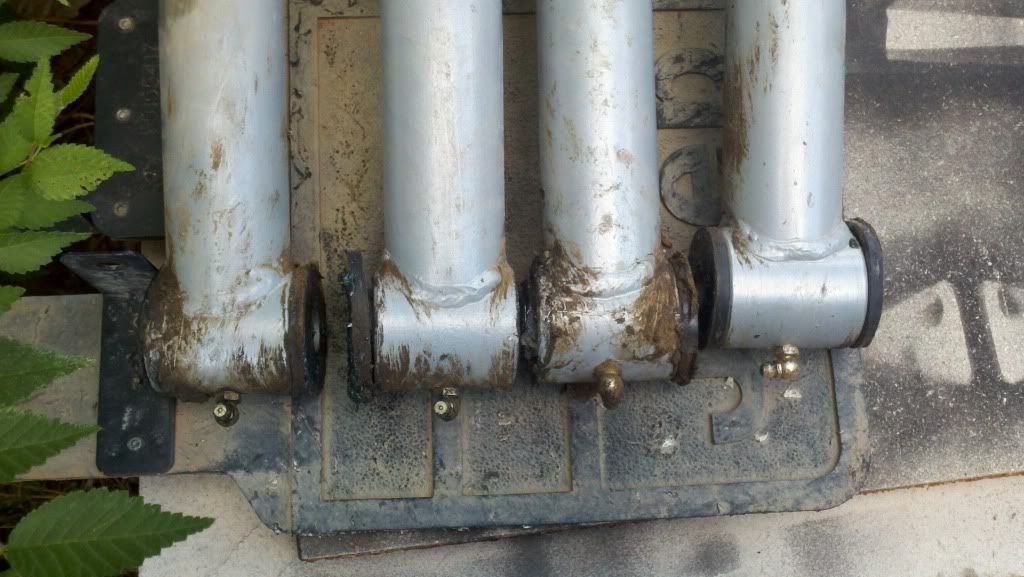 The dirt is from when I took them out, not from use, but you can see how bad the bushings get cut up by the arms and arm mounts, I'm lucky that none of the mounts were damaged. There are a lot of good lifts, I have since switched to the Rough Country X-Flex arms, they are excellent IMO, you might check out the RC lifts, they are a great value and a quality lift.