After taking my gas tank down for the second time (in prep for the Savvy skid) and breaking one of those (many) fuel line clips, I found out something interesting that I thought I would pass on.
Here is a shot of one of those clips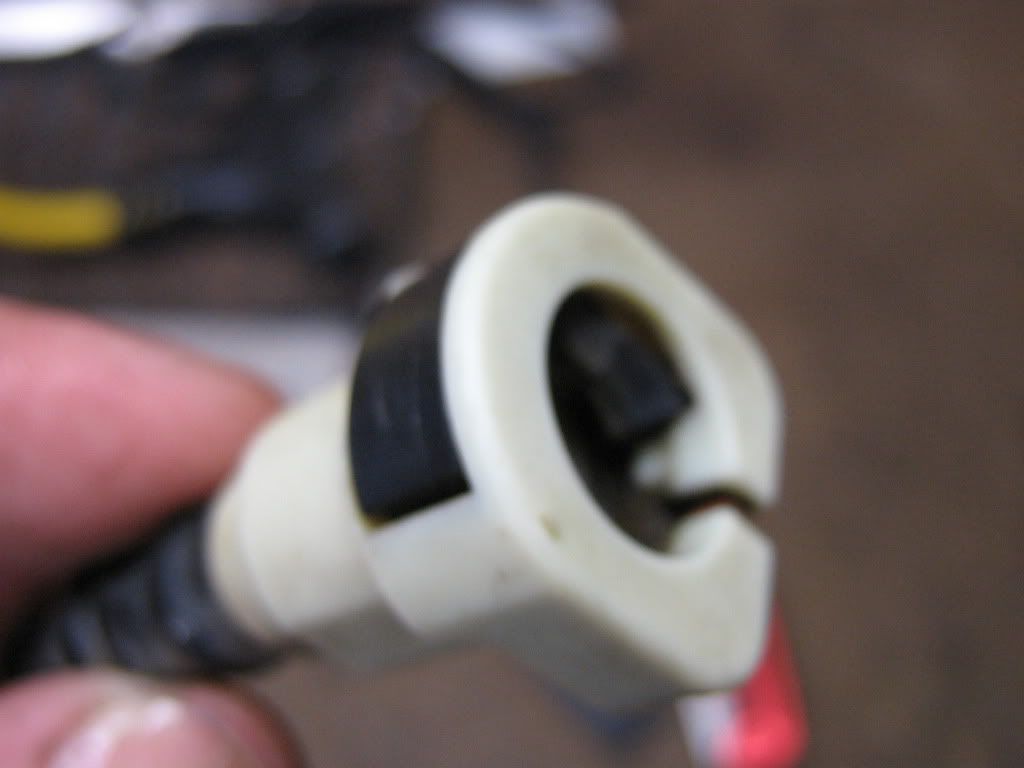 Here are the clips that I thought you had to undo (the black things)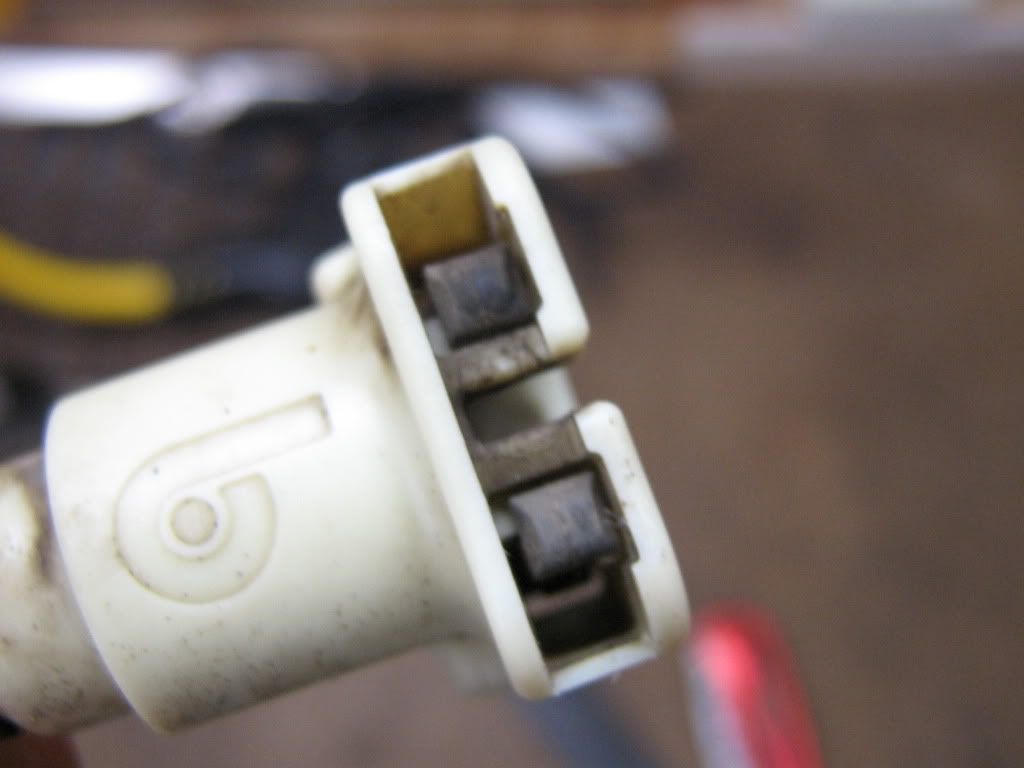 To get it to look like this, to release the tube
Well, I found out, if you press on this round half-moon part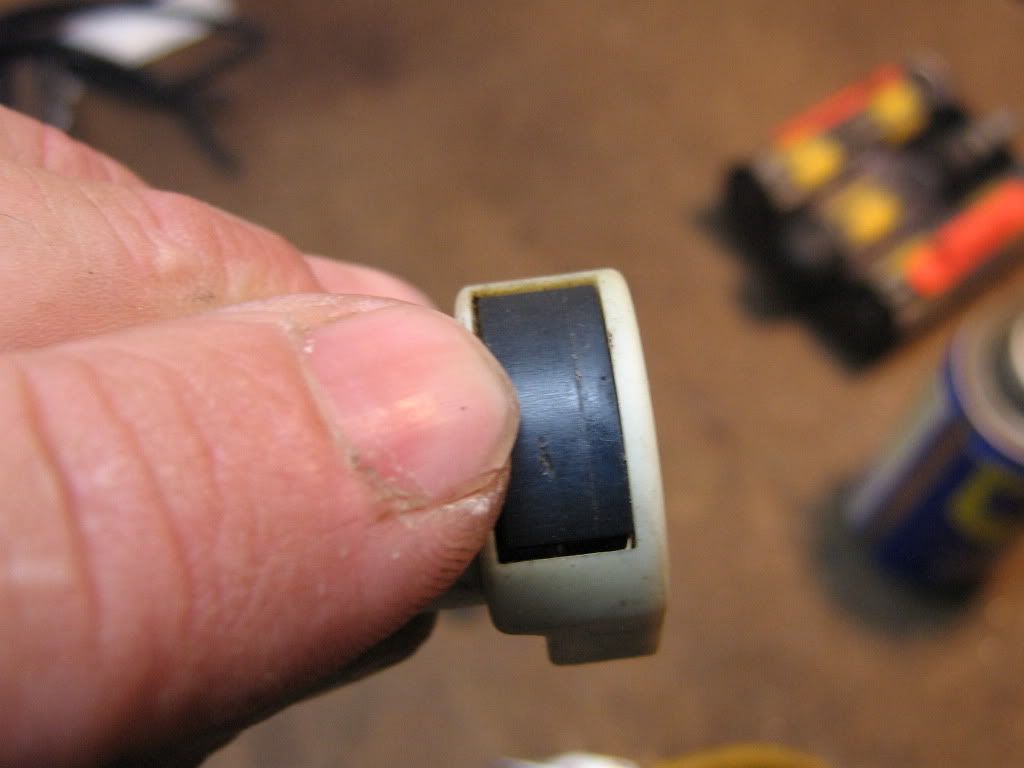 It goes from this
To this (you can barely make out that the "jaws" have opened)
Now, just pull off.
I find this out after I broke my 2nd clip on the evap can. Hopefully, I can spare someone else the pain.