Had leak there too. I was getting water around the heater core. Sealed it up with RTV and solved that problem.
If you reach up under the passenger side dash, you'll feel a spongy gasket. If it is wet, that is your likely source. Sealing up the heater core area may help.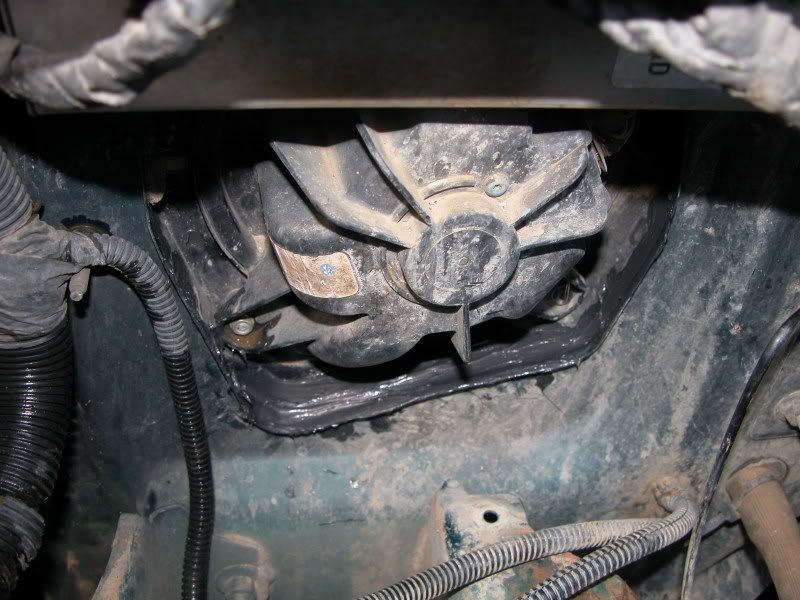 This area is behind your battery, so you'll need to remove that to get to it. While it is out, look for any telltale signs of water flow. Just follow it to see where it comes from.
Flopped the Jeep and leak came back but I know something is out of whack. I've replaced the cowl cover with a newer style (98+) and with the rains we had, things stayed dry. I'm thinking if your cowl cover isn't on quite right (mine was out of whack from the flop), water can run down the windshield to it and go up/over the air intake and into the Jeep. But I have not confirmed that yet.
To remove the cowl cover, remove the cowl by unscrewing the screws just below the windshield, removing the wiper blade arms, removing the center screw on the vent, and 2 screws hiding behind the rubber lining. Your fresh air intake may be where it is coming in, so you may want to seal up the intake where the plastic meets the metal of the body.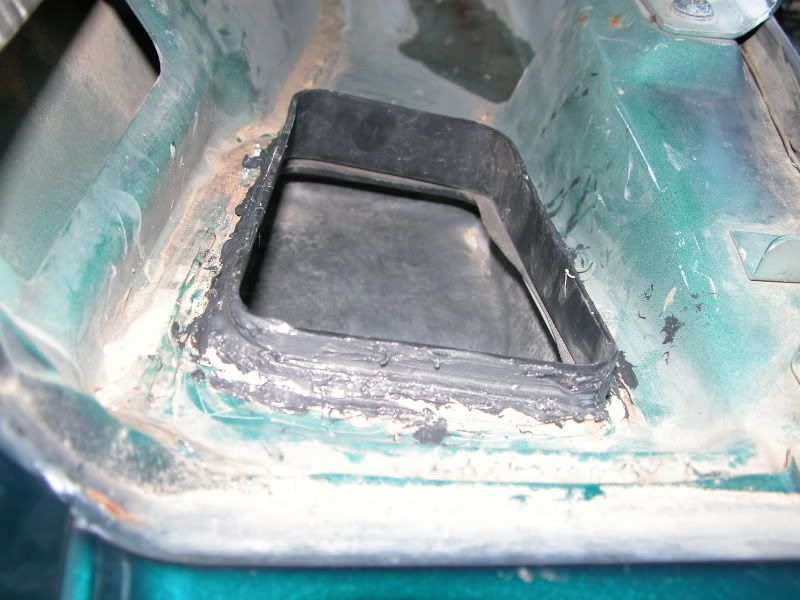 With the cover off and the intake sealed up, run a hanger down the center drain. You can also make a little hook with it and see if anything is even down there. Once you get the crud out of there flush the remaining bits with water. This will also help tell you if things are still clogging up.
I've also notice a slight crack in the tub on the passenger side right above where it says Wrangler on the side of the Jeep. This may be a source of water for ME, so I may seal that up too if I get more water.
Pilgrim, driver side leaks may be something different. If you have any added wiring (amps, etc) make sure they are looped below the firewall entry point so water doesn't run along them and into the Jeep. By looping it below the entry point, water will go there and not into the Jeep. Also, if you've added any other wiring, be sure to seal up the holes as well as possible.