I have the Rampage frameless soft top. I love it.
You can get it for about $425 with windshield header and tailgate bar from Amazon. If you don't have a soft top you will need the door surrounds as well.
I like it so much better than the framed stock soft top that was on my jeep when I got it. The rear windows are tinted. When you take the windows out they get stored in the safari top that you are left with. When you take the whole top off it gets folded up and put in the storage bag that is built into the top. It can then be left at home or thrown on the back seat.
I have also started carrying a plain bikini top in it and I can swap them out at will and just toss the full top in the back seat.
And the fastback look is pretty cool.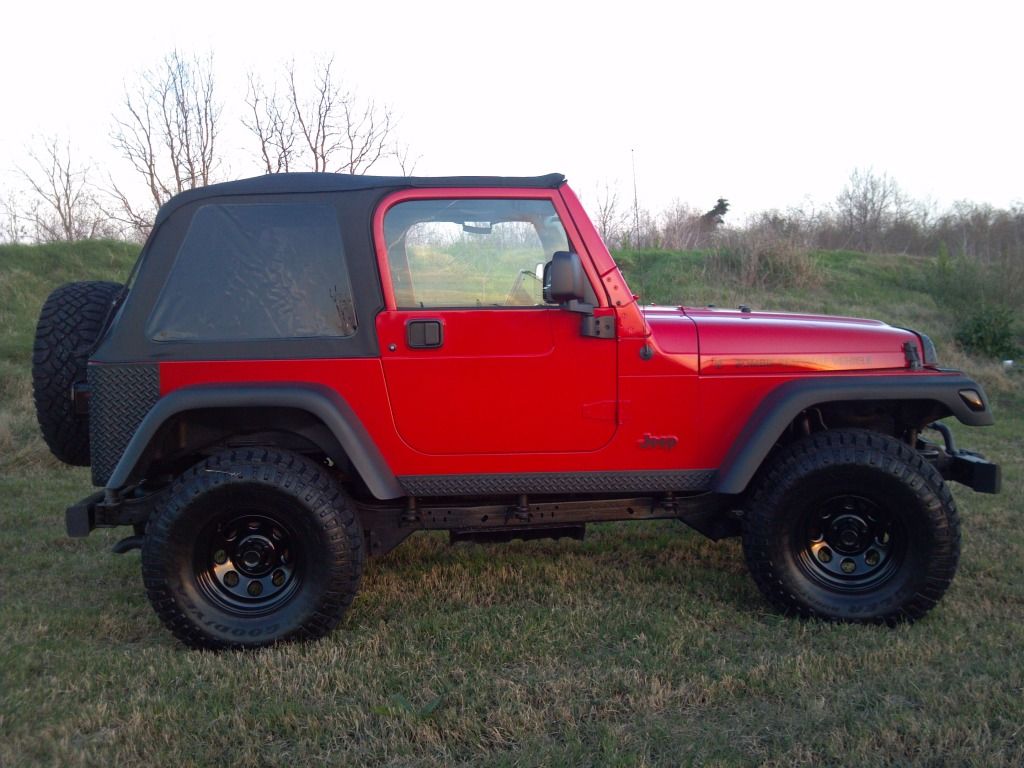 The window storage was the main selling point for me. The first time I took my windows out with the stock top I was standing in a McDonalds parking lot and I thought to myself "what do I do with now that I have them off?"
With the Rampage you just toss them in the built in storage bag.