Let's see some pics of any rack setups you guys have installed INSIDE your TJ for the rear of the Jeep. I got a Rockhard trail cage on my rear carrier, but it won't work very well with the Toys by Troy rails I have in combination with the Jerry can holder. At the height the holder clears the rails, the tank won't fit under the rack. If I lower the holder so the tank will fit, it interferes with the rails and I cannot open the tailgate.
So I thought I'd mount it inside the cage above the duster deck. I've thought about reusing the rack itself inside the Jeep's cage, and just running the Jerry can holder, which I've converted to work with my CO2 tank/holder.
Here's how it is sitting now.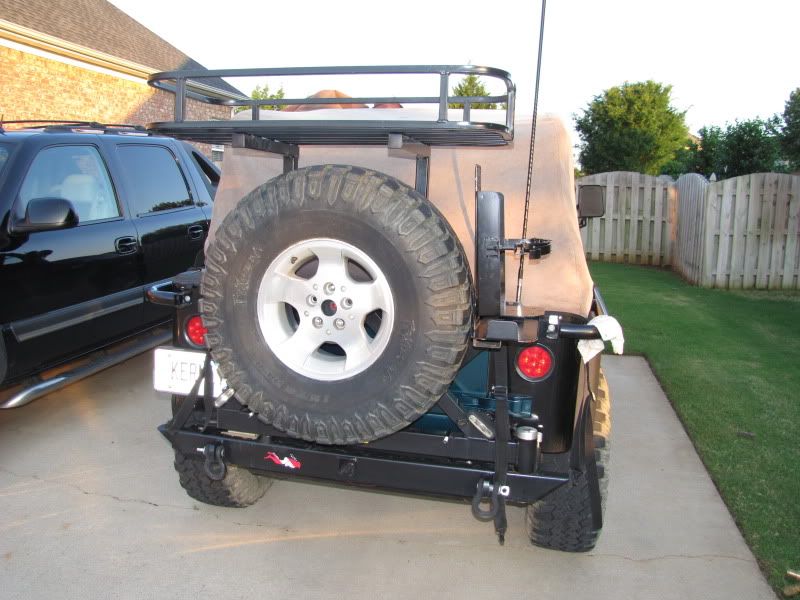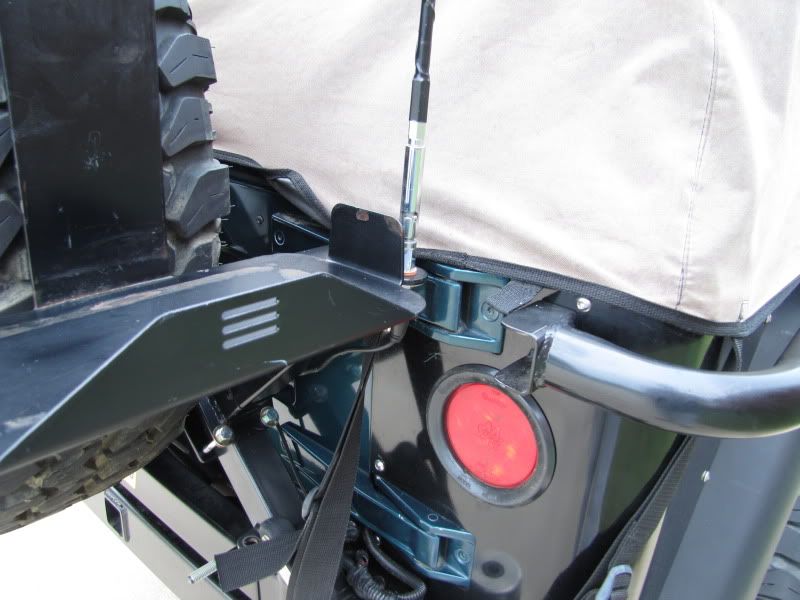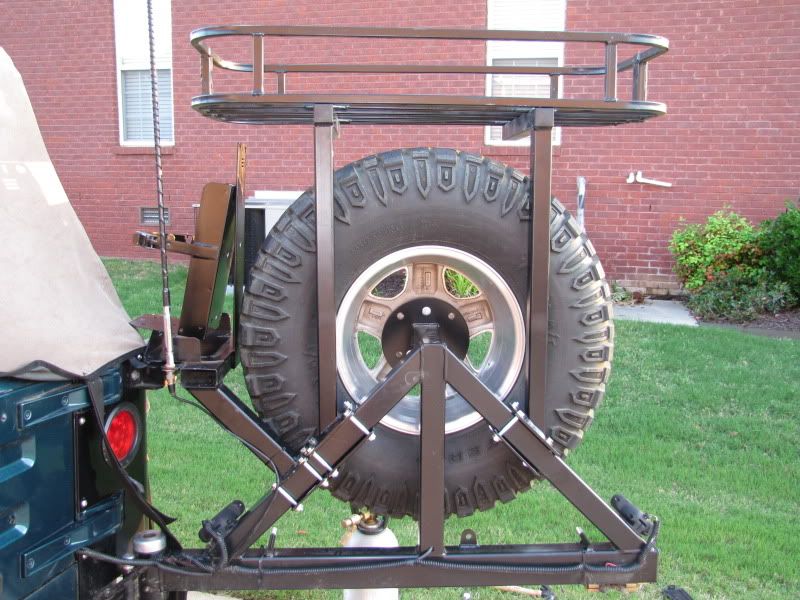 I'd be interested in seeing how people have suspended their cage above the rear of the tub.
If I can't make it work, I'll probably get rid of the rack setup, but I'm keeping the CO2 holder setup. The mounting points on the rack are on the underside and I'd really prefer to use those mounting points.