Pretty sure even a noob like me knows the answer after looking at them, but just thought I'd run it by you guys. I'm getting the Zone 2" lift with shocks and spacers (supposed to be delivered today) and looking at my current suspension today to start PB'ing the bolts I will have to remove I actually look at it and see this:
Front left:
Front right: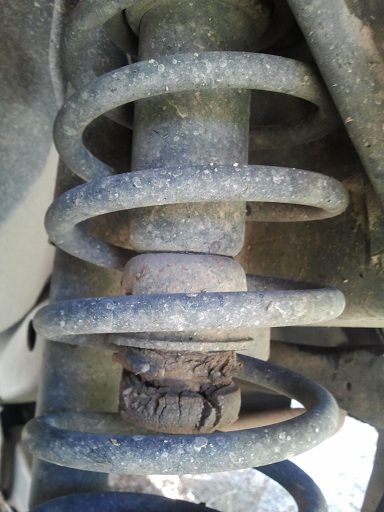 left rear: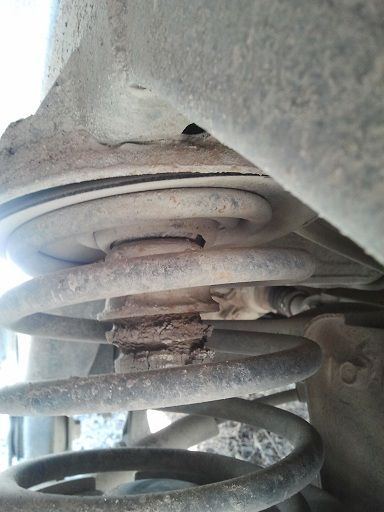 right rear: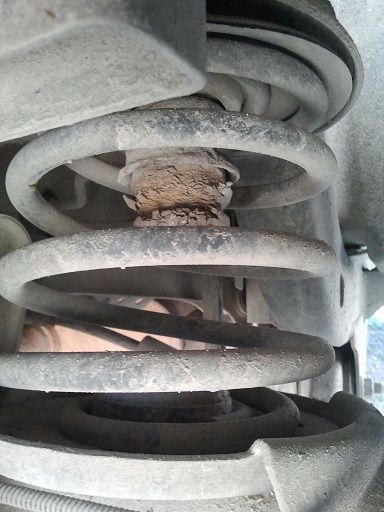 So, I'm thinking EVERY ONE of my bump stops must be replaced when I do the lift. Where is the best place to get them in a hurry? Is this something the local auto parts stores might have, it's a 99 TJ. Or is this something I will have to order also?
The color is not rust, it's clay mud that I haven't cleaned off yet.