It's amazing what you can do if you spend a little of both. I've had my TJ since 06. It's been such a great jeep that I haven't really put much time or effort into changing a thing, till now. I've hated the chrome since the day I bought the jeep but as I said but not enough to make a change.
Me and my two sons got together and built a front bumper with some spare stuff I had laying around. It's a work in progress with a wench to come but I have about 6 hours hanging out with my Sons
, $20.00 worth of Dupli-color and $150.00 for a used hitch in it so far so I'm happy.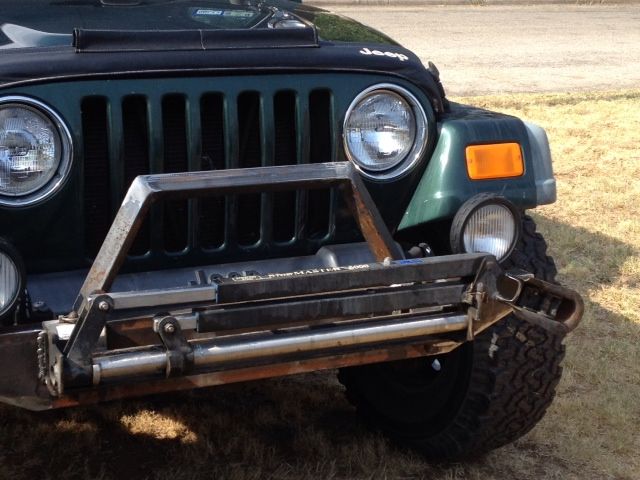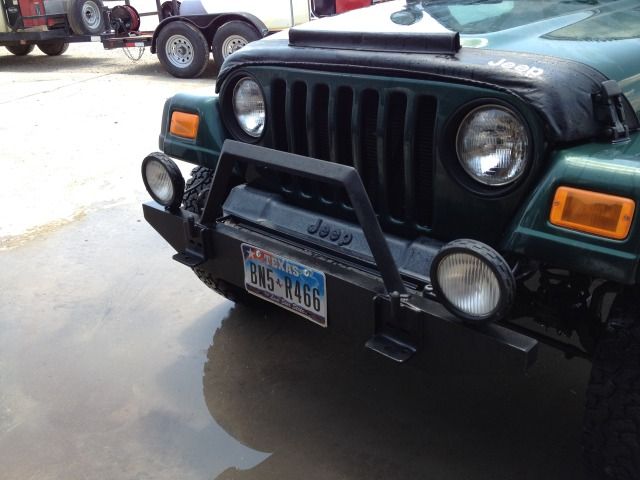 The ugly old faded fender flares were driving me crazy so $20.00 more for Dupli-color and about 8 hours getting to hang out with my middle son in the shop
and they look a ton better.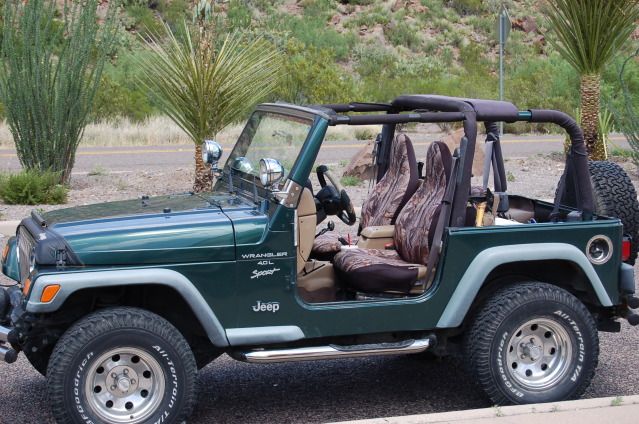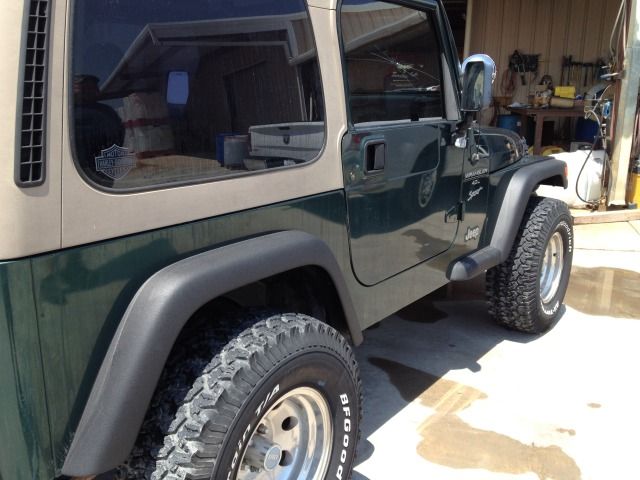 A little more time to remove the rest of the shiny stuff, install the lift and new 33's and build my rocker guards and she's gonna be closer to done. More pics to come as we progress.
P.S. They're never really done, are they? I sure hope not.