Here is the write-up I promised.
1. Order a set of led's of your choosing, I used a modular light string form superbrightleds.com. They come wired in a string in the amount you order, to go all the way around the grille you need to order 16.
LBM-x2 series LED Module String | LED Module Strings | LED Light Strips & Bars | Super Bright LEDs
2. The led's I ordered came with double-sided tape which made attaching the led's very easy, just cleaned the mud off and stuck em on where you can't see them (for sides and bottom I attached them to the metal grille facing in and on top facing down).
3. Everyone's favorite...wiring, run the negative of the led strip to a suitable ground (I used the pre existing for the drivers headlight for simplicity)
4. Next run the positive wire through the firewall. I used a rubber grommet when I originally wired my amp for my sub, since then I've used the same hole for all of my wiring. I think it's the simplest and easiest place to get through the firewall.
5. After you're through the firewall run the wire up out of the way and behind the dashboard (if using factory rocker switch location).
6. Run the positive wire to a switch of your choosing, I'm waiting on a backorder for some new OTRATTW switches so I just used one I have laying around for now (looks terrible). Run the other end of the switch to the fuse box behind the glove box. You can add a fuse by putting the wire in the right side of a fuse slot and shoving a fuse in pinching the wire, since the PO had already tapped the fuse block I added my led's to that fuse because they have a very small draw.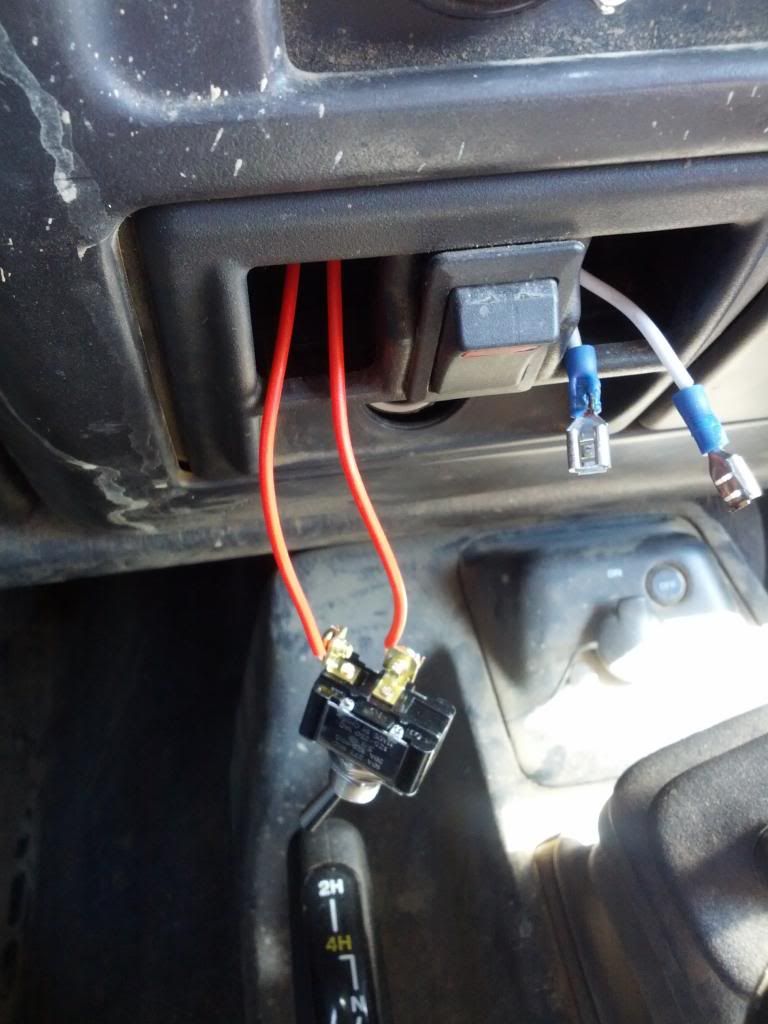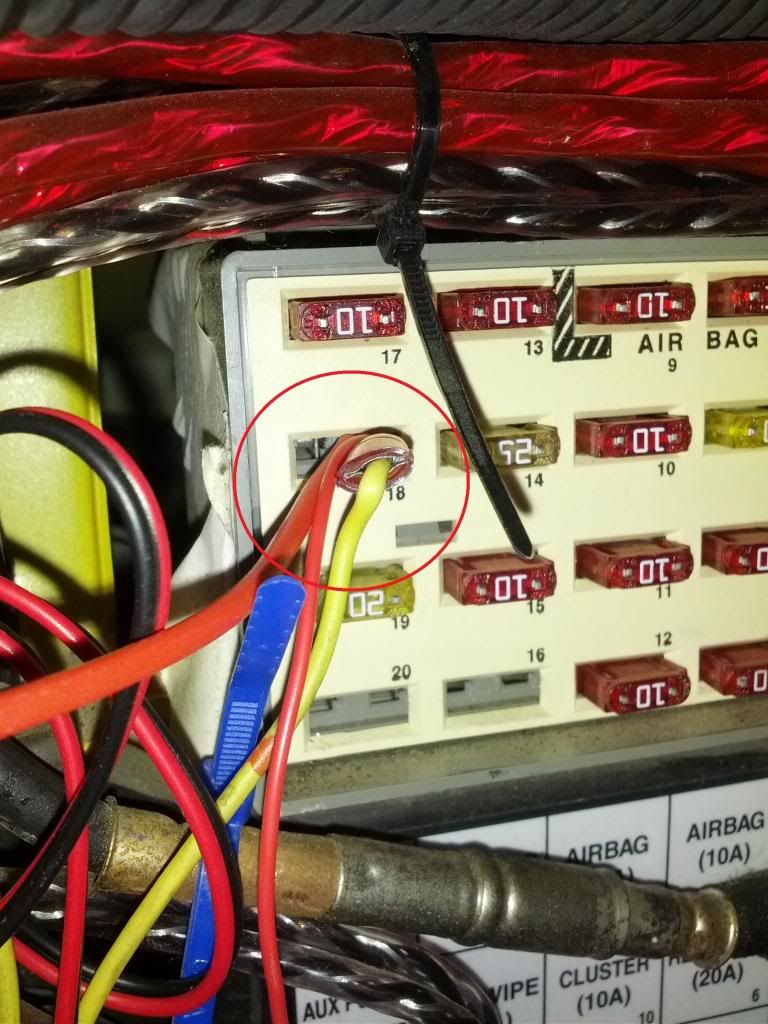 That's all it takes, mine doesn't look very clean or professional because I rushed it and did it at night with only a flashlight. None of my wires show but with a little more time you can do a much better job tucking all the wires up and making it look cleaner.