Oh this is an old thread with no reply. Probably to late but I just did an install.
Used 2 coolers and aluminium channel for mounting. Bypassed the factory cooler as it was leaking. Coolers I used are different sizes by Dana long mfg - trucool. Great for cold weather operation as it has bypass channels. Other wise fluid can gel in the cooler, then no flow through the cooler, then transmission get s very hot and fails. I know someone that has happened to.
Pics is a must.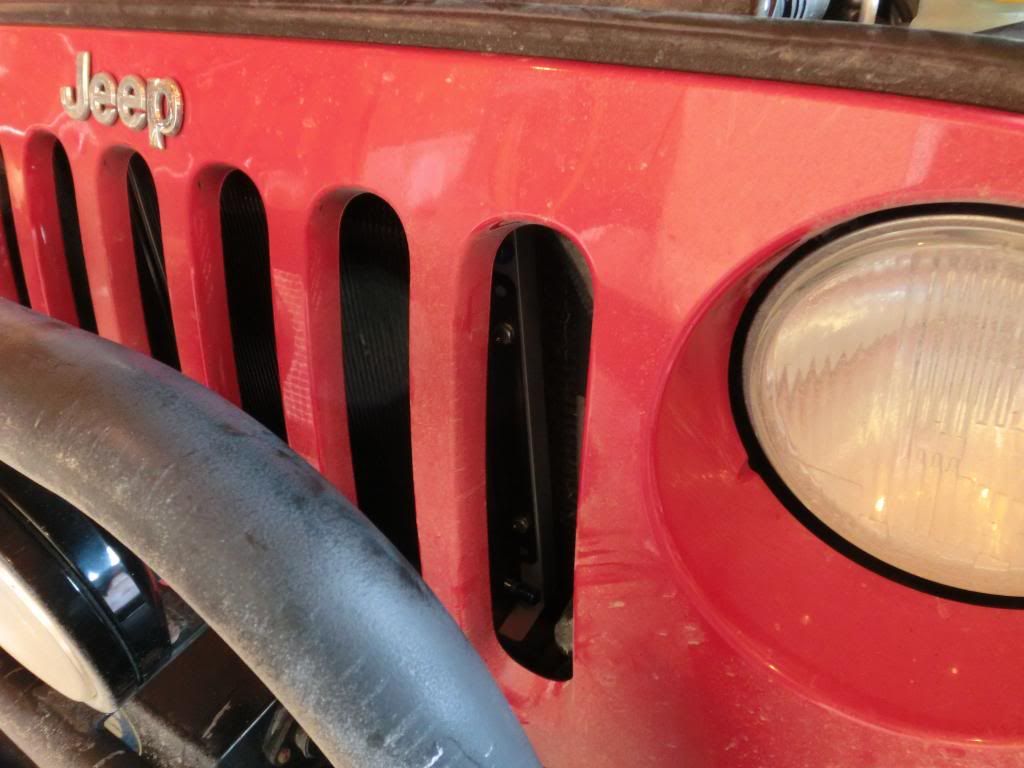 The point here is you don't notice the install.
Coolers selected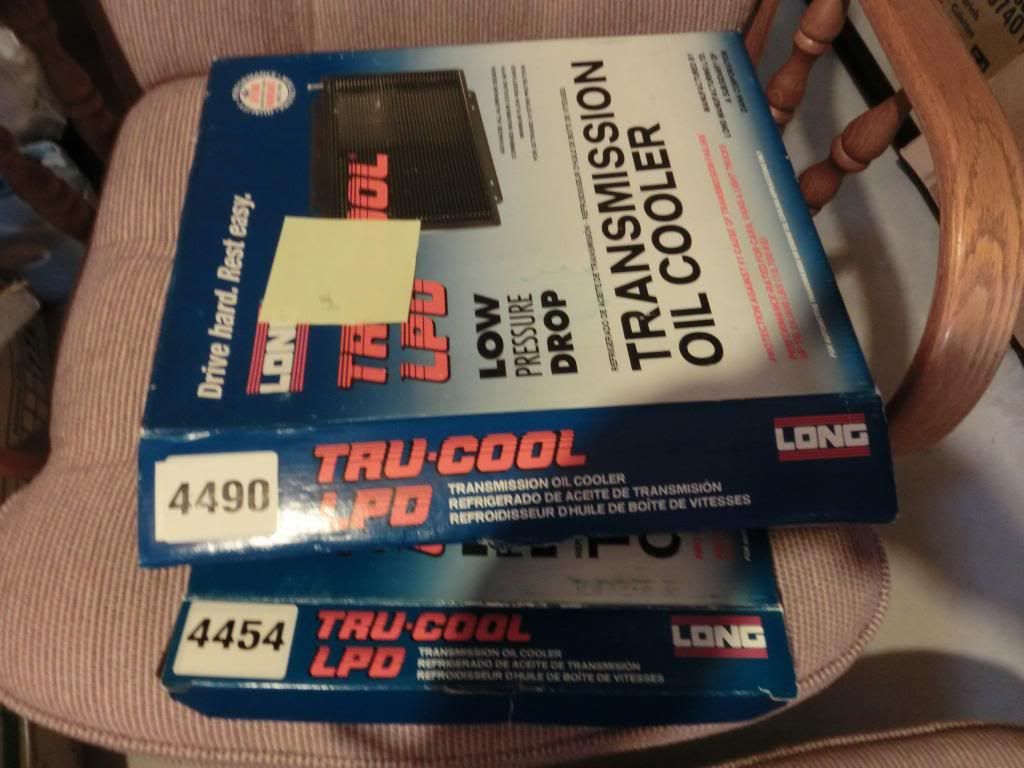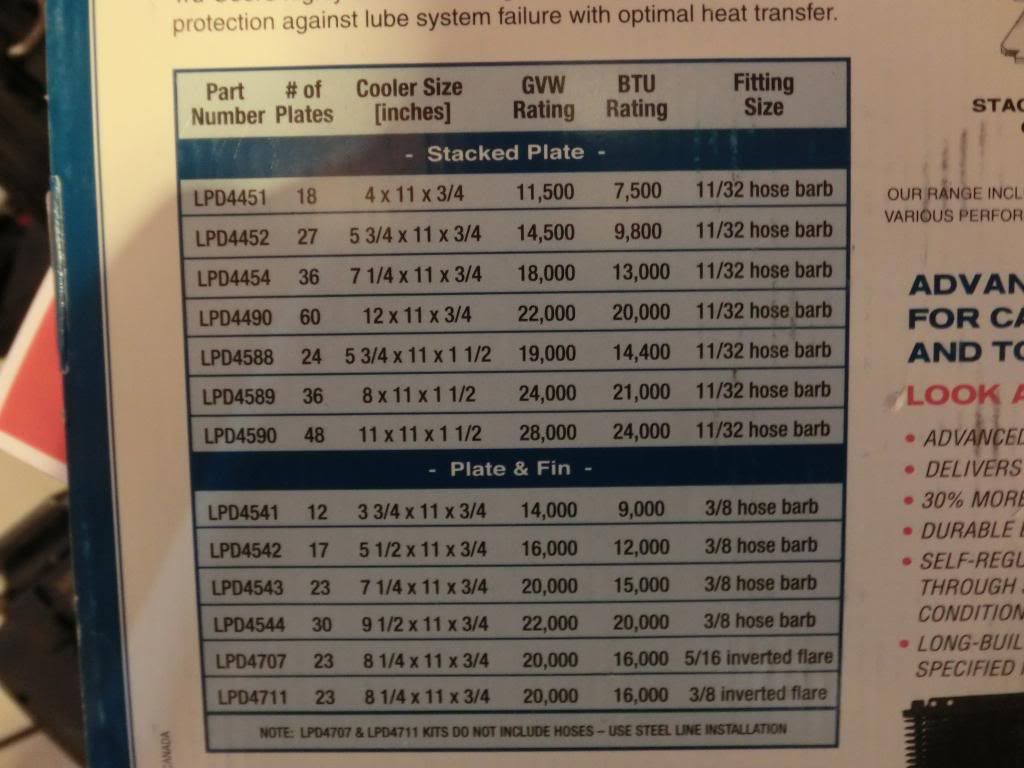 The channel aluminium cut and trimmed to fit in the radiator area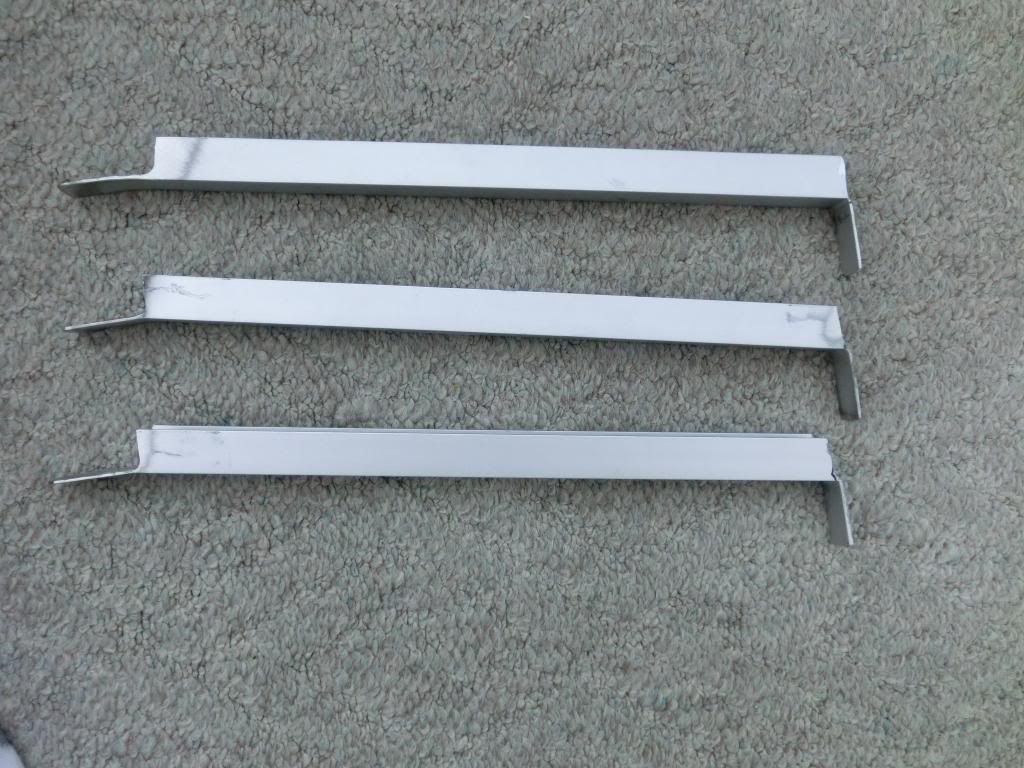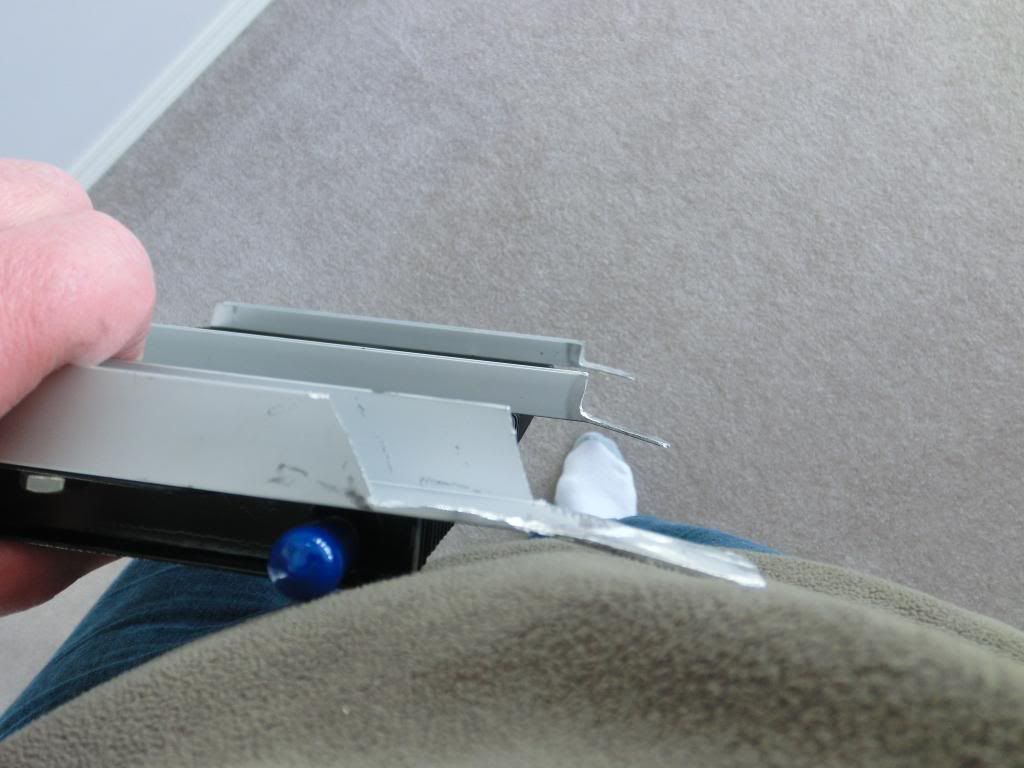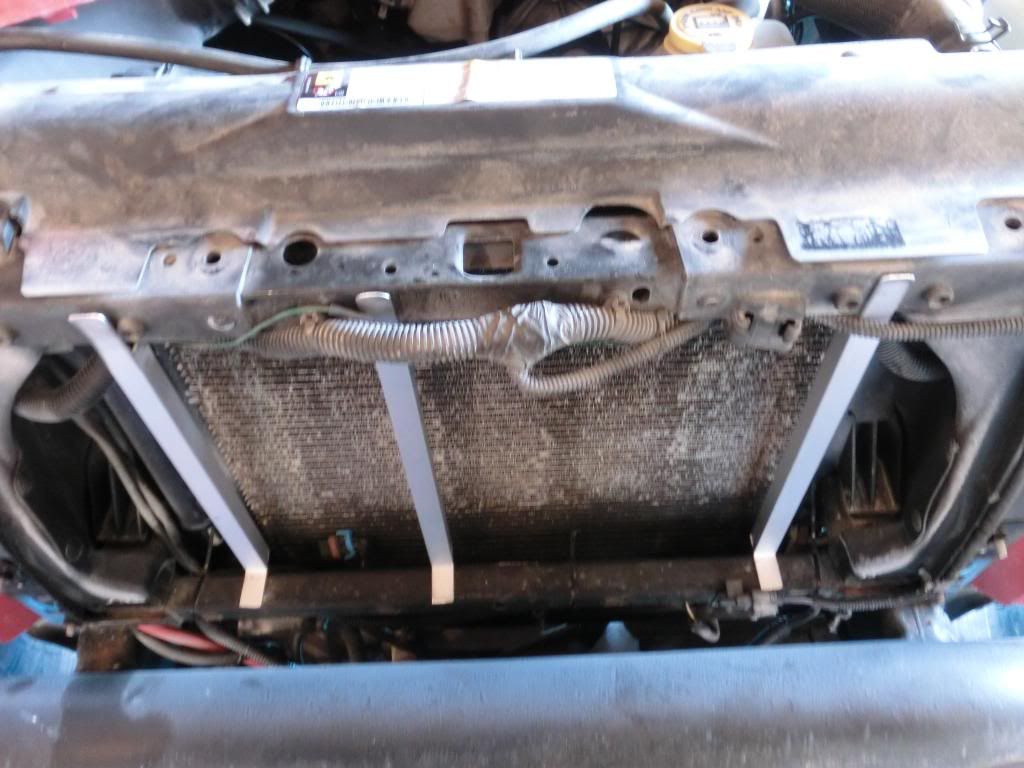 Mounted and secured by self tapping screws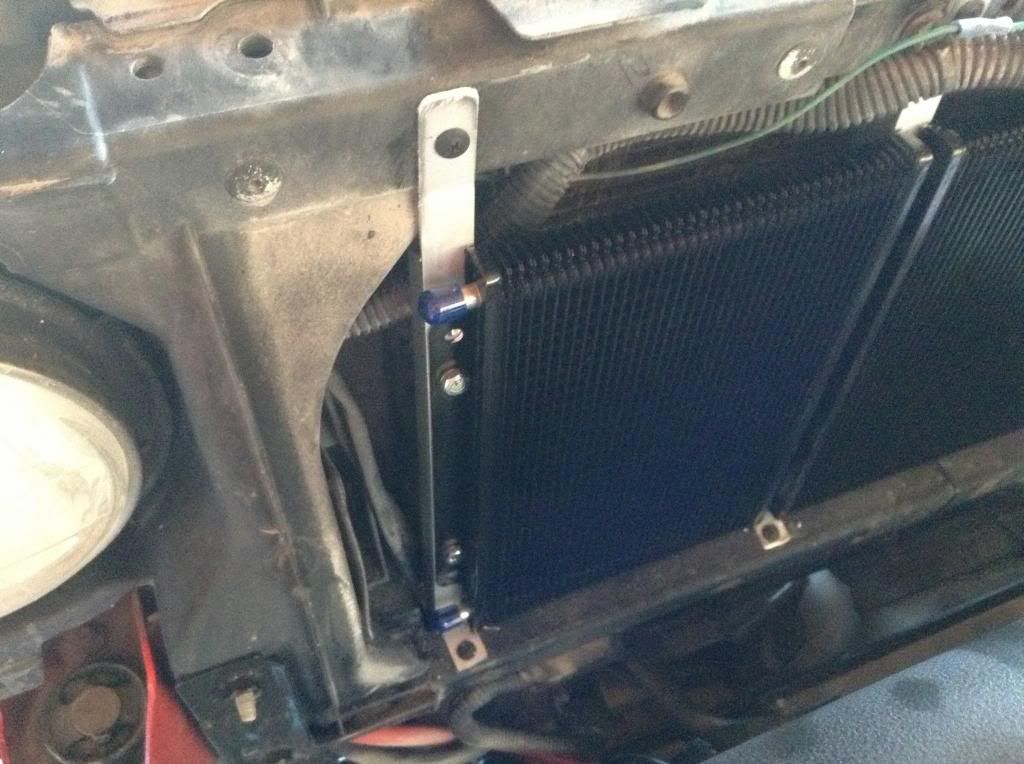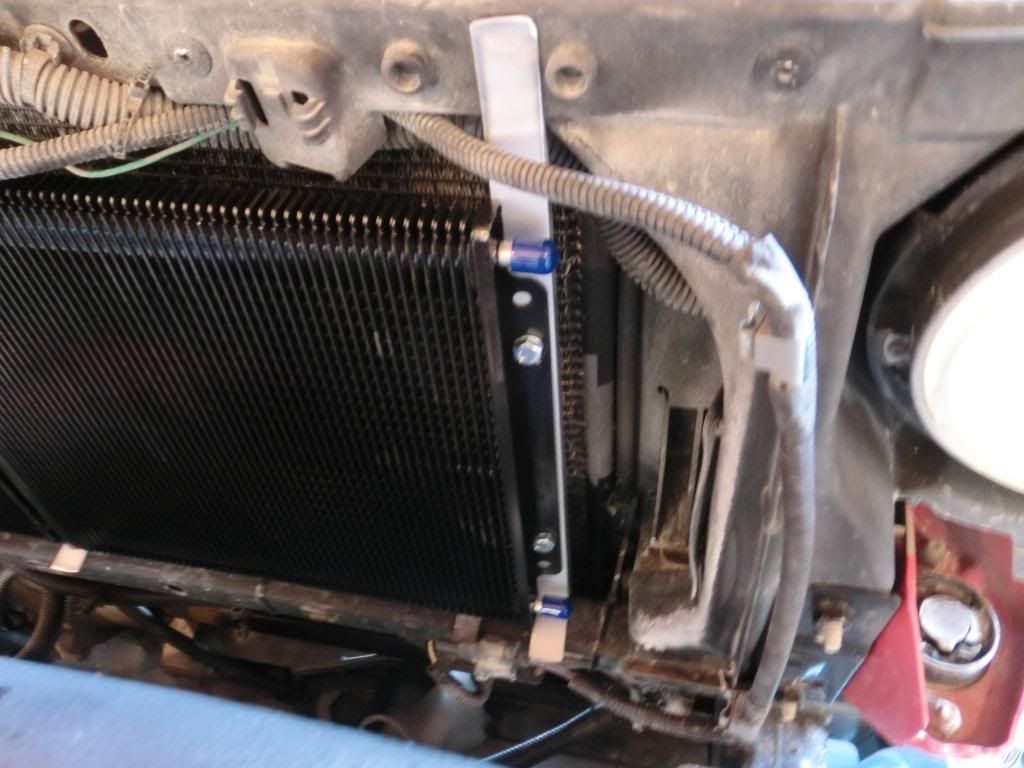 Had to trim a little for future hose connections and the knub on passenger side top. Just make knub area smooth. I buzzed it off with my air recipsaw.
Coolers ready to go on