Heater core tends to leak.. Reach up under the passenger side of dash and feel for a spongy gasket just out of view. If wet, it is your heater core.
You can fix it by removing the battery and sealing up around the fan for the heater core using the sealant you use for your diff...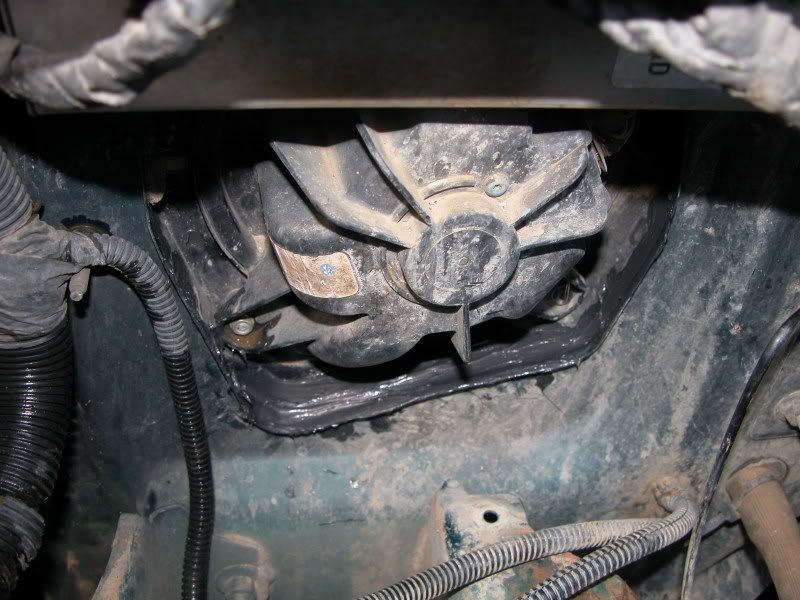 You can see I sealed it up pretty far. Several layers and it is fine.
You can also see the j tube installed for the AC. If you don't have this, you could add it easily. You can use PVC or whatever, but I got it from the dealer for about $5.00.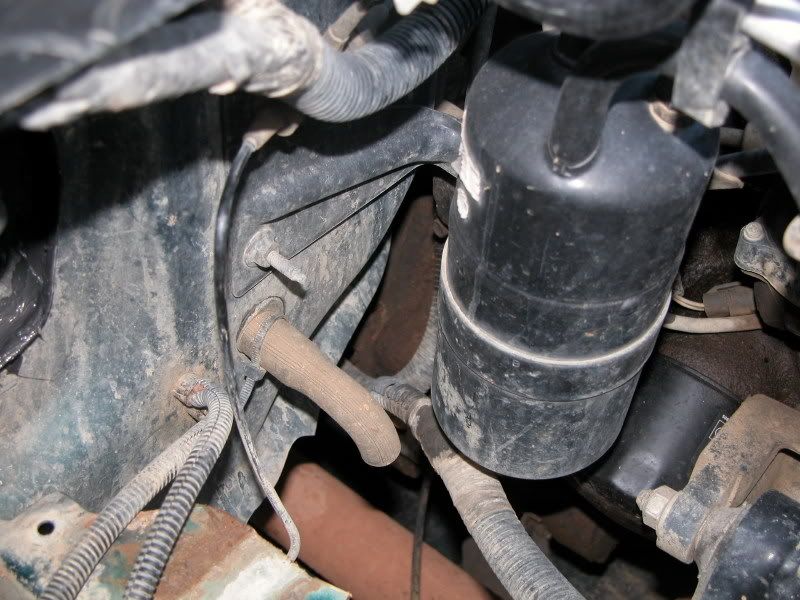 Remove the cowl and seal around the air intake on the passenger side. This will keep water from running down the outer portion of the vent. Mine doesn't have the cover the newer TJ's have.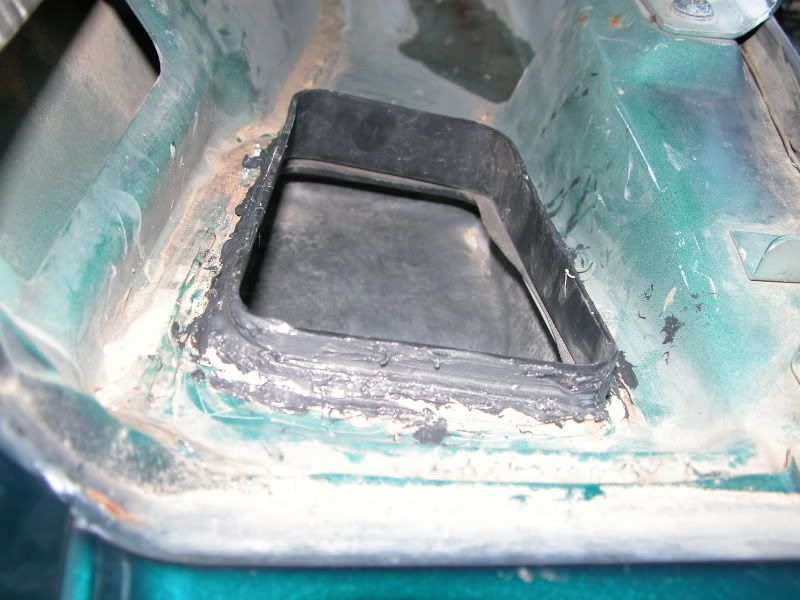 Other things to consider:
- Seal under the windshield is bad (not as likely if this just started).
- Leaves/junk in the drain tube in the cowl. You should be able to see through it. Use a hanger to poke stuff through.
- Window seal leak somewhere