Ok, I live in Southern California and it's summer here with temps outside well above 100. So I decided it's about time to tackle the issue of all that hot air trapped under the hood we all suffer from. So instead of getting the poison spider hood louver panel for $130, I decided to do something a little different and went online and got some recessed hood louvers for boats from a marine website(and only $40 for the pair!). There's not many how to write ups on this(it is fairly simple) so I decided to throw this up on here. Hope it helps!
First thing you'll want to do is line them up on the hood and get them right where you want, remember, measure twice, cut once!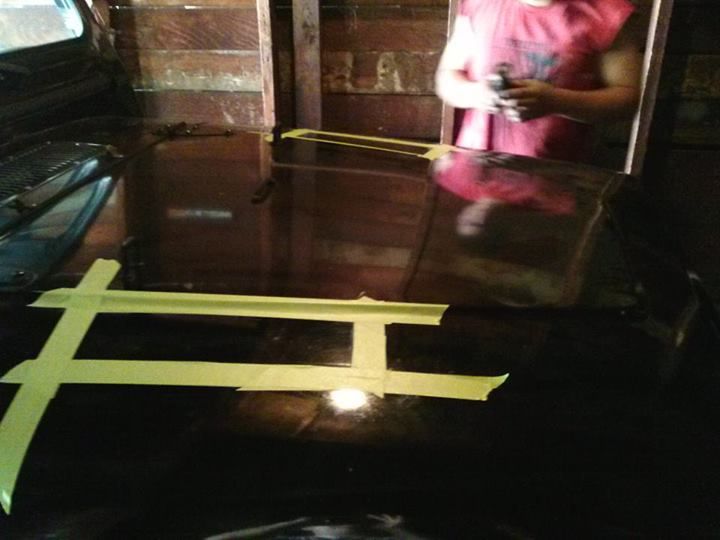 second, once you got it all measured out and taped off, START CUTTING. don't worry, a little hesitation about cutting into your hood is normal, just don't change your mind halfway through.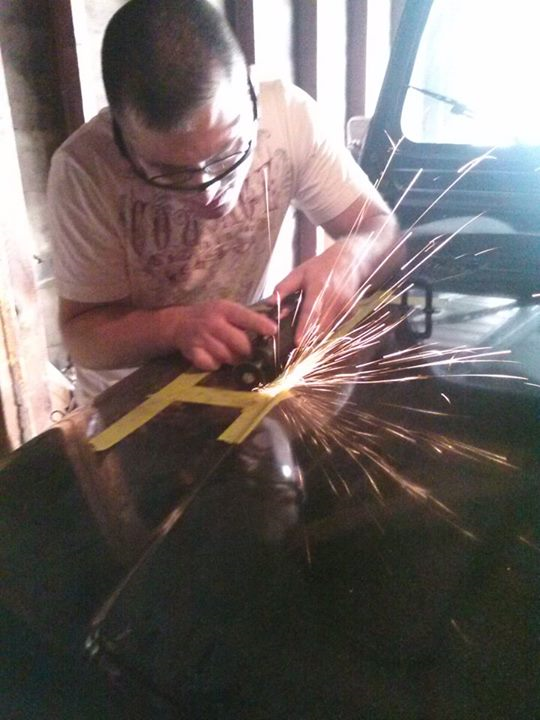 Third, test fit your vents. it's take a little finessing and a bit more grinding, but it needs to be flush yet snug.
And last but not least, use some metal screws or pop rivets to secure them in place.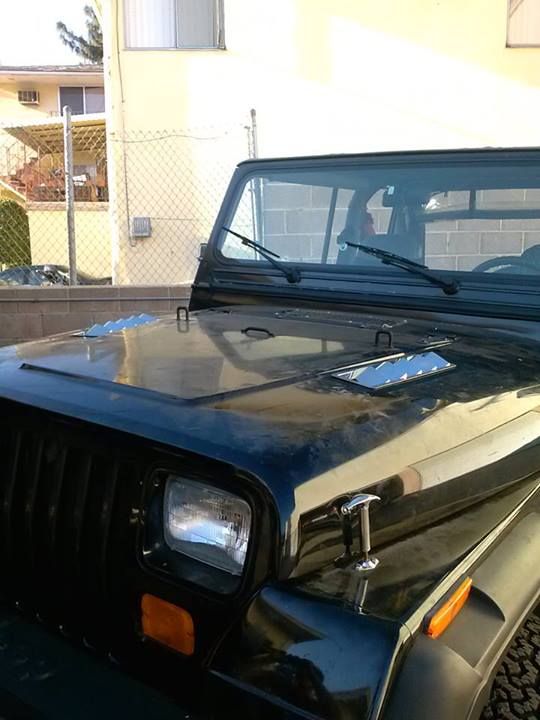 Viola! You are finished, (and they don't look half bad either!)now just watch those temps fall!