Between yourself and this DJ?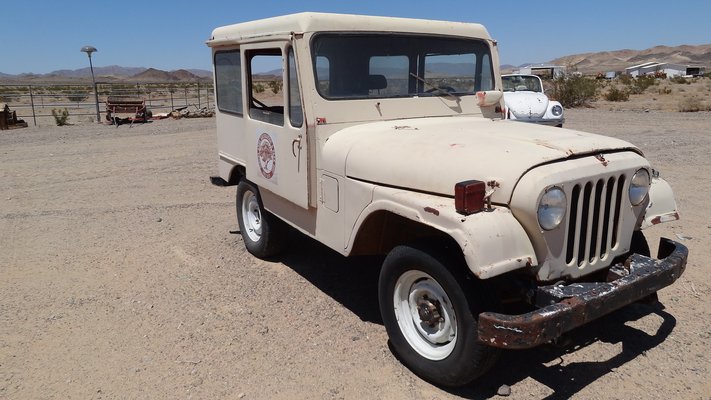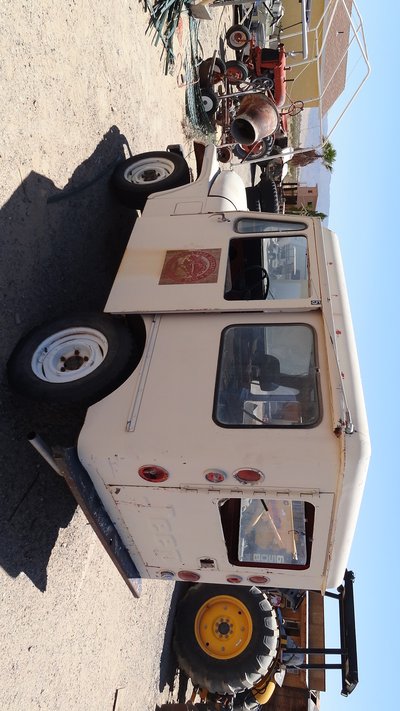 I'm seriously thinking about this. It's a '74 2-wheel-drive DJ. Nothing special, except the fact that it's factory left-hand drive..
Needs all new gauges, runs well. AMC straight-6. Guy only wants $450 for it.
Problem:
Hasn't been registered on the road in God knows how long. It belonged to a National Park and DMV has no records of the vehicle at all..
So, for $450 and not really needing another project, would you go for it?