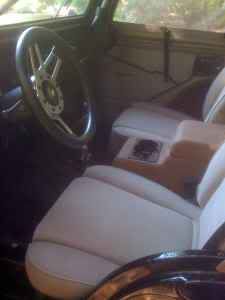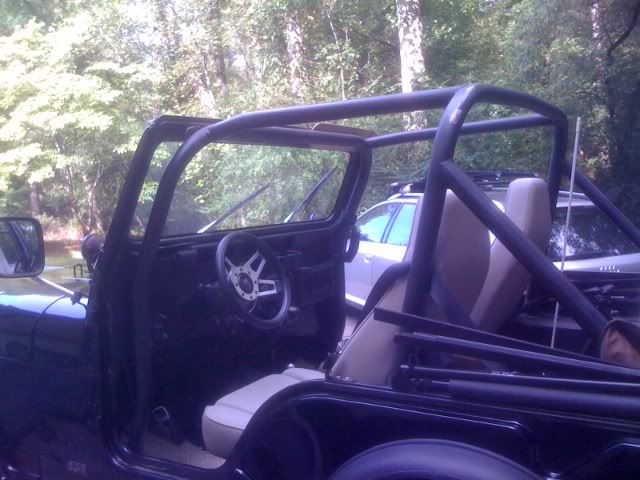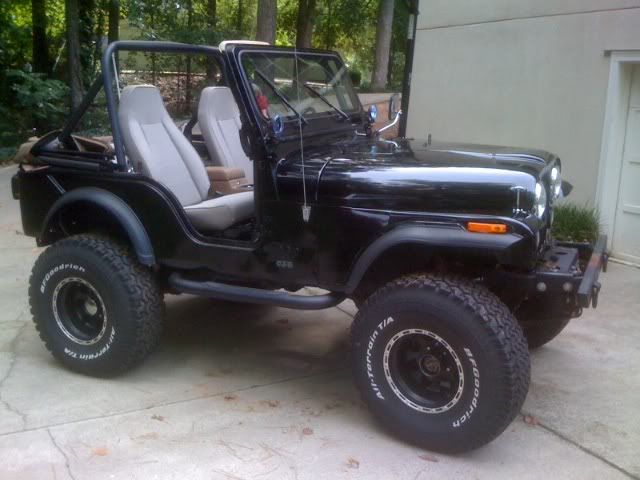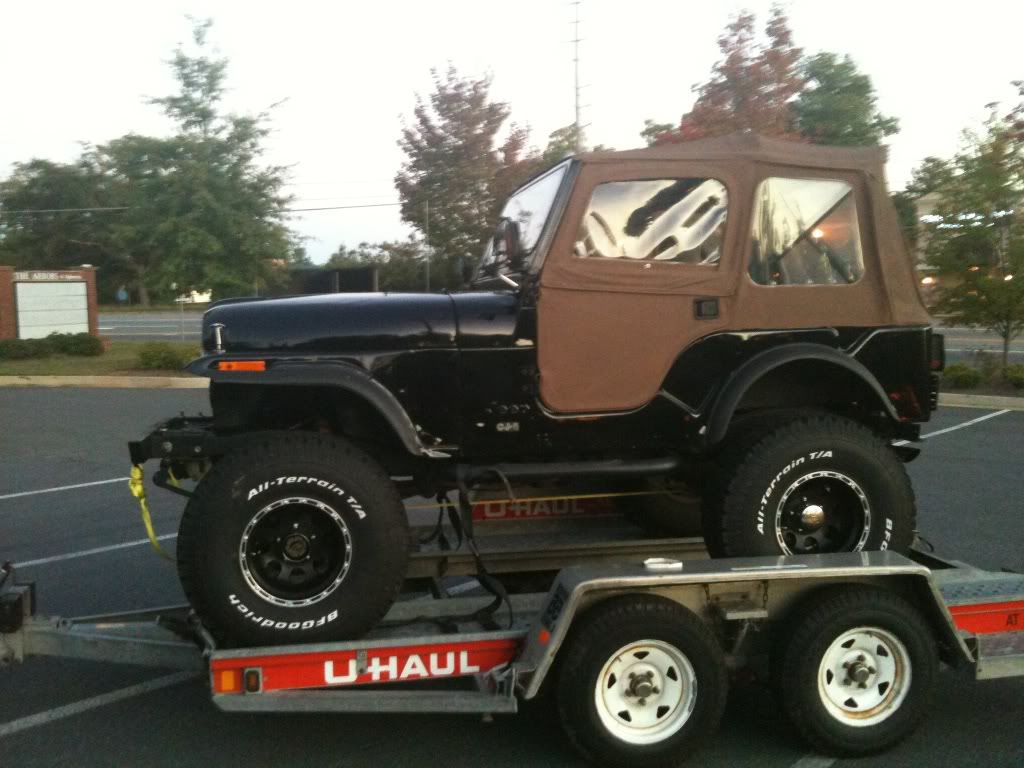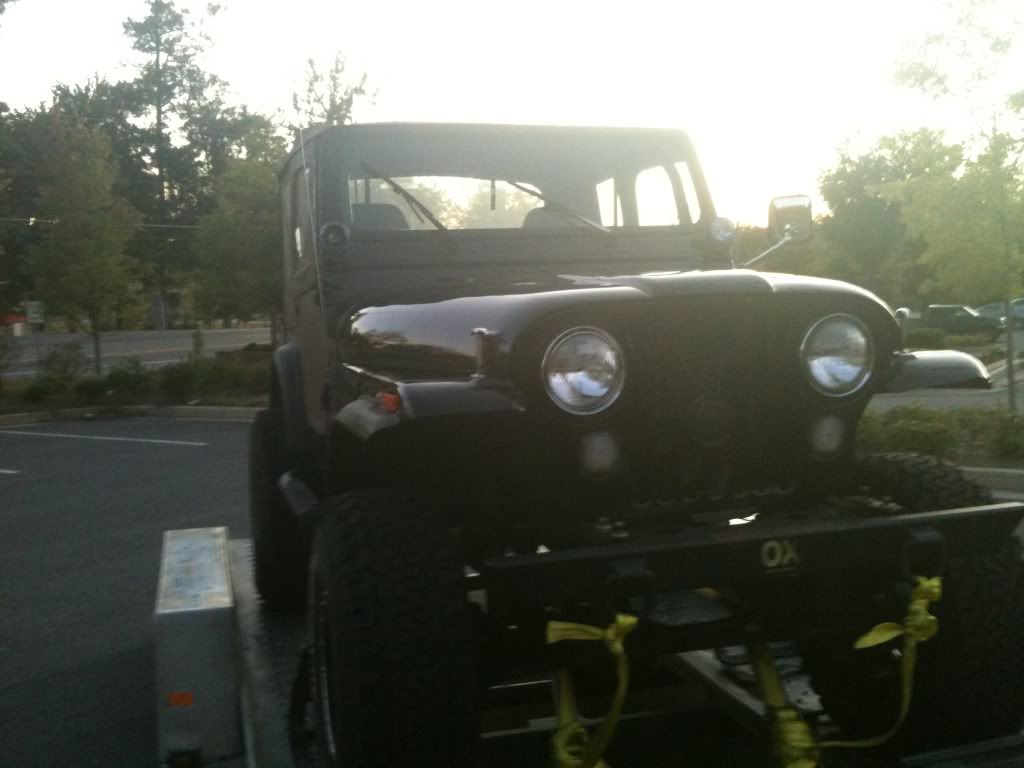 problems to fix.
Head lights are out
Gauges are mostly out
needs alot of electrical love.
Power steering squeals like a pig (No ben affleck jokes)
the good.
1976 CJ5 Jeep
Warn high strength lock out hubs
New Rugged Ridge gas tank and skid pan
6 point roll cage tied to the body and frame
All steering parts new and upgraded
Front end, rear end, and steering box rebuilt December 2008 < 500 since
Brand new BF Goodwrench All Terrain tires 35x125R15C
Brand new Wheels
Brand New Bestop soft top and doors
Brand New Bestop seats
New 300 hp GM 350 Crate Motor
Holly aluminum intake
Holly Carburetor
Heavy duty GM conversion radiator
GM 465 4‐speed transmission
Dana 20 Transfer Case
Performance 45 drive shaft w/ 1410 U‐Joints
Dana 44 rear axle w/Detroit locker & 410 Yukon gears
Front axle is Dana 30 w/ OX cable actuated locker 410 Yukon gears
Front drive shaft built by Pittsburgh Drive Shaft
2.5" lift springs on top of axles with Rancho Shocks
Fires up every time without hesitation. Im in love. Ask me what i paid for this beast.