On October 6, 2012 I purchased my Wrangler TJ from a dealer in Riverside, CA for $4,900. My intentions were to purchase and build a daily driver and a weekend warrior. I wanted something that can with stand moderate/difficult trails and take me offroad to the outdoor (BLM) shooting ranges. Also wanted the 4x4 to grip my way up the mountain to WrightWood/Mtn High as I'm a frequent snowboarder in the winter.
Don't mind criticism on my build. The current modifications are to get me started as money is not available in abundance.
Using this a "diary" for my self to look back at, and as an oppurtunity to receive advice, instructions and productive criticism (lol).
I'm a newb to jeeps, jeep lingo, jeep specifics, but not mechanics.
On to the details:
Model: Wrangler TJ SE
Year: 1997
Engine: 4cyl 2.5l
Gears: 4.10
Wheels: Stock rims with 31" Toyo Open country
Completely Stock
10/6 First mods PlastiDip headlight surrounds and rims.
Hurst Pistol grip shifer:

10/7 First offroad trip in the TJ: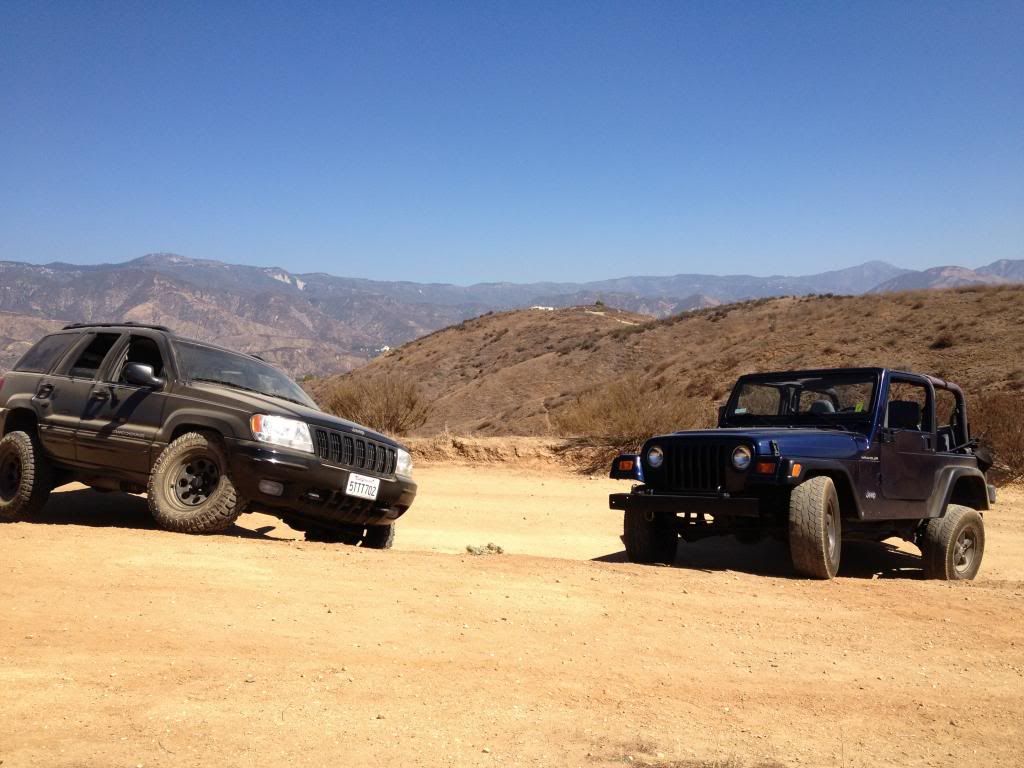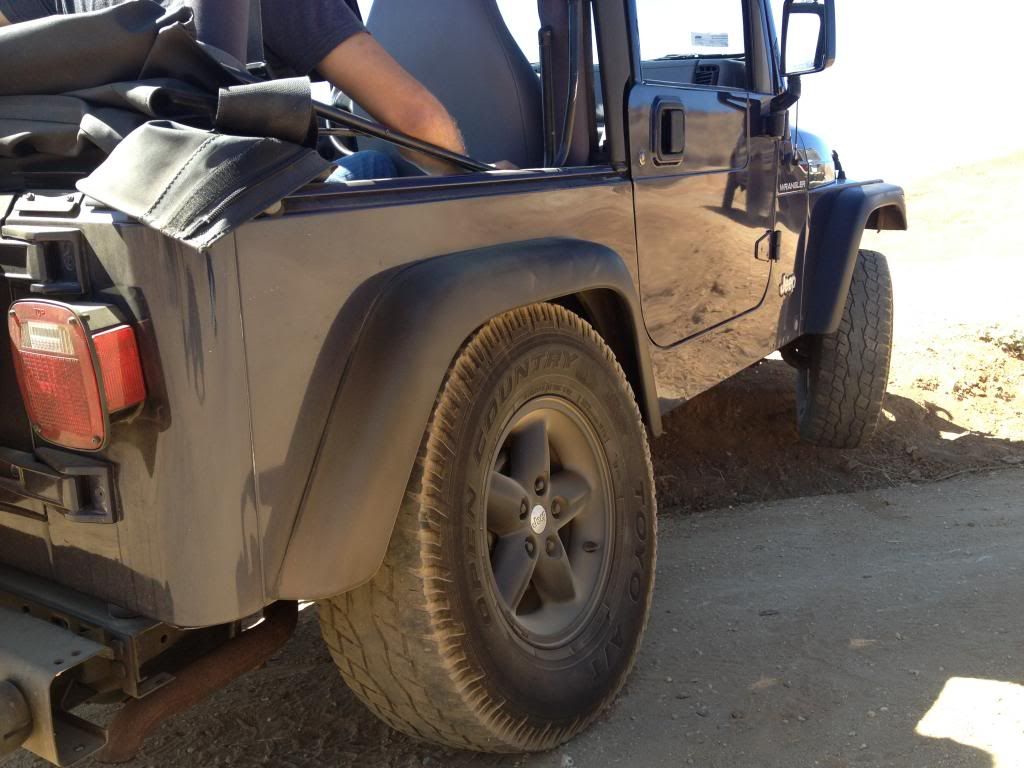 10/9 Installed Jensen single din:
Pics to be added
10/13 Viper Alarm Installed with actuators on each door locks:
Pics to be added
10/13-14 Rough Country 2.5" lift purchased/installed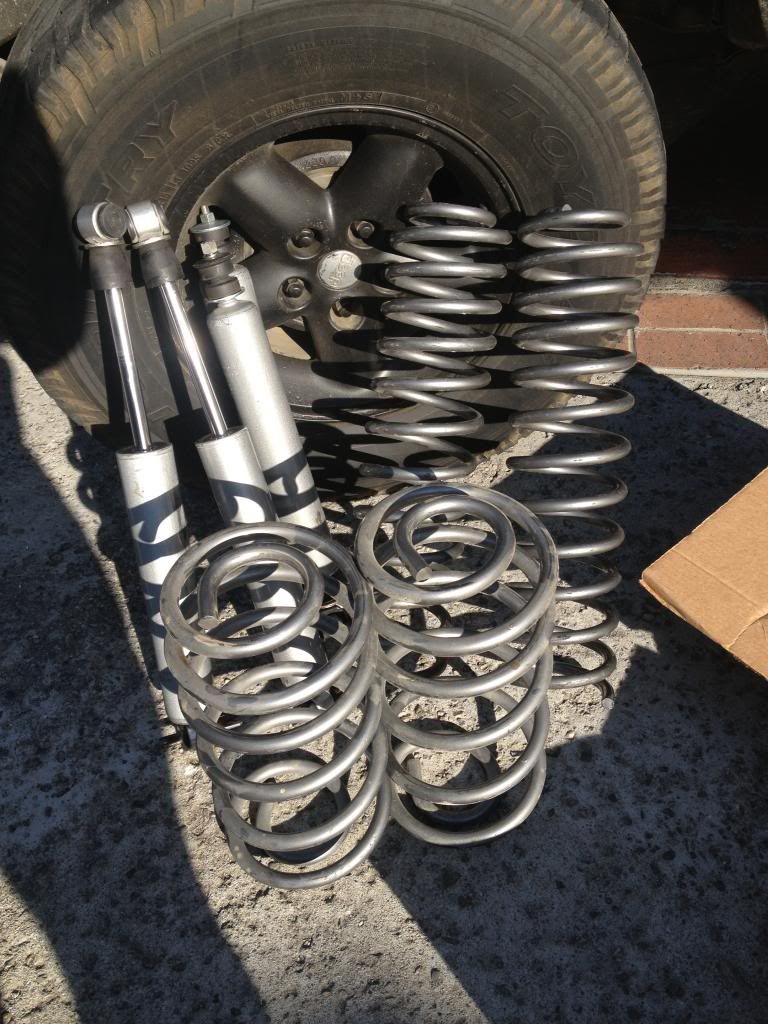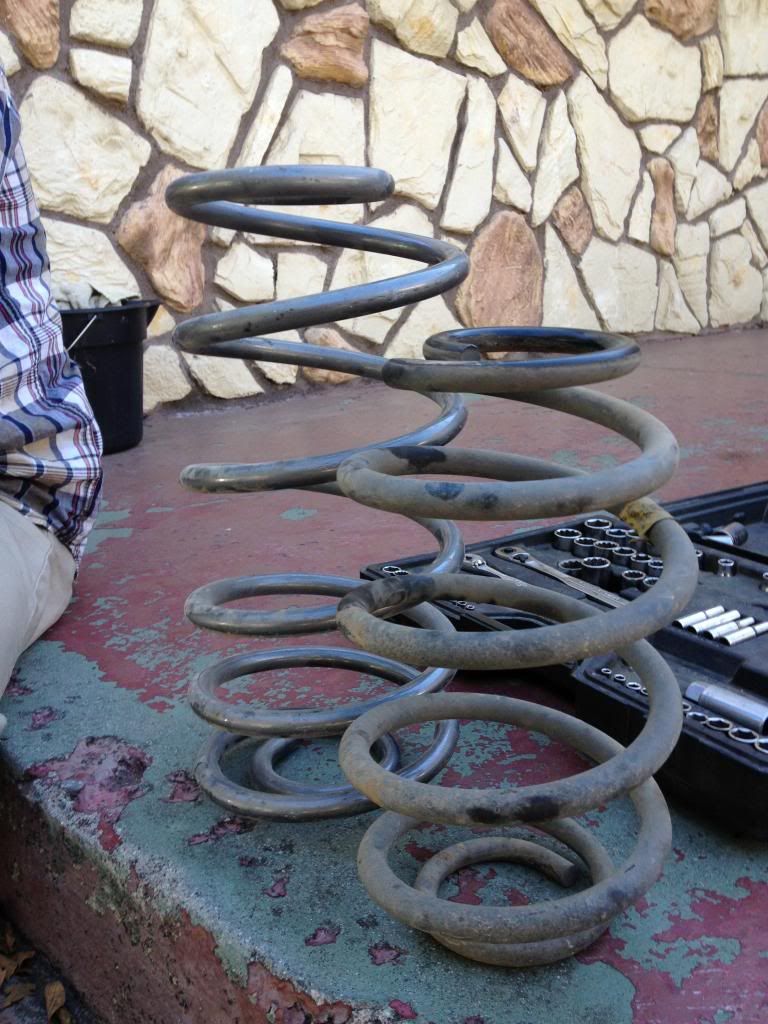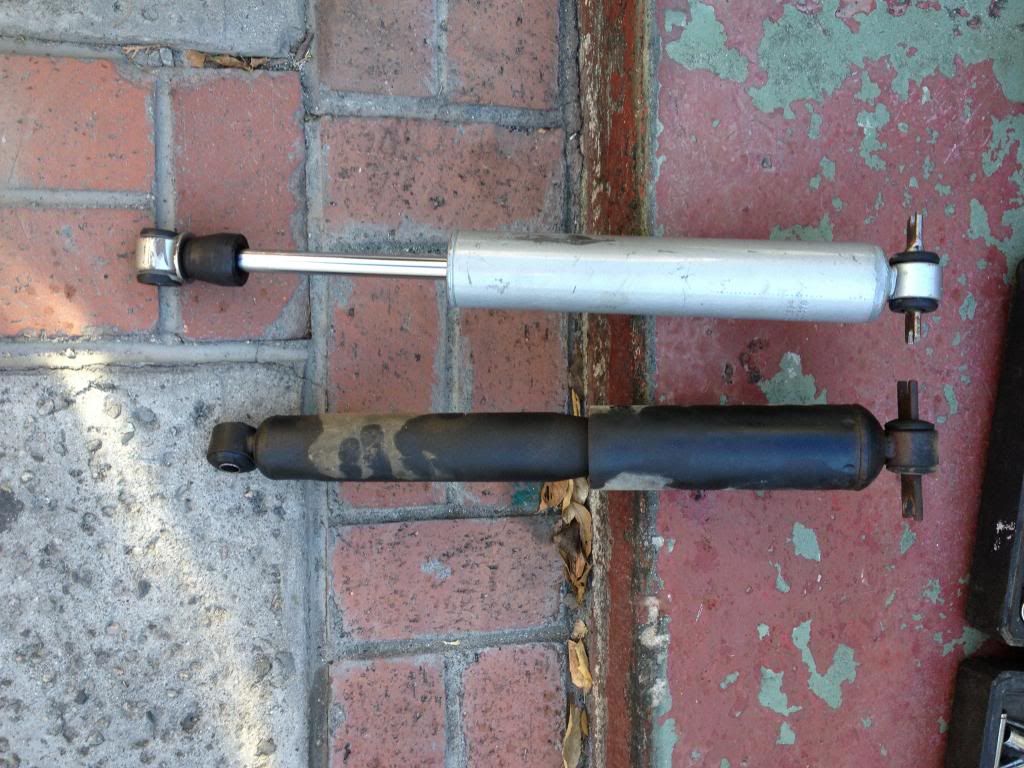 Waiting on arrival of procomp steering stabilizer.
Cragar 365 reps will be purchased this week.
1.25 BL to be purchased
33" Duratracs to be purchased