After I got the Jeep home, I changed the oil and filter and with the help of a local mechanic got the cracked exhaust manifold replaced along with the exhaust system. I spend the Christmas break working on the interior.
All the soft goods were in pretty bad shape. We pulled the top, the bows and most of the soft top hardware. It was pretty banged up and windows scratched up badly. Pulled the seats and the carpet and swept up about 10 pounds of mouse droppings (Jeep was sitting a while). From there we cleaned out the tub. I'm disappointed I didn't take a progress photo.
I put back a Bedrug carpet replacement front and back. I like the color and heftiness of that carpet. The fit was really good. The only place I had trouble was around the shifters. All of the other cut outs were clearly marked on the carpet by Bedrug - the shifter you are on your own. That was pretty tough and I'm not thrilled with how it looks. The opening is a little ragged compared to the rest of the fit.
Here is a shot of the seats. They are the Bestop Trail Max 2:
Here is the rear carpet and the new driver seat. I hope you can see the carpet seams. Very tight and fit well - thanks Bedrug.
This is a shot of the Bedrug tailgate cover and the new subwoofer box mounted in the 'way back'
Speaking of stereo, instead of replacing the head unit, I mounted a JL Audio blue tooth receiver in the dash and wired it to a Alpine 300 watt amp under the back seat. I pulled the dash and replaced the speakers and added a JL subwoofer in the 'way back'. This was my son's Christmas present. As noted previously, pulling the dash to do the speakers is tough stuff.
Audio controller
Amp mounted on board, mounted on deck under back seat. Cut the bedrug around the board.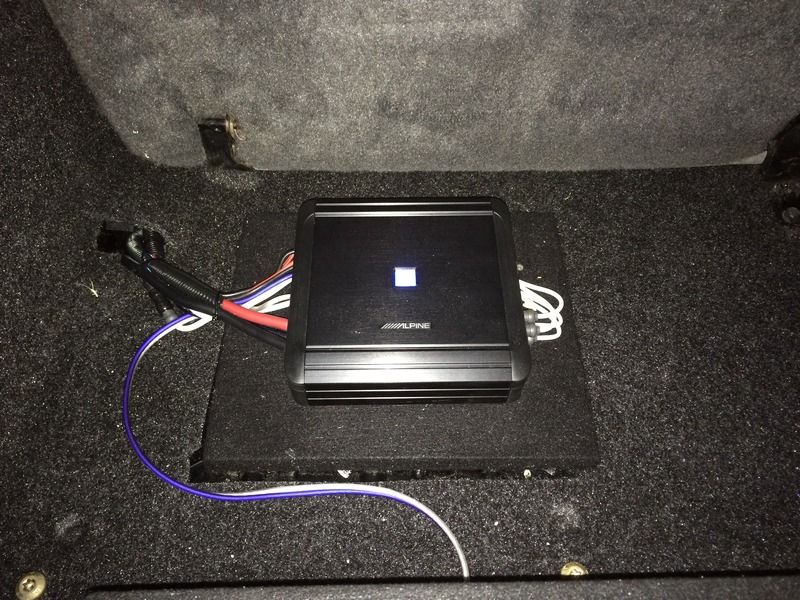 Sub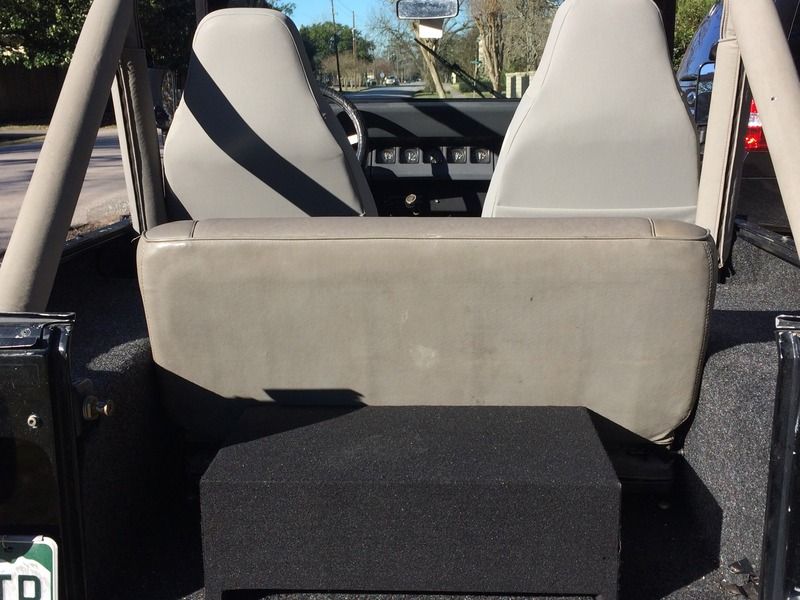 I covered up the dash with the Tuffy dash cover plate. I had to do some modifications as the dash hole was a bit mangled from the previous stereo install. I used stainless cap screws instead of the machine screws that came with it.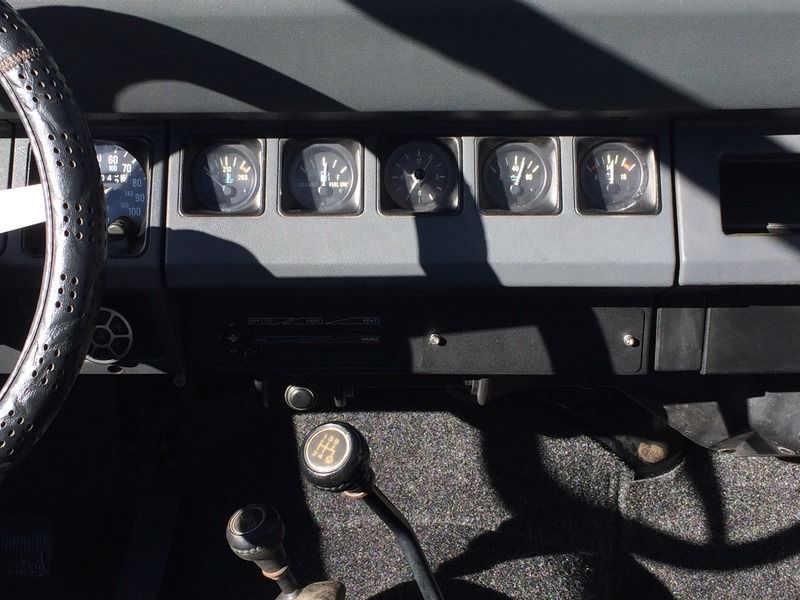 I have some more photos I'll post in a bit. I finished the LED dash light upgrade last night.