The last thing I got to do while down south on my spring break was take everything out of the inside (seats were already out, but seat belts, carpet kit, etc) and sand blast the hell of out of it.
When I first bought her, she was really beat up inside. So as a quick fix, I just sprayed her down with bed liner, but I didn't really clean her up first.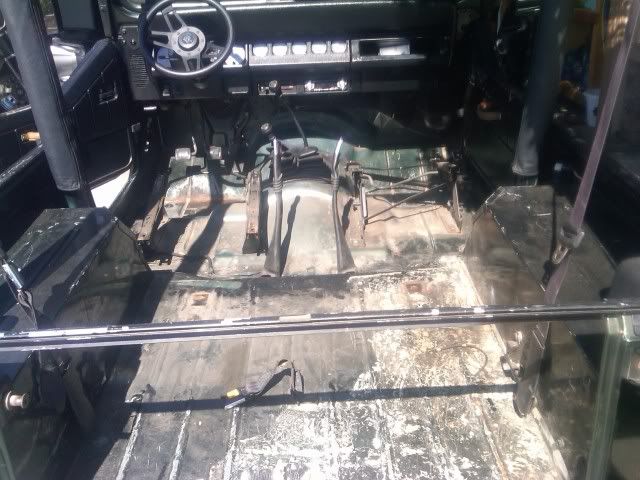 So now wanting to take the carpet kit out, I wanted to redo the bed liner and just make it look like a higher quality job. I sanded down some of the flat parts but mostly hit her with a sand blaster I bought for $30 at Harbor Freight. Worked pretty good but took some time and patients.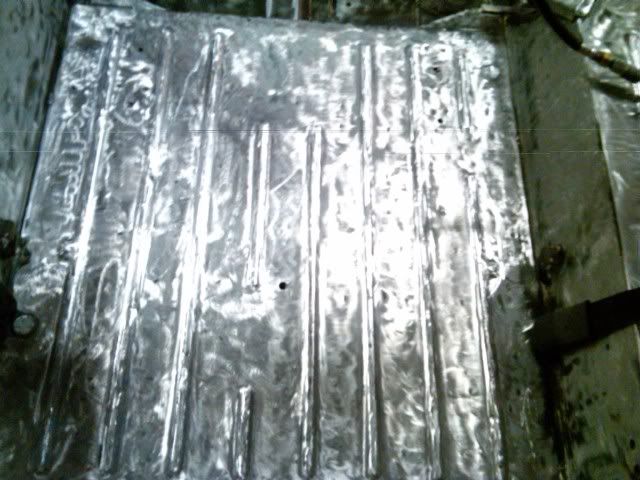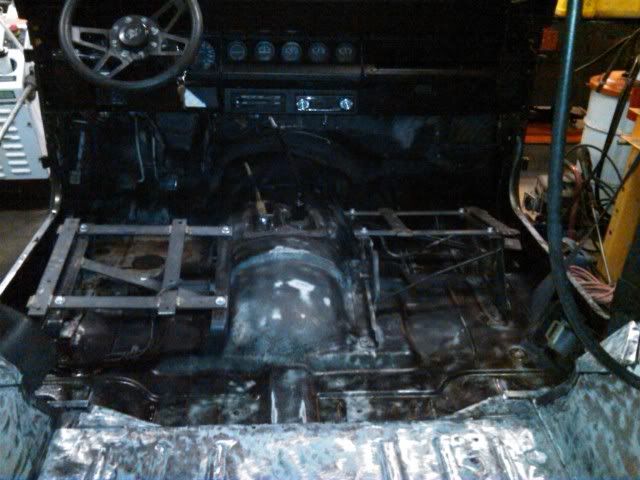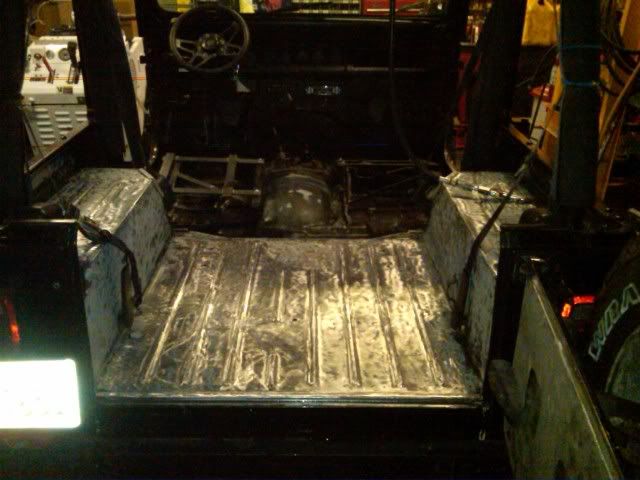 Then I cleaned her out (vacuumed, pressure washed, dried with air gun, and wiped down with acetone) and sprayed some primer down.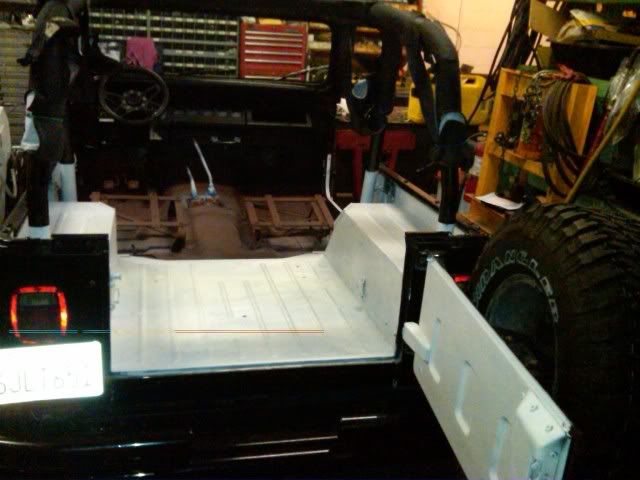 Unfortunately, I ran out of time and had to come back up north for school and couldn't spray bed liner this trip.
In fact, I'm kinda unsure of what bed liner I should use. I'm leaning towards Raptor bedliner, but I've heard of people using RustOleum and other brands.
Any suggestions?
Thanks in advanced