New Smitty XRC8 on RC plate. KC Daylighters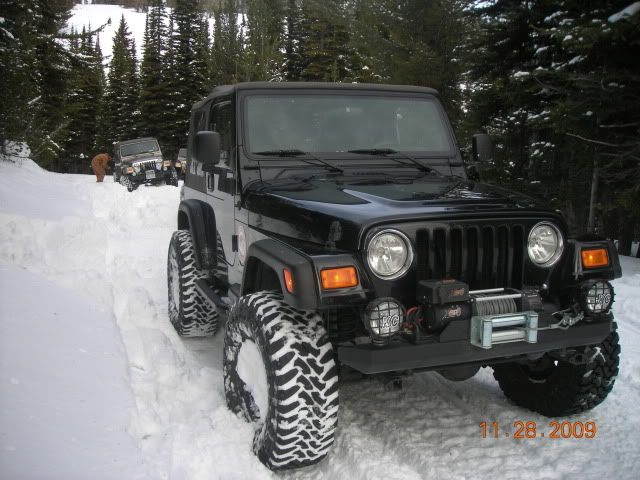 Same winch less than 2 years later. Solenoid mounted under hood. KC Slimlite Fogs.
Something went pop internally on the next trip. R.I.P. Smitty.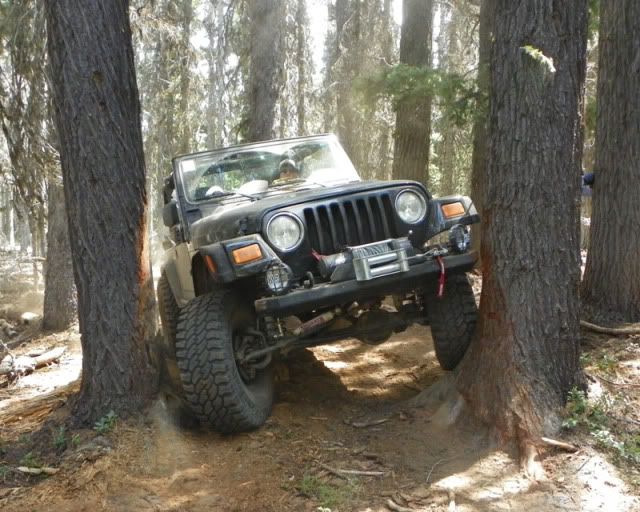 Replaced with a used Warn XD9000i on same plate, and Smitty bumper.
Added tree resistant MCE fenders
Same Warn now on JCR winch bumper, with 11" light bar.