We being TJ owners should definitely be thankful to our WW2 Vets for making the Jeep so popular back then. I came across these pictures and it amazes me how similar our TJs look to the WW2 Willys MBs. And these pictures will amaze you. All of these were Willys MBs with different kits, ruling air, water, railroad, as well as the ground! Quite amazing and just proves how versatile Jeeps really are!
Here is the original Willys MB stock.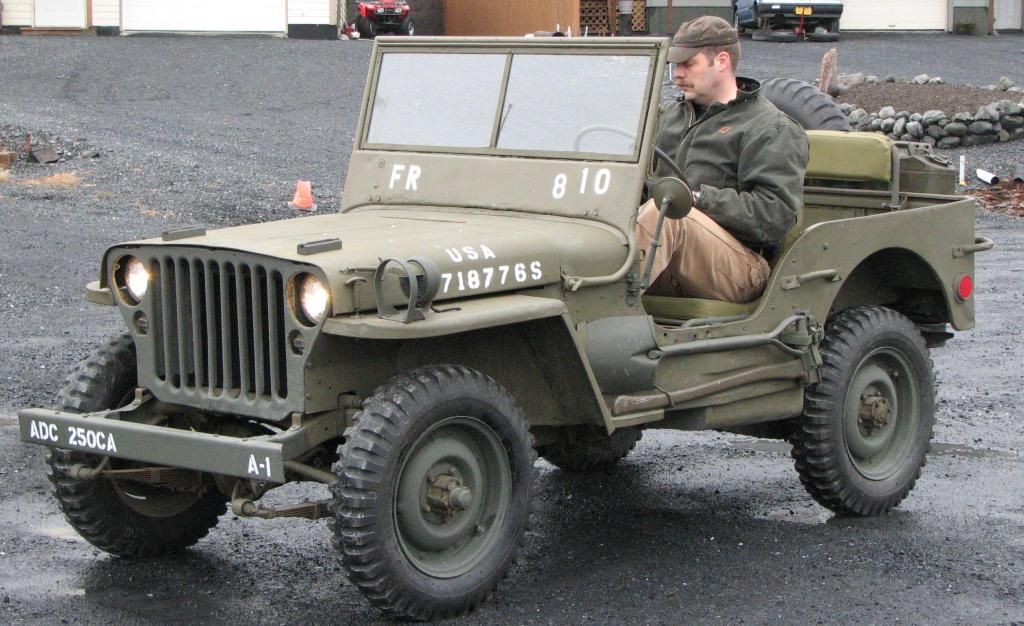 This is with the helicoptor packege.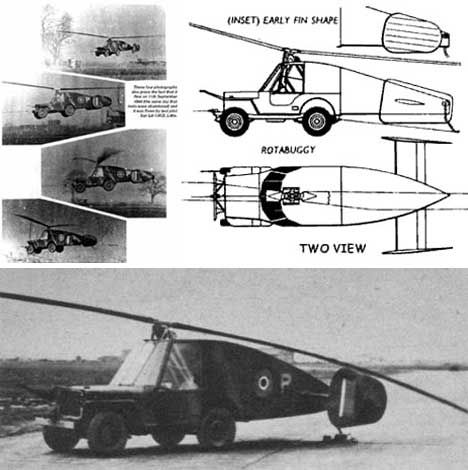 This is with the boat packege.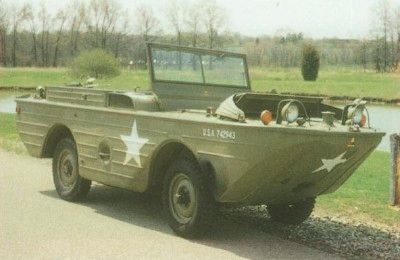 This was used to transport goods in Germany on the Railroad.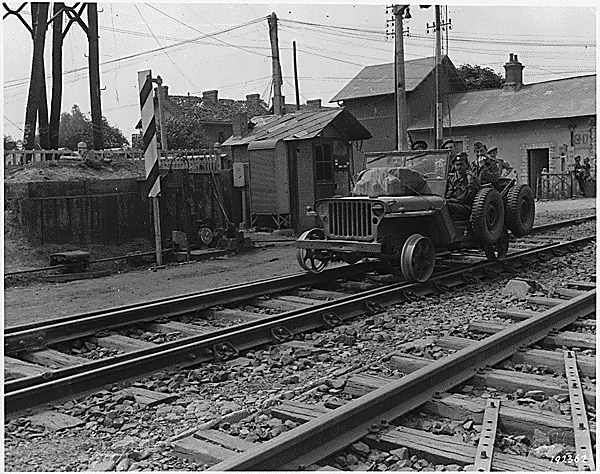 And this is our TJ just so you can compare the similarities.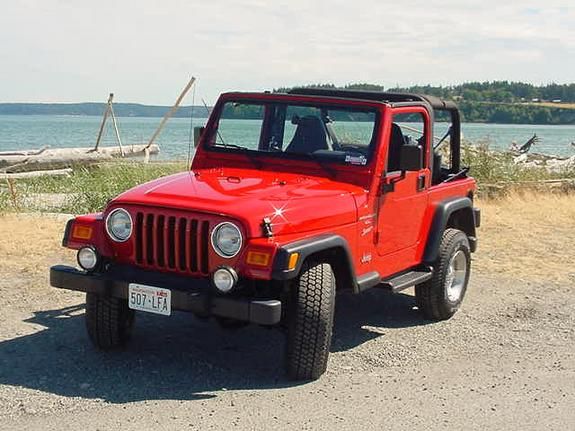 Also thought this quote from Mr. Enzo Ferrari "Jeep is America's only real sports car." Minus the part about car